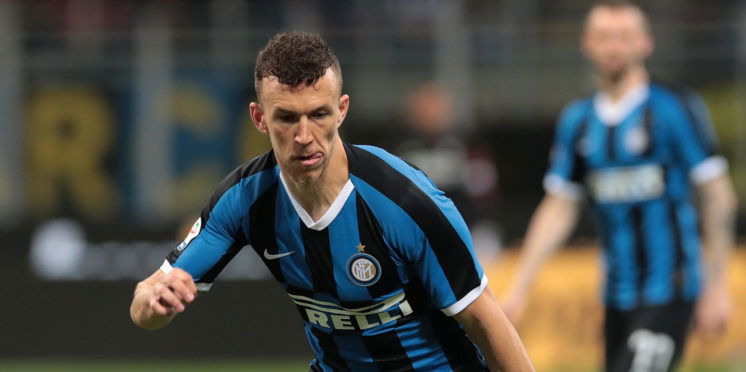 Bayern Munich To Sign Perisic After Inters Owner Approves
Sky Italia have reported that Bayern Munich are about to sign Ivan Perisic from Inter Milan.
Both clubs have agreed in principle and are waiting for the consent of the Milan boss. The Croatian will not be part of the squad who will play in Valencia for a friendly match. Once Inter Milan's Steven Zhang gives the green light, Perisic will fly to Munch from his home country to complete the transfer.
The deal for the Croatian will be a season-long loan arrangement amounting to €5 million. An option to buy for about €20 million will also be part of the transaction.
Furthermore, Antonio Conte's plan for the upcoming season seemed to exclude the Croat.
Earlier this window, Bayern Munich appeared to be seriously interested in Mancherster City's Leroy Sane. However, Sane is out for months after he suffered from an injury.
With Perisic on their radar, Bayern Munich will now have additional firepower on the offensive department, helping out Kingsley Coman and Serge Gnabry.
The Croatian international has experience playing in the Bundesliga, having played for Borussia Dortmund and VfL Wolfsburg through the 2011 to 2015 seasons. Perisic appeared in 112 games, scoring 27 goals and assisting another 16.
---