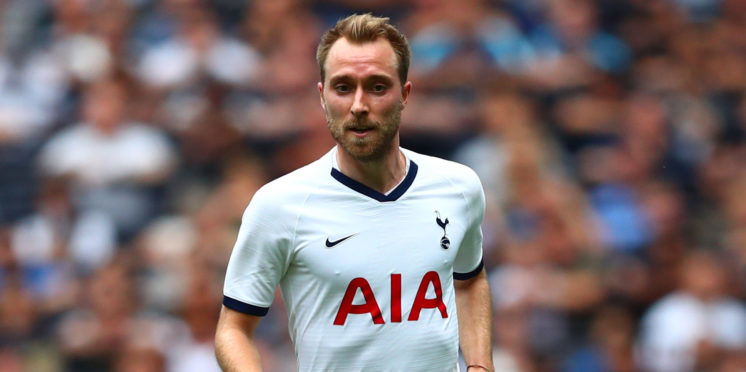 Spurs Risk Losing Eriksen as Clubs Hold Out for Bargain
Christian Eriksen can still leave Tottenham Hotspur even with the transfer window closing on Thursday (August 8). According to The Telegraph, Spurs are bracing themselves for multiple European clubs making cut-price offers for Eriksen if there are no takers before the English transfer window closes.
Premier League clubs cannot sign players after their transfer window closes on the 8th. However, the transfer market remains open in Italy, Spain, Germany and France until September 2. This means Eriksen could still make a dash to any of these outfits outside the Premier League.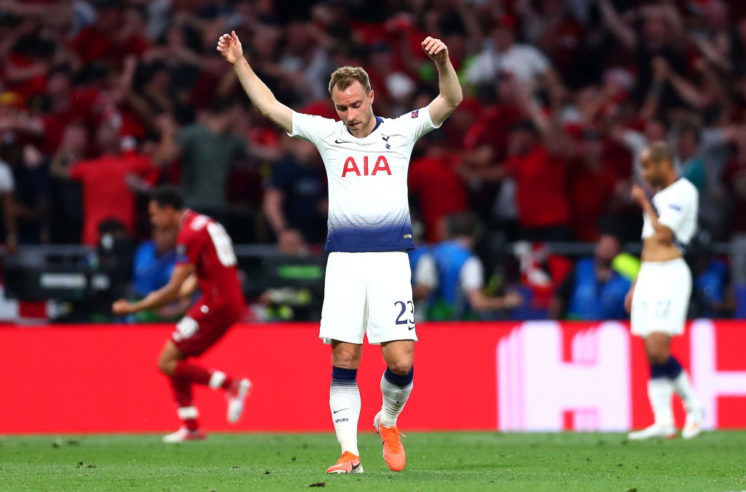 Spurs are trying to sign Bruno Fernandes or Giovani Lo Celso before the transfer window closes, even if Eriksen is still with the club.
With time against Spurs, numerous clubs such as, Juventus, Real Madrid and Atletico Madrid are trying to take advantage of the situation. The clubs are hoping they can push Tottenham to lower their price. With Eriksen being vocal about his desire to leave in the past, Spurs may have to relent. Inter Milan is also evaluating the situation according to reports.
Spurs are asking for £130 million for Eriksen. That is the value they have given to English clubs who inquired at the end of last season. However, other European outfits may snatch the Dane for below asking price.
Eriksen has a year to go on his contract and the English club may lose him for nothing if they cannot sell him this summer.
---