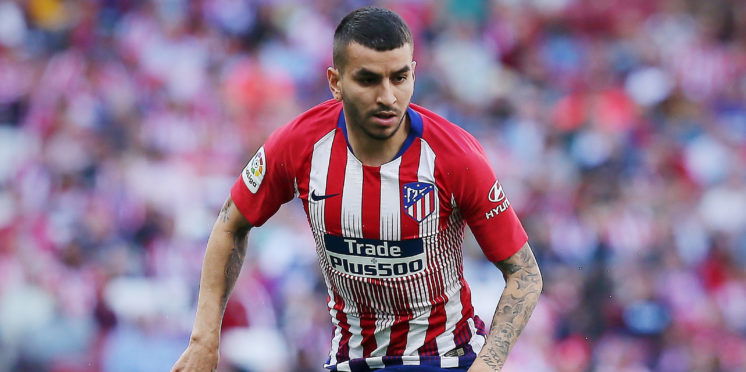 Angel Correa Wants To Leave Atletico Madrid For AC Milan
Angel Correa is pushing Atletico Madrid to release him as he is looking for new challenges with a new team. The Argentine reportedly wants to leave Atletico Madrid as he wants to have a more important role with a new outfit, according to the AS. Correa has been vocal about his intentions to leave Atletico since the beginning of the transfer market.
The striker reportedly wants to leave La Liga to join Serie A's AC Milan. Correa has already informed Atletico Madrid that he wants to be a member of the Rossoneri.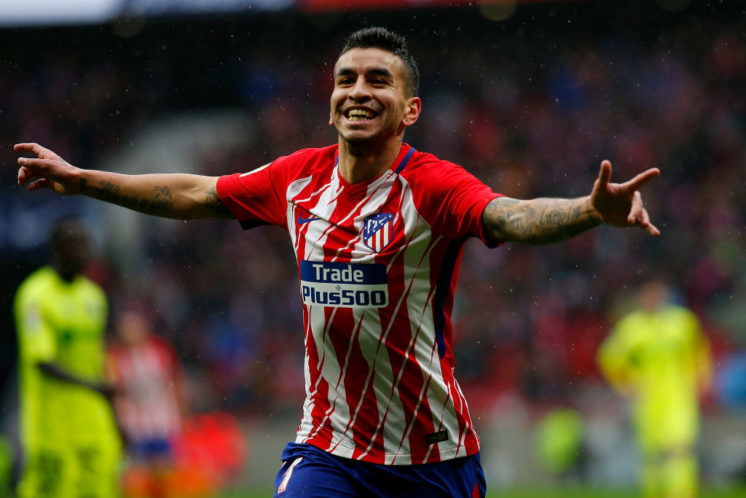 Now, Atletico Madrid is demanding €55 million for Correa but may have to lower their demands. Milan's offer for the striker is only €45 million (bonuses included). Correa is said to be pressuring Atletico to lower their demands for him.
French side, AS Monaco have also offered a generous sum for the striker. However, the Argentinian international has rejected the proposal. Now, the Rossoneri have to reach an agreement with the Spanish outfit as negotiations for the striker have been going on for weeks. AC Milan are hoping that Correa's vocalizing of his desire to leave will play a vital role in helping them convince Atletico. So, far, the Madrid club have refused to lower their asking fee.
---