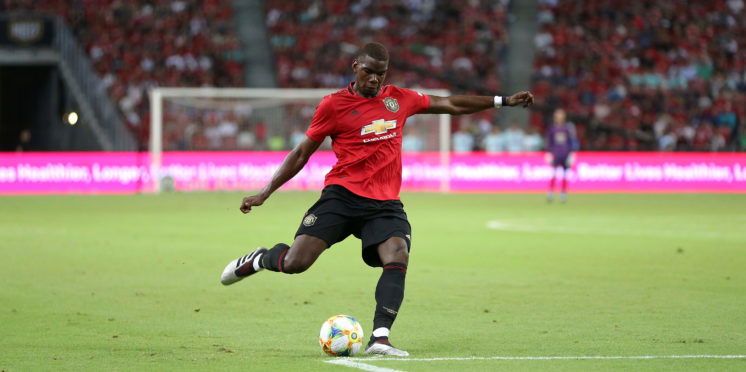 Paul Pogba Reportedly Seeking To Force A Move From United
The Metro has reported that the French international, Paul Pogba, has made one last push to leave Old Trafford before pulling himself out of a friendly match against AC Milan.
Pogba reportedly wants out of Manchester United and has told Ole Gunnar Solskjaer about his intentions. The Frenchman has been aching to leave Manchester United for Real Madrid. He missed the flight Friday afternoon to Wales for a friendly game in Cardiff. The club said that Pogba suffered from a back spasm, an injury he got from training earlier. But other reports have claimed that he is not hurt. Rather, they say he has made a step to show his desire to leave the English club.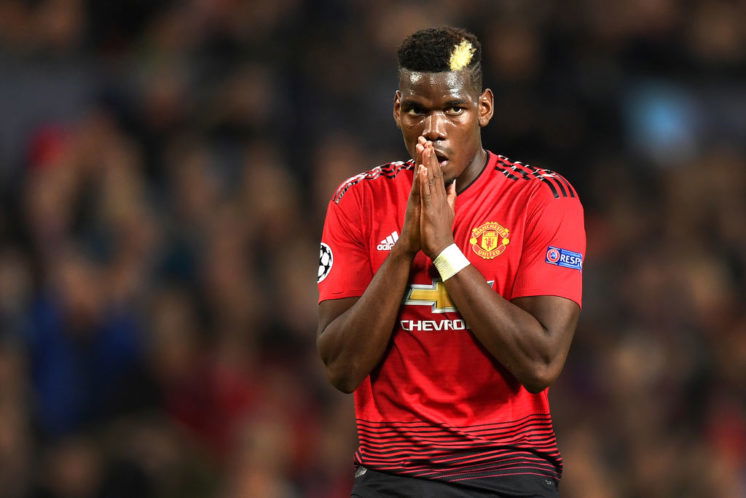 Manchester United reacquired the midfielder for £89 million from Juventus in 2016. Pogba left Manchester United on a free to the Italian club in 2012.
Now, the 26-year-old France international feels unloved at Old Trafford and wants to be with Real Madrid's manager, Zinedine Zidane. The Spanish club have been keen to acquire Pogba but Real Madrid's president Florentino Perez is not 100 percent convinced. Perez thinks that Ajax's, Donny van de Beek is the more affordable alternative.
Solskjaer however is almost sure that Pogba will stay at Old Trafford despite not suiting for the Red Devils against AC Milan.
---