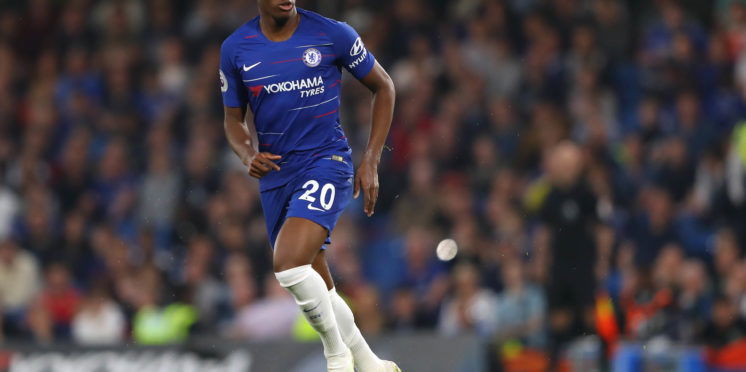 Callum Hudson-Odoi Signs New Chelsea Deal
According to The Guardian, Chelsea wonder-kid Callum Hudson-Odoi is set to sign a new deal to remain at the club. The contract will be 5 years in length and pay the young Englishman £100,000 a week.
Having just penned young talents Ruben Loftus-Cheek and Mason Mount to new deals, Chelsea were keen to retain the dynamic winger to strengthen their young nucleus. With Frank Lampard as the new manager, paired with a transfer ban and the exit of Eden Hazard, Hudson-Odoi was sold on the possibility of being a prominent Chelsea player for years to come.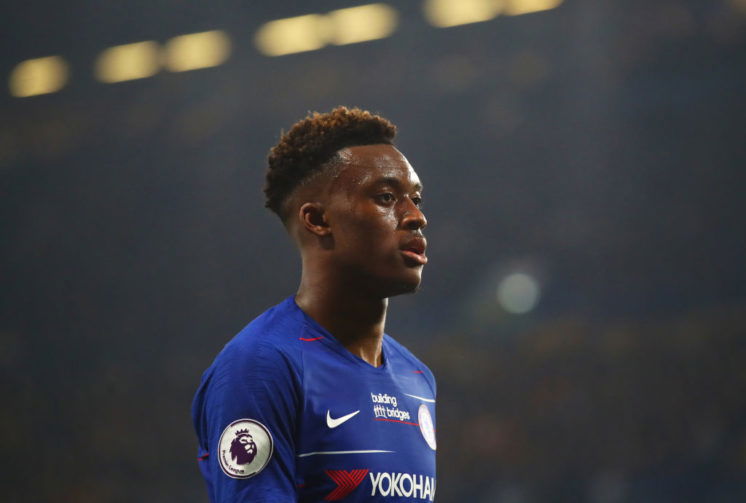 This all comes just months after the young winger had seemed set on leaving London, as suitors lined up with bids in hand.
Bayern Munich were the most persistent in their pursuit of Hudson-Odoi, placing multiple bids and dangling enticing contracts in front of the 18 year old. However, Chelsea were stubborn in keeping of hold of their starlet. The club rejected every bid and seemingly prodded former manager Maurizio Sarri to feature Hudson-Odoi more often.
Their strategy seems to have paid off and Blues fans could not be happier. CHO was a fan-favorite last season and his emergence paired with the rise of other homegrown talents in the squad like the afore-mentioned Loftus-Cheek and Mount, as well as Tammy Abraham and Reece James have brought life to Stamford Bridge.
Expect the deal to be finalized soon.
---