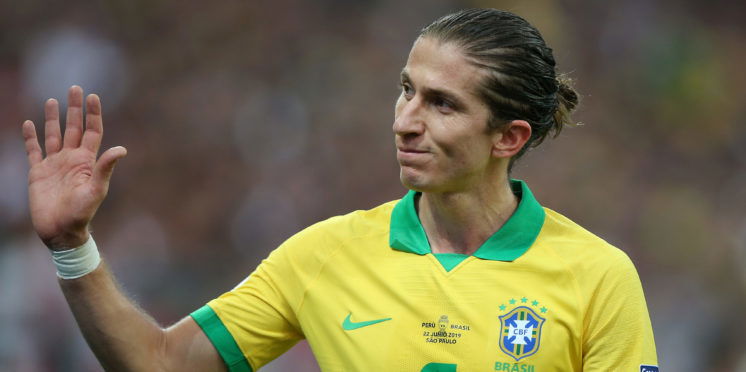 Filipe Luis Leaving Atletico Madrid For Flamengo
Filipe Luis confirmed that he is leaving Atletico Madrid for Brazilian side Flamengo. The Goal reported that the 33-year-old left back wants to finish his career in his home country.
The Brazilian full back's contract with the La Liga side is set to expire this summer and the player has been linked with other outfits in recent months.
Paris Saint Germain and Wolves are just some of the clubs that were keen to acquire Luis. However, the Brazilian defender is looking forward to retire in his homeland and agreed to suit up for the Rio de Janeiro club. Luis has reportedly agreed to play for Flamengo for two years. The former Chelsea and Atletico defender has said that he wants to end his professional football career in Brazil.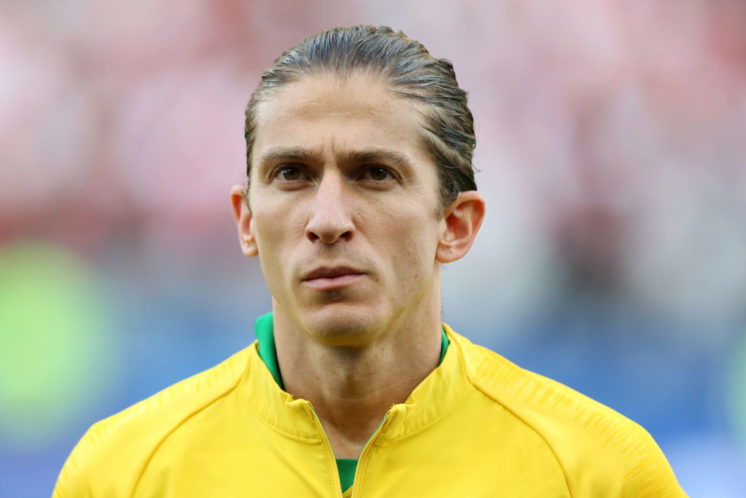 Luis won the La Liga, Copa del Rey, Europa League and UEFA Super Cup and also reached a Champions League while playing for Atletico Madrid. He briefly joined Chelsea in 2014 but went back to the Spanish capital a year later after struggling to beak the starting XI.
Atletico's team captain, Koke had great words for his teammate and regarded him as one of the best left-backs in the world.
Luis played 33 games this past season and has won seven pieces of silverware with the Rojiblancos in his time with the club.
---