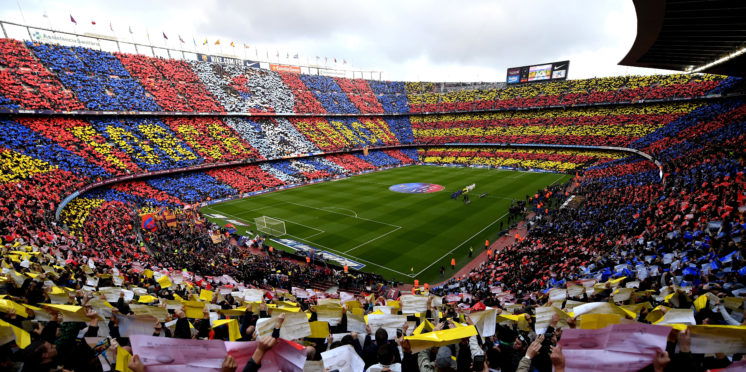 Neymar Jr. and Griezmann: Barcelona-Bound?
According to the latest reports, the situation around two of FC Barcelona's transfer targets is taking an unpleasant turn. The rumored return of Neymar Jr. to Camp Nou and the acquisition of Antoine Griezmann from Atletico Madrid are now the two main topics regarding the future of the Barca's squad.
The prodigal son returns, or at least it seems likely to happen. Having missed the first training in the preseason, "appropriate action" will be taken regarding the player. The likeliness of the transfer is increasing on a day-to-day basis, as Neymar himself was said to regret the record-breaking €222 million move to Paris Saint-Germain.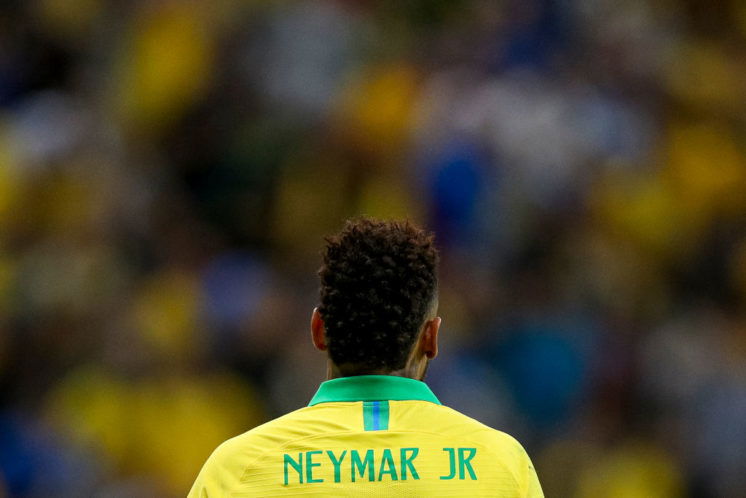 Neymar's behavior is a continuation of a worrying trend among players willing to force a move. The likes of Ousmane Dembele and Philippe Coutinho have also missed training ahead of their upcoming Barcelona transfers. The latter, however, was alleged to suffer a back injury at the time.
Sources such as MARCA report that both Neymar and Barcelona are keen on reaching an agreement, but everything is now in the hands of PSG who have been going through their options. Reports have it that the deal between the Catalans and the Parisians would involve cash and a player such as Dembele, Coutinho, or Rakitić, as PSG is in need of a defensive midfielder.
The other part of the Barcelona saga is the departure of Antoine Griezmann from Atletico Madrid. After a notorious film that was meant to show that the French striker is going to stay in Atleti, just one season later, the Frenchman took back his words and an nounced that he wants to leave Los Colchoneros.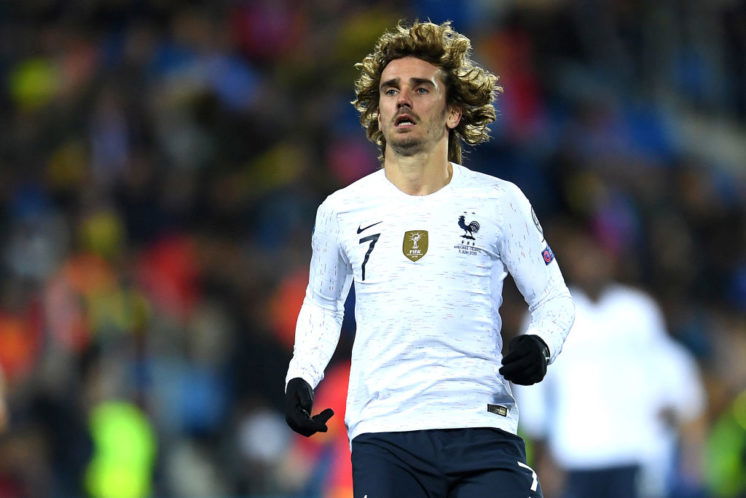 With Barcelona as the front runners for Griezmann's signature, his departure appears imminent, especially because the newest addition to the team from Estadio Wanda Metropolitano, Joao Felix, has taken the number 7, previously owned by the man on the photo above.
In case of the negotiations, the owners of the club are not going to let Antoine go easily, let alone to one of their top rivals in terms of the race for the La Liga title. MARCA reports that Atletico are firmly standing by their requirements of a singular payment of his release clause (€120 million).
What is more, Griezmann did not come to training, but according to Spanish Footballers' Association, he had the right to do so as he did not have the 30 days of holidays after leaving international duty (MARCA).
The upcoming weeks are going to be extremely interesting as both transfers, should they become reality, are going to be a huge burden on Barcelona's finances and could spell trouble regarding the Financial Fair-Play. This could set Barcelona up for the next season with an alternative for Suarez which the team lacked and provide depth in the final third for the later stages of the campaign.
Which player of the two will succeed in making a move to Barcelona?
Both Neymar and Griezmann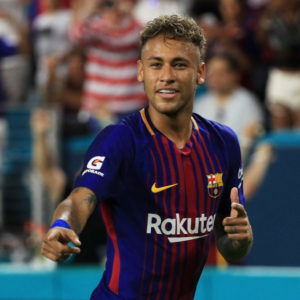 Only Neymar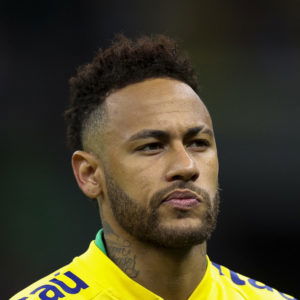 Only Griezmann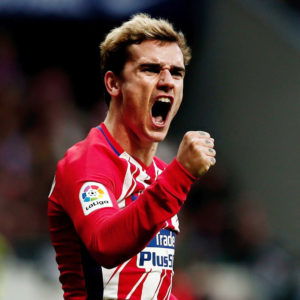 Neither of them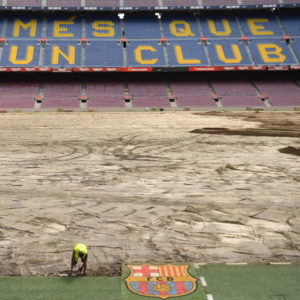 ---