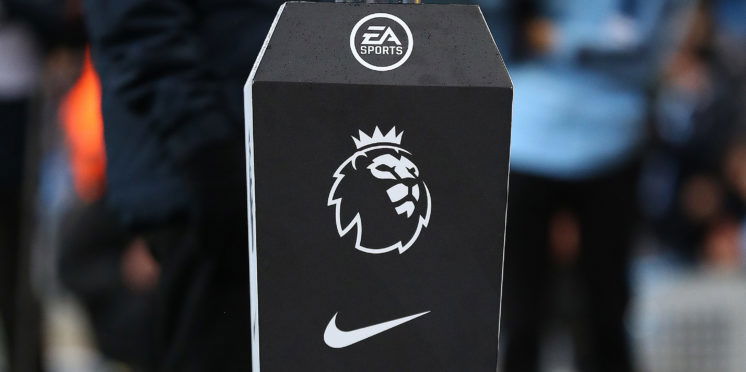 Why Aren't England's Big Six Active In The Transfer Market?
The English Premier League is one of the most competitive and entertaining leagues in the world. Even the "big" teams needs to give one hundred percent every game or risk dropping points against teams in the lower-half of the table. The intensity on the pitch is often carried into the off-pitch activity as well.
Over the course of the last five years, Premier league teams have combined to spend more money on transfer fees than any other league. One of the reasons for this is because Premier league divides a whopping £2.4 billion to clubs. This money is given out at a flat rate with bonuses due to performance on top of that rate. The top six clubs get the most based not only on their league finish, but also because they are televised more than the other 14 clubs in the Premier League.
Because of high revenue, top six clubs are usually aggressive in the transfer window. Using those funds, they have attracted some of the biggest talents in the world, including Paul Pogba, Kevin De Bruyne, Allison, Kepa and many more. However, even though they have been able to attract big talents, they are often charged more than teams from other leagues. This is due to the fact that selling clubs know the buying English clubs have excess funds.
Despite the fact that the Premier League transfer window closes early, top six Premier League clubs are not spending a lot of money right now in spite of their riches. There are many reasons for this. First, the FA is hoping to use Brexit to restrict the number of foreign players an English team can possess. This is the one reason Manchester United have implemented the strategy of buying young homegrown players with potential.
Secondly, the new rules the FA hopes to implement puts teams besides those in the top six, in a good position to demand additional money from their big six rivals. For instance, we see Leicester City demanding £85 million for Harry Maguire, who is a very good player, yet not world class and most likely won't ever be.
In this article, we will be analyzing why each of the top six clubs has been slow in their business this transfer window and draw up their potential targets.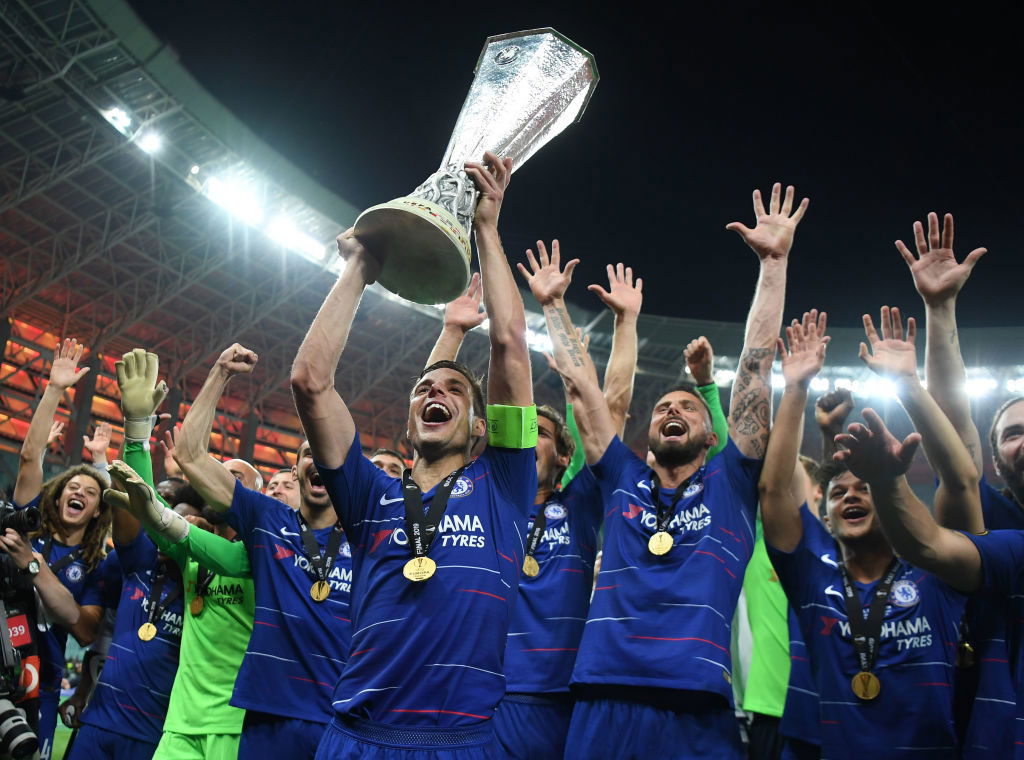 Chelsea
The reason Chelsea are not signing any players is because of their transfer ban. They have also decided not to appeal the ban in an attempt to freeze it so it looks like they will have to work from within.
A potential reason for not appealing the ban is that the Chelsea hierarchy are finally willing to give their youth a chance. This reasoning has solidified after their appointment of Frank Lampard who has already hinted to playing the kids. It looks like a good approach as they have players who could be future superstars. 
I will also be talking about Chelsea youngsters in my next article. 
Potential Targets: NONE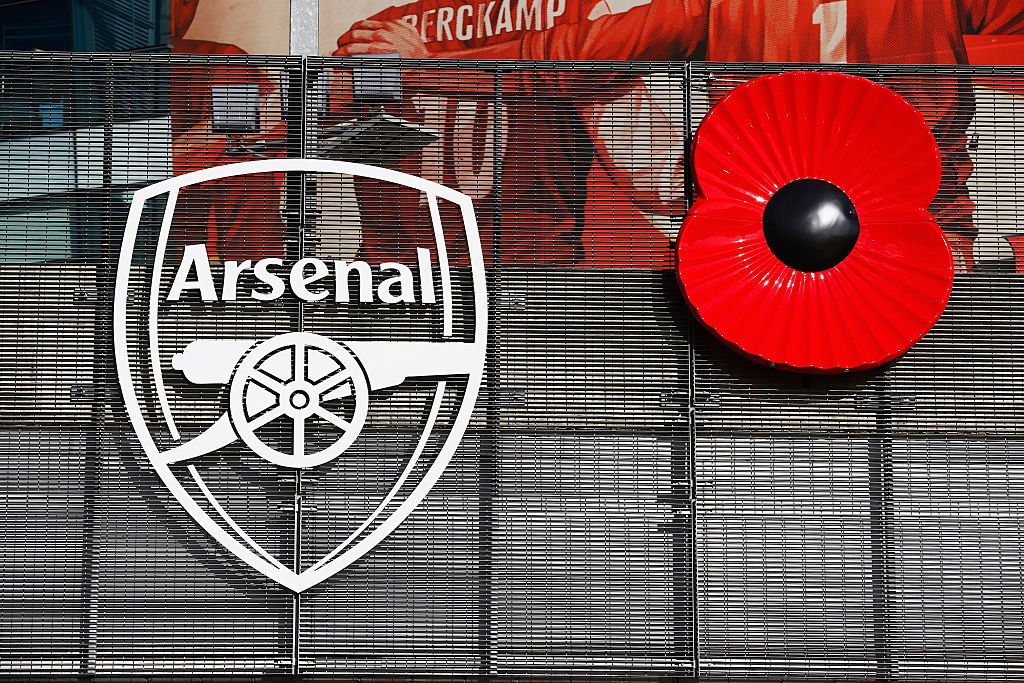 Arsenal
Arsenal have a budget of just £40 million as they have not qualified for Champions League, according to BBC. However, according to the SkySports, Arsenal are leaking this information to media in an attempt to get better deals on players.
It does seem that Arsenal are using their limited budget as a smokescreen to get a better deal to buy Zaha. It is almost unimaginable for the club like Arsenal to have such a low budget given the fact that there are a lot of holes in their team. 
In a nutshell, Arsenal are using their low budget to buy players for a fair value in this inflated transfer window. This is causing delays in their transfers.
Potential Targets: Zaha, Tierney, Saliba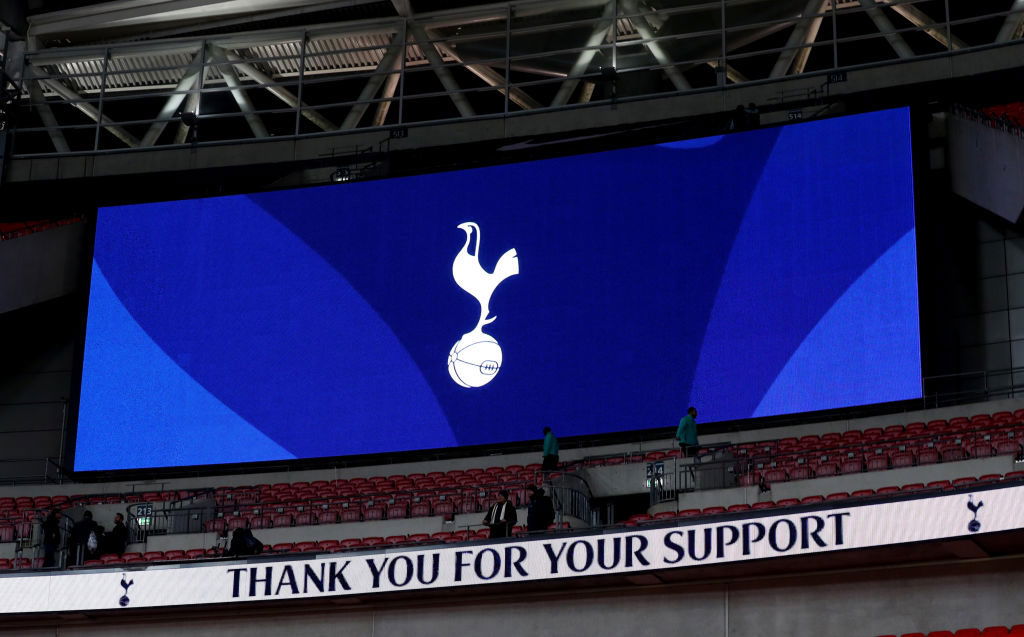 Spurs
Out of top-six teams, Spurs are the ones that buy the least amount of players. They tend to buy cheaper players like Dele Alli or promote their youth into the first team like Harry Kane.
However, Pochettino has potentially reached the ceiling with their current squad. Because of this, there is a need to be more active in the transfer window to take their game up to the level of Manchester City and Liverpool
They have signed Tanguy Ndombele and Jack Clarke but need more than that to challenge for the title. With rumors swirling about the future of Christian Eriksen and needs in the full-back positions, Spurs have plenty of areas for improvement.
There are two reasons Spurs are not able to move as quickly in the transfer window as they would like. First, Spurs have spent money to renovate the White Hart Lane which may restrict transfer budget. Secondly, Daniel Levy is regarded as a hard negotiator. If he plays hardball with other teams, they will likely play it back.
Potential Targets: Lo Celso, Ceballos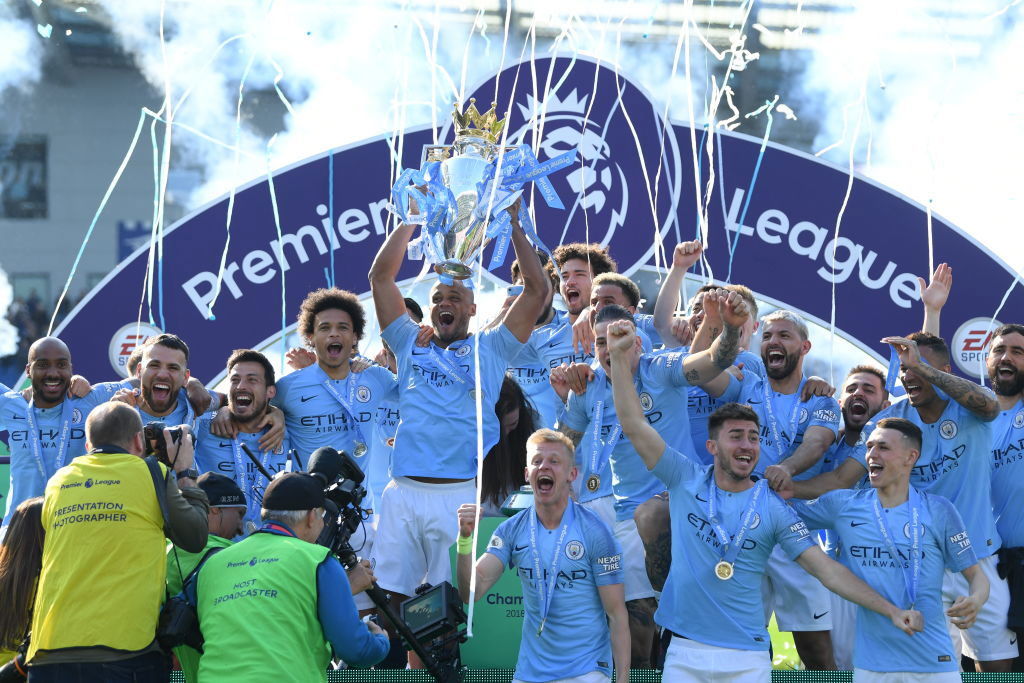 Manchester City
There was a time when Manchester City used to spend a lot of money in the transfer market. However, starting last summer, Manchester City have not been as active as they used to be in the transfer window. 
One of the reasons is that they already have a team which is second to none in terms of quality. This allows them to wait for a season or two to replace their aging players. For instance, they were looking to buy Fernandinho's replacement last summer, but they were not able to find the right player. So they decided to play the waiting game and now have signed Rodri from Atletico Madrid.
Even though they are actively looking to sign a left back and a right back, they will remain favorites to win the league without signing anyone. This places them in a position where they do not need to pay whatever the selling club wants them to pay. 
Potential targets: Cancelo, Firpo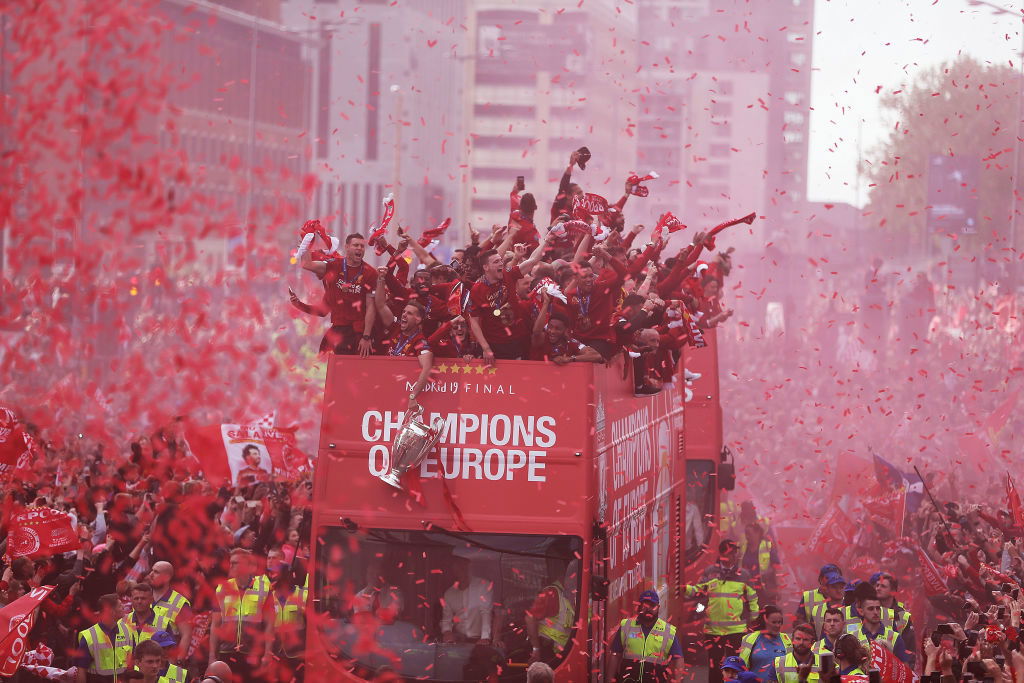 Liverpool
Liverpool certainly have a first eleven that can compete with Manchester City. However, they need to work on their depth in order to compete with them in the league.
They certainly know the value of deep squad after seeing Divock Origi score important goals in the Champions League semifinal and final to help them eventually lift the trophy. 
They need attacker to ease  the pressure off of their front three. Also, they need backup wing backs and another center back who can keep their defense tight if Van Dijk gets injured. A future replacement for James Milner also seems to be on the cards..
Even though they have a lot of work to do in the transfer window, they have not been active. One of the reasons may be they want to promote their youngsters to fill their squad. Klopp has already stated Rhian Brewster will play a key role in the team next season. It seems like rather than signing a backup player they want to give this opportunity to their youngster.
Potential targets: Dembele, Firpo
Manchester United
Out of all top six clubs, Manchester United are the one that has the needs and money to spend in this transfer window. They are keen to sign young homegrown players with potential. 
However, there hurdles with signing young, homegrown players. First, the selling clubs, most of which are English, are not forced to sell their stars, due to heavy revenue from the Premier League. Second, English players within the Premier League tend to be overrated in value. They would most likely cost more than a player from another country with the same ability. 
Ed Woodward did not do the club any favors when he claimed: "We can do things in the transfer market that other teams can only dream off". This statement was noted by selling clubs and is being used as a tool to increase the player's worth whenever United come into the mix. 
They have added Daniel James and Aaron Wan-Bissaka to the squad but the right-back seems to be the only player who can go straight onto the first team. With the futures of Paul Pogba, Romelu Lukaku, and David De Gea in the air, Manchester United needs to act quickly and  dump their inefficient strategy. 
Potential Targets:  Fernandes, Ben-Yedder, Maguire
---