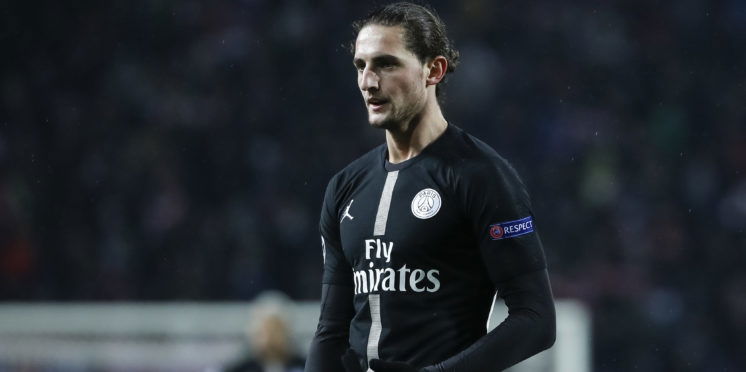 OFFICIAL: Juventus sign Adrien Rabiot from PSG
Juventus officially announce the signing of Adrien Rabiot on a free transfer from PSG. According to AS English, the deal is estimated to be up to €7 million per year.
The french midfielder struggled to feature in PSG's starting lineup throughout the 2018/19 campaign after the club and the player not seeing eye to eye on his playing time.
The Old Lady has had all of their midfield issues resolved by picking up excellent free transfers in Aaron Ramsey and now Adrien Rabiot. Agnelli and Co. have really stepped up their transfer game this year to compliment Ronaldo as they take another step closer to building a team worthy of lifting the Champions League trophy.
Rabiot is a versatile midfielder and only a 24, the youngster can lie deep in the midfield and defend all while playing elegant football like Pjanic. He would be a great piece to Juventus' midfield outfit creating threats from all around the midfield.
---