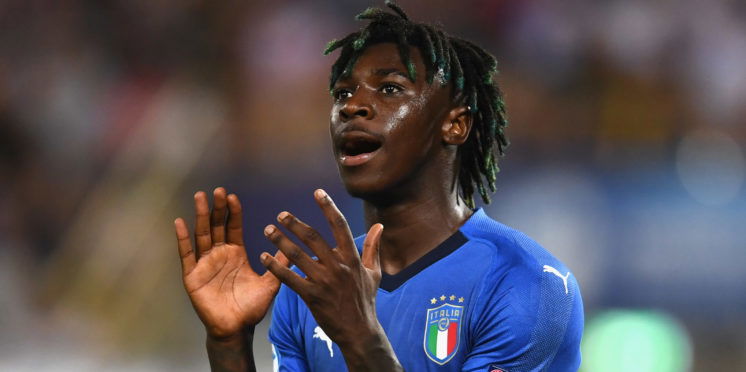 Moise Kean open to Juventus exit
Moise Kean's father has revealed that his son would like to join Inter Milan if they are willing to take him this summer.
A race to sign Moise Kean has begun as Juventus are battling against Champions League Semi-Finalists, Ajax, 8th placed Premier League finishing Everton, and league rivals Inter Milan, for the signature of the young Italian.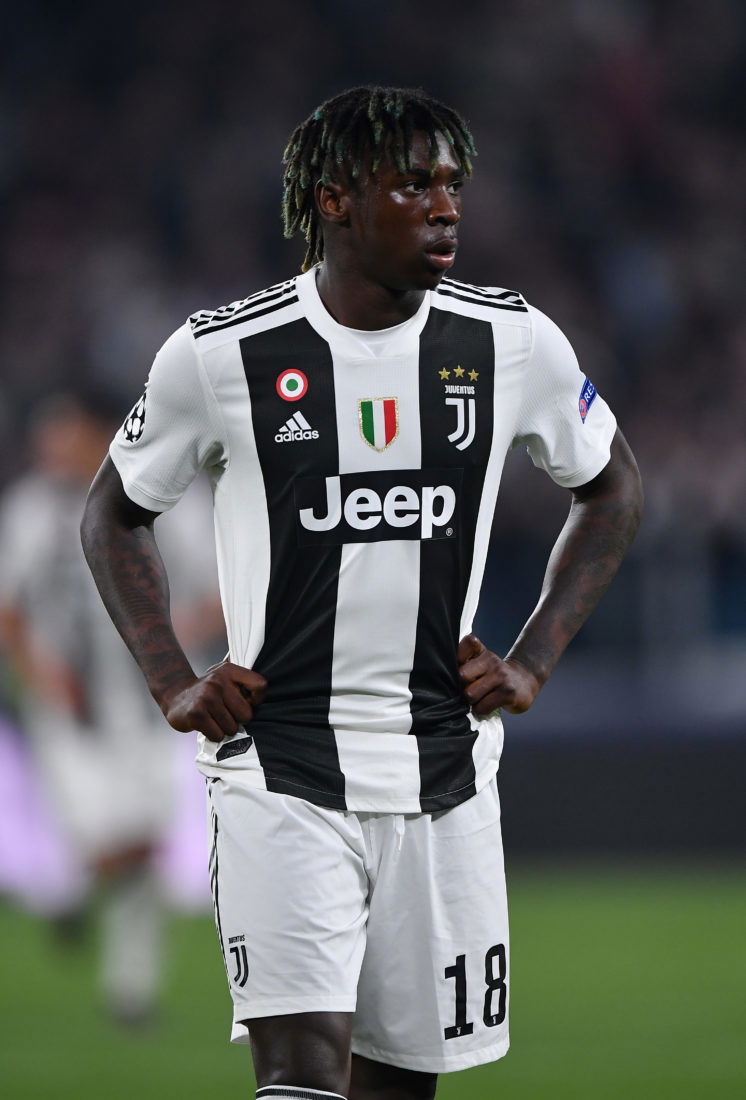 While speaking to Passioneinter.com, Birou Jean Kean stated.
It all started when we were walking around market stalls and I told him to choose a shirt…  He wasn't in any doubt, he chose [Obafemi] Martins' Nerazzurri jersey right away
He continued and said.
Inter are his home: he chose them as a child, so surely he'd like to go there. Then it depends on the offers that come in for him
He later went on to say.
If Inter offer more than what he earns right now, he'll go there in my opinion. When he played for Torino, he always said to me. 'After Toro, take me to Inter
In his breakthrough season with Juventus last season, the 19-year-old forward scored 6 times in just 13 Serie A appearances, which seemingly generated serious interest for the player.
Will Moise Kean remain a Juventus player, or should he take his talents elsewhere and become a first-team regular? Let us know what you think in the poll below!
Who Should Moise Kean Sign For This Summer?
Stay With Juventus!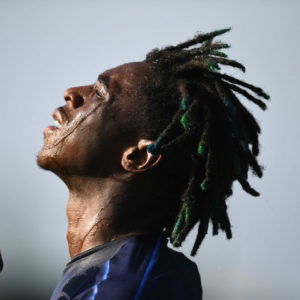 Sign For Inter Milan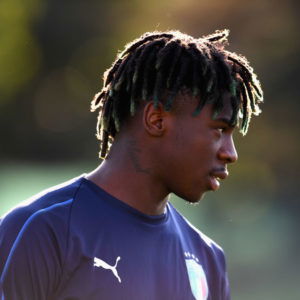 Sign For Ajax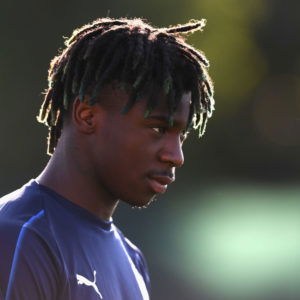 Sign For Everton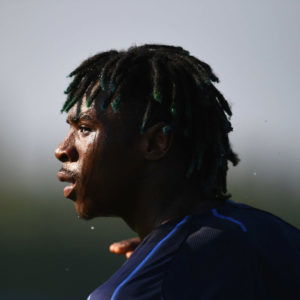 ---