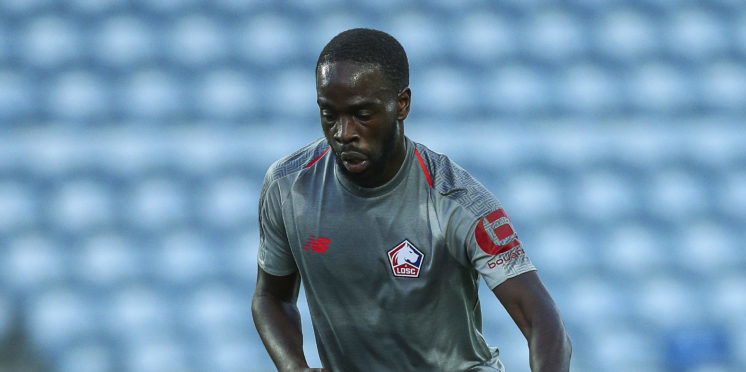 Scout Report: Jonathan Ikone
France's Ligue 1 has provided us with some great talents this season with young stars like Kylian Mbappe leading the line for PSG and Nicolas Pepe from Lille. After having a fantastic season, Pepe is being tipped to leave France with the likes of Manchester United, Liverpool and Arsenal interested in the Ivorian international. However, Pepe's teammate Jonathan Ikone is starting to make a name for himself in Ligue 1 after a rocky start at Paris St Germain. The winger/attacking midfielder has enjoyed his first full season with Lille and featured at the under-21 championships with France. So is Ikone France's next superstar in the making?
Career So Far
Still only 21 years-old, Jonathan Ikone started his career at French giants Paris St Germain. His professional debut came on September 28, 2016 in the UEFA Champions League against Ludogorets in the 88th minute when he replaced Angel Di Maria in a 3-1 victory. A few days later, Ikone came off the bench in a 2-0 home win against Bordeaux for his first appearance in Ligue 1.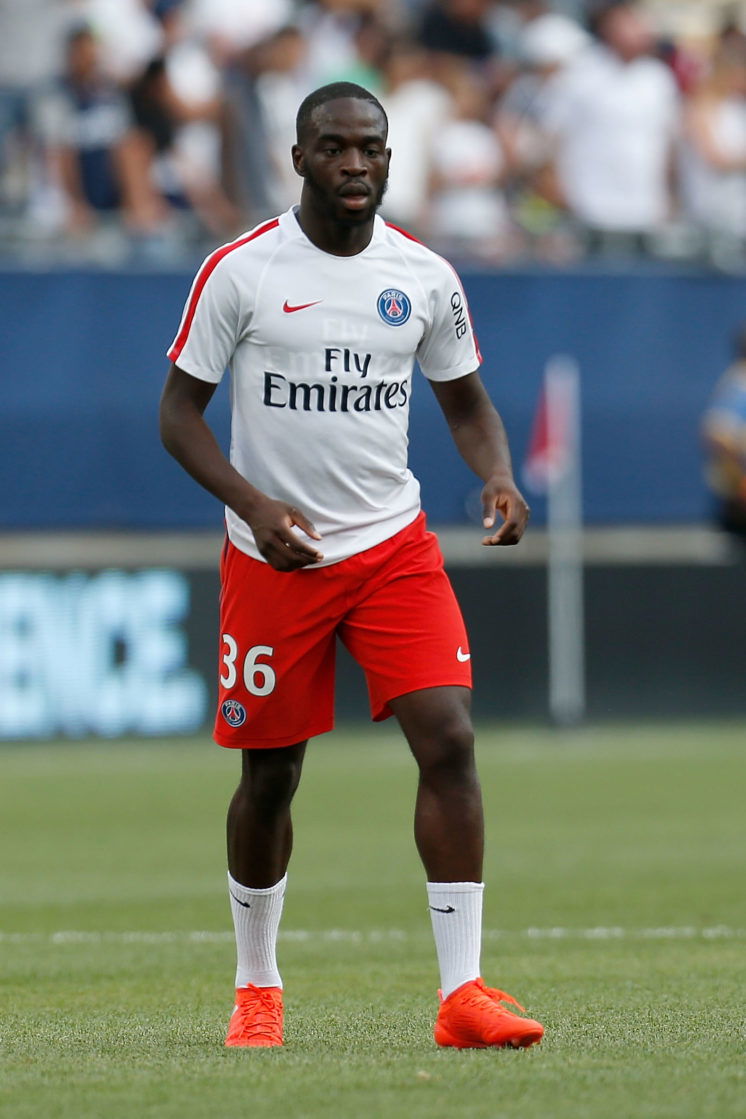 Despite spending eight long years with Paris St Germain and their youth academy, Ikone only made four appearances for the club. This past summer the French international was sold to Ligue 1 rivals, Lille. In his first full season as a Lille player, the 21 year-old featured in 41 matches, scoring 3 goals and assisting his teammates 10 times.
Style of Play
One of the major pluses in Ikone's style of play is the ability to play across the three positions behind the striker. Ikone originally featured in matches out wide before his move to Lille, but has seen his more match time in the attacking midfield position and even as a striker this season. The French winger has been described as 'explosive', using his pace and acceleration to get past defenders to create an opportunities. Ikone is exceptional in a counter-attacking style of play. He is able to push the pace and get his team up the field in a hurry. Those natural gifts paired with his creative abilities would make any club happy.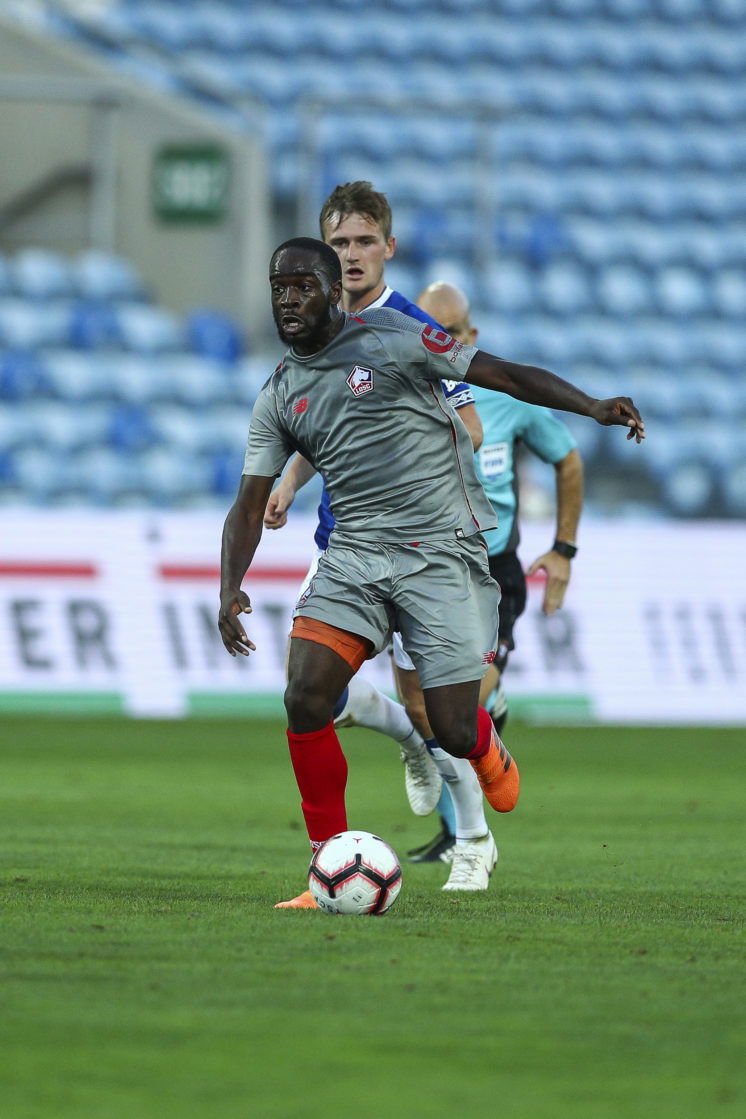 Strengths
Like any player out wide, dribbling is a key asset to have when trying to get past the opposition. In a total of 2,995 minutes this season, Jonathan Ikone achieved 133 total dribbles, 82 of which were successful. Looking throughout the league, Ikone had the second most successful take-ons in Ligue 1 with 75. He was only beaten by teammate Nicolas Pepe who was the outright winner with 101. Ikone's pace and acceleration gives him the best opportunity to get past players and makes him a major threat to defenders. The winger/attacking midfielder was fouled 29 times in all competitions.
Despite only scoring three times this campaign, his creativity in making opportunities for his teammates has been evident. Ikone tallied 10 assists and displayed a killer instinct in the final third. His ability to pick out open teammates on the attack was unmatched for Lille. Ikone has no problem getting into the box with his quick feet and pace and is unselfish when an opportunity arises. He is aware of when teammates are in a better position, which is a major plus for such a young player.
Weaknesses
One of the major areas the French attacker could improve on is his ability to finish chances. The 21 year-old had 12 shots on target in his 23 appearances but only converted two of them.. In the 2018/19 season, Ikone had roughly 1.4 shots per game with 0.7 coming from out of the box and none inside the six-yard box.
If you compare this to his teammate, Nicolas Pepe, the numbers are vastly different. Pepe has the ability to arrive in the box or keep his composure inside the box, scoring 17 goals in that exact position. Compared to Ikone's 0 with only 300 minutes less game-time, it's clear the Frenchman can improve his positioning and finishing. This shows a possible lack of composure when taking a shot inside the box. However, at such an early stage in his career there is plenty of time for Ikone to grow in that area.
What are your thoughts on Jonathan Ikone? We here at TNC think he will be a star for years to come!
---