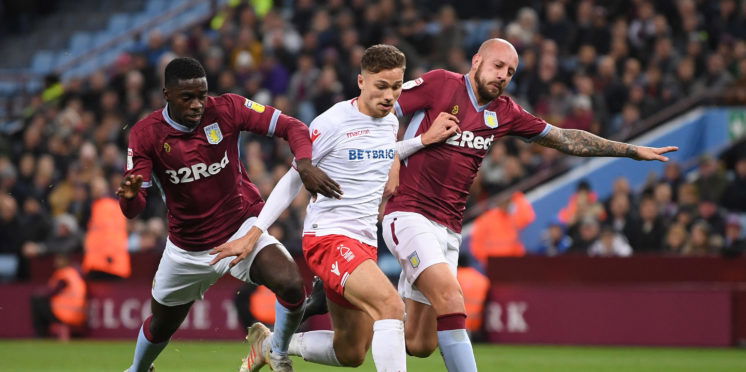 Top 5 defenders likely to join a new club this summer
Attack wins you game,
Defense wins you titles
The above quote by legendary manager Sir Alex Ferguson outlines the importance of a defender in a team.
The quote may come as a surprise because of two things. First, Ferguson used to play scintillating attacking football. Second, Ferguson had the strongest attack rather than strong defense most of the times he won the league.
Even though statistics may tell otherwise, defense indeed wins the titles. Simple statistics consider the amount of goal conceded to the rank team defensively. However, it is not the best way to do so. There are a lot of variables other than a bad defense that results in conceding goals. For instance: The team managed by a manager that takes off defensive midfielder to score a goal in last ten minutes is much likelier to conceded more goal than a team managed by a manager that is happy with a point and doesn't want to risk. Even though losing one point may seem bad, but winning two and losing one is better than drawing three games. And a manager can only take a risk to win games at last minutes if he trusts his defense.
The above example is just one of the many examples of why the system being used currently to rank defense is not good. We cannot argue that goals win you titles and most of the time it is scored by an attacker. However, we can argue that better defense provides better stability and conditions for attackers. Furthermore, Defense allows the manager to take risks for converting one point to three points. And in the league of fine margins, these risks decide which team is going to win the title.
In this article, we will be looking at the top five young defenders who may need to change their club in order to aid their growth as a player.
5. Axel Tuanzebe
Axel Tuanzebe is a twenty-one-year-old center back who played for Aston Villa on loan from Manchester United. He was born on DR Congo but has represented England on the youth level.
What are his strength and weakness? 
He is tall, physical and good on the ball. He is a great reader of the game and is a good interceptor of the ball. He is also versatile and plays in different positions: center back and holding midfielder. He also has rashness in his game and commits foul a lot of times. Furthermore, he is not great of a tackler
Why should he move?
He is regarded as one of the best young centers back in England and has helped Aston Villa gain promotion into the premier league. With Manchester United searching for a new center back and right back and tying Smalling and Jones to long term contract, Tuanzebe would find it difficult breaking into Manchester United's first team XI.   
Likely Destination: Aston Villa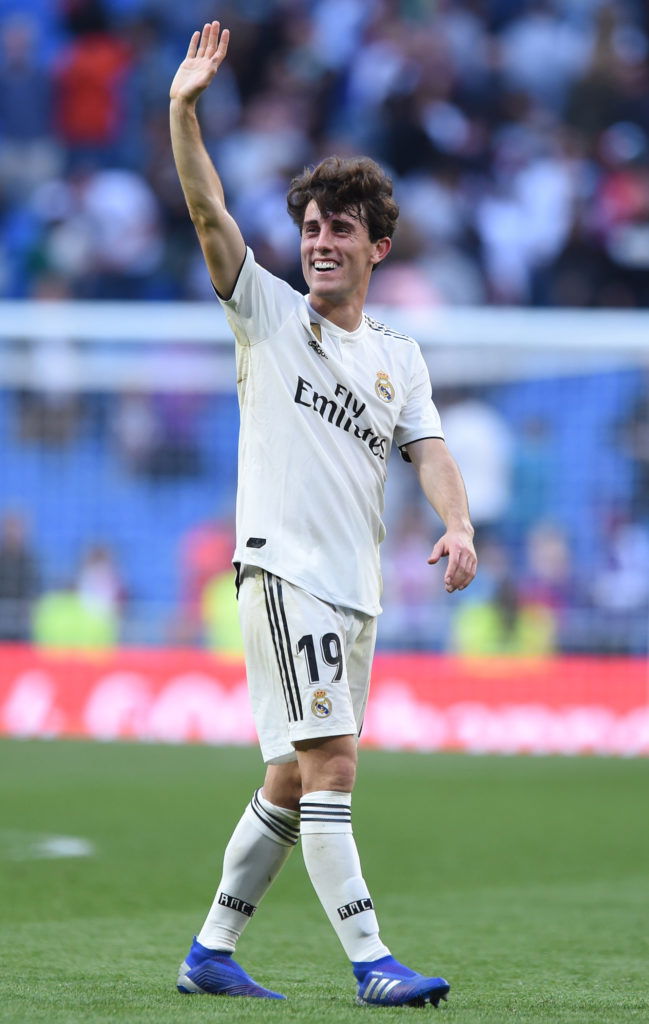 4. Álvaro Odriozola
Alvaro Odriozola is twenty-three years old right back who plays for Real Madrid. He was signed by the Madrid club from Real Sociedad. He has represented the Spanish National team and has scored four appearances in one goal. 
What are his strength and weakness?
Alvaro used to play as a winger in the lower league. Because of this he likes to dribble past the opponent and has great crossing abilities. He relies on his ability to read the game rather than pace to win the ball back from the opponent. Despite all the success, he is known to be hardworking and humble. Odriozola, however, is weak on winning the aerial duel and occasionally loses his focus on the game.
Why should he move?
He has not only been on and off in the Real Madrid's starting XI but also has been completely left out of the squad a lot of times. Also, He needs to compete with one of the world's best right back in Carvajal. Since Carvajal is just twenty-seven year and has got half of the decade of football left in him, It is going to be really hard for Alvaro to break into Madrid's XI. So, it would be sensible for the Spaniard to find another top club and not waste his talent by sitting on the bench of Real Madrid. 
Likely Destination: Cannot really predict now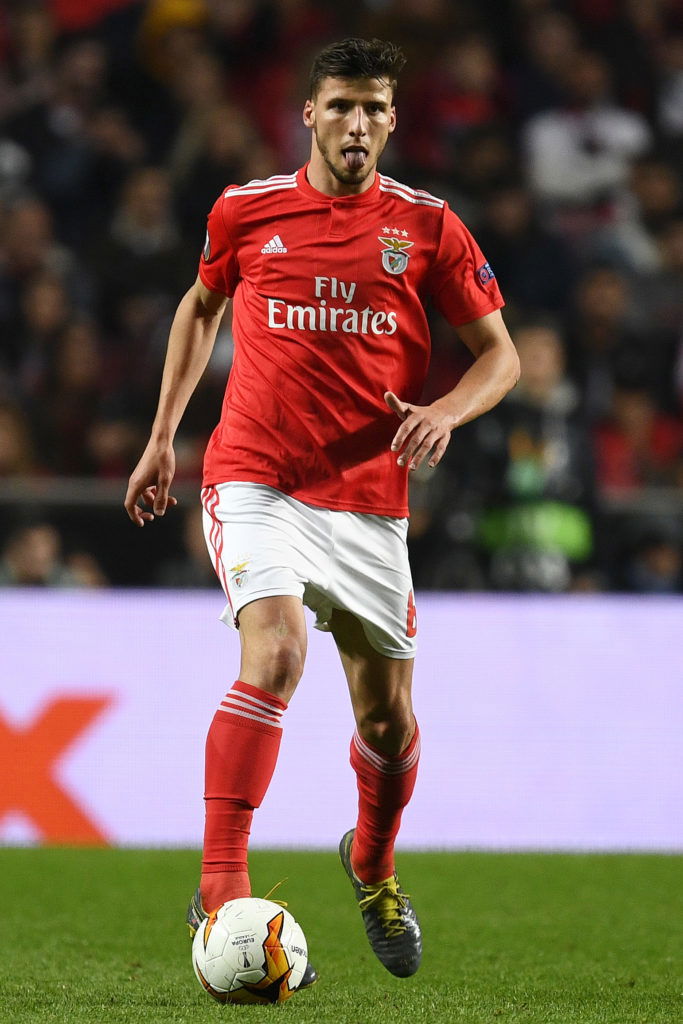 3. Rúben Dias
Ruben Dias is twenty-two-year-old center-back who plays for two times European champion Benfica. He has ten caps for Portugal national team and was in UEFA National league's Best XI ahead of Van Dijk.
What are his strength and weakness?
As most of the defenders from Spain and Portugal, he is great on the ball and has supreme passing skills. He is also vocal and commanding and can lead a team with ease. He has also great defensive strength like tacking an interception. However, he is prone to occasional lapse which would go away with the experience. The sense in Portugal is that he is on the same level as Ajax's De Ligt and there are some scouts who rate him higher than the Dutch international. 

Why should he move?
Nowadays People do not class a player world class if they have not proved themselves on tougher league like Bundesliga, Premier League, La Liga, and Serie A. So, Dias may need to move to one of these league to showcase his abilities to more audience. Also, he is going to learn a lot in these demanding league than in Portuguese league.  
Likely Destination: Manchester United, Manchester City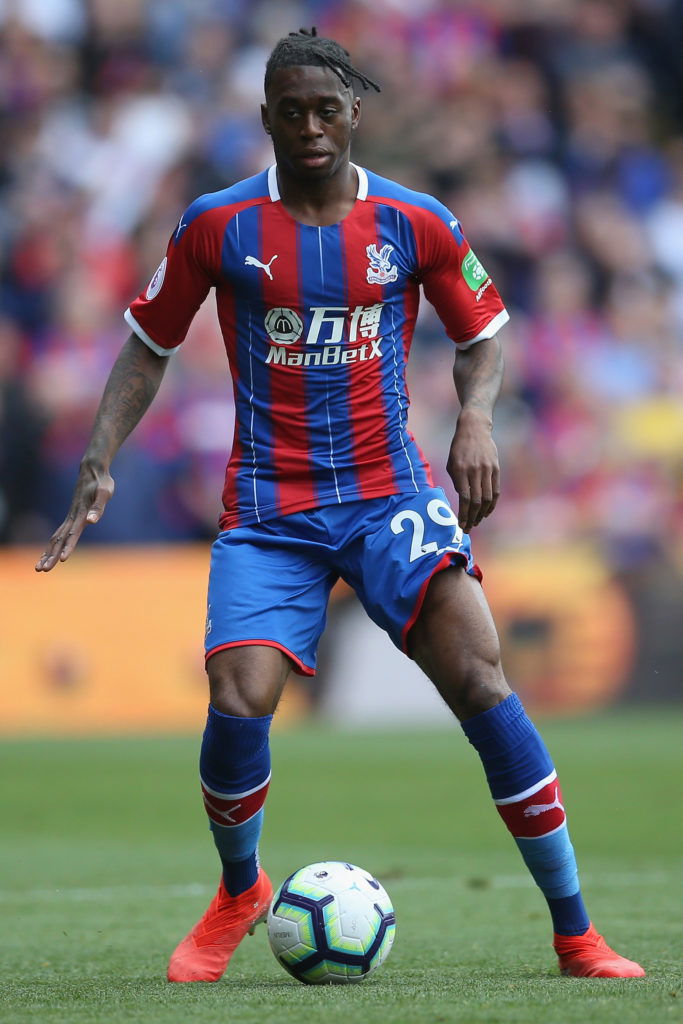 2. Aaron Wan-Bissaka
Aaron Wan-Bissaka is one of the hottest prospects in England. He plays for the English club Crystal Palace and represents England U-21 team. He was able to break into Palace's first team two seasons ago and went on to make thirty-five appearances in Premier League this past season.
What are his strength and weakness?
The main strength of Bissaka is tackling. In the first season, he was making a lot of tackling that used to cover up for his poor positioning. However, he has improved his positioning a lot this past season and has become a complete defender. His defensive statistics is one of the best for right back. His attacking statistics are not as good as defensive but it is still okay. He averages one key pass every other game and makes two successful dribbles per game. One of his weakness is his inability to hold onto the ball.   
Why should he move?
He has proved himself in the toughest league in the world. The next upgrade for him would be to move into the club where he needs to handle a lot of pressure. Also, the English player doesn't usually say 'no' to Manchester United, who are heavily interested in the player. 
Likely Destination: Manchester United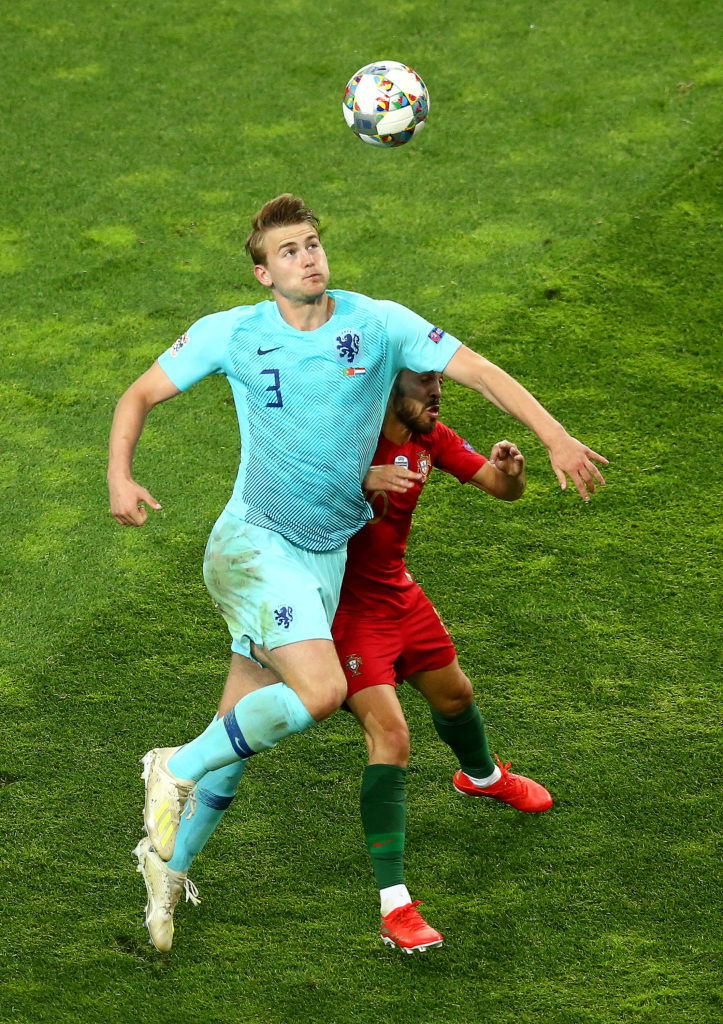 1. Matthijs de Ligt
De Ligt is nineteen-year-old Dutch international who plays for Ajax. He has been captain for Ajax since March 2018 after breaking into Ajax's first team by replacing Davidson Sanchez. Since then, he has gone on to become the youngest captain in the knockout phase of the champion league.   
What are his strength and weakness?
De Ligt is a great passer of the ball and is strong at the aerial duel. He is also an avid reader of the game and can step into the midfield whenever the team needs him. He also got goals in this locker. The main thing about De Ligt is his leadership quality. His speech to Ajax fans and teammate was immense and he is vocal in the pitch too. The weakness of De Ligt would be his tackling. His tackling success is not that good even in the Dutch league and he sometimes has a lapse of concentration.
Why should he move?
He has achieved the utmost he could do with Ajax by winning league titles and going into the semi-final of Champions League. He is ready to step into the bigger team that is not a selling club. And he has already received contracts from Barcelona, PSG, and Juventus. Also, there are rumors that he may head to Old Trafford after a suggestion from Van Der Sar and Blind. 
Likely Destination: PSG, Barcelona, Juventus, Manchester United
---