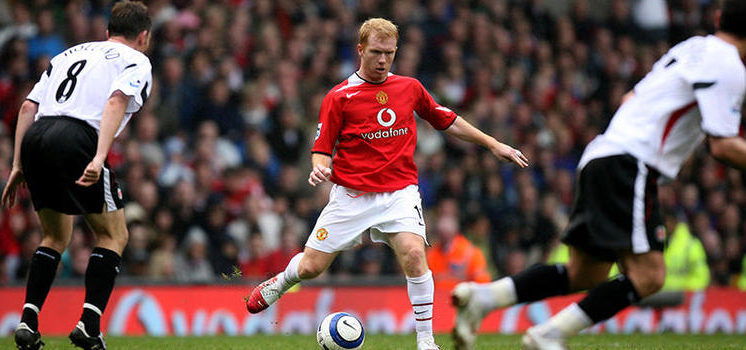 Top 10 one-club players in football history
Transfer fees are growing bigger and bigger each year with the clubs' best players being linked with numerous European giants who are always ready for a bidding war to get the player they wanted.
Neymar leads the way with the biggest transfer in football history as he left Barcelona for Paris in a staggering £222 million deal. This summer seems to be no different as some of the biggest young talents in world football are set to break the £100 million barrier once again.
Football has taken a completely different approach over the last 20 years with more and more players taking the opportunity for a massive pay-rise instead of playing for the pleasure, for the game, the club, and the fans who love them. So in this generation, we have seen fewer footballers be loyal to the club they have grown up with and instead pack their bags for the more glamorous purpose of earning more money a week.
So when using the term 'one-club players' many footballers come to mind like Ryan Giggs and John Terry. But who are the top 10 most loyal players to their clubs?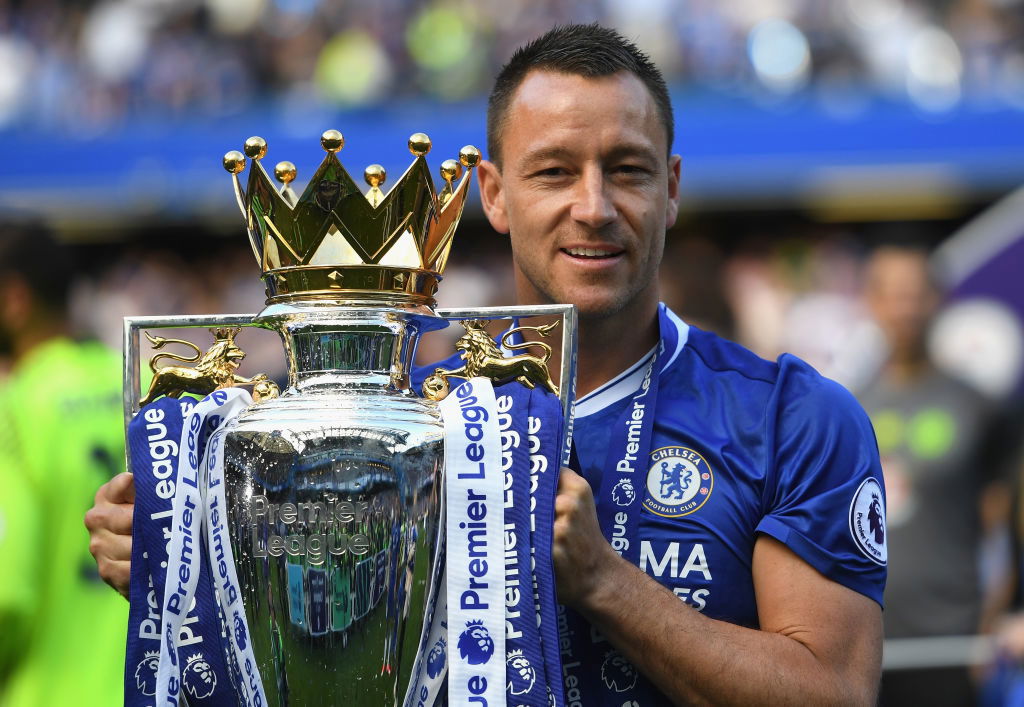 John Terry
Terry is one of the most recognised and successful defenders in the Premier League after his 19 year stunt with Chelsea. Along the way the Englishmen made 492 appearances for the Blues and went on to be their most successful captain. Leading them to five Premier League trophies, four FA Cups, three League Cups, one Europa League and one Champions League trophy in his career. Many Chelsea fans adore the defender and will be to none surprise if we see him back at Stamford Bridge as a coach.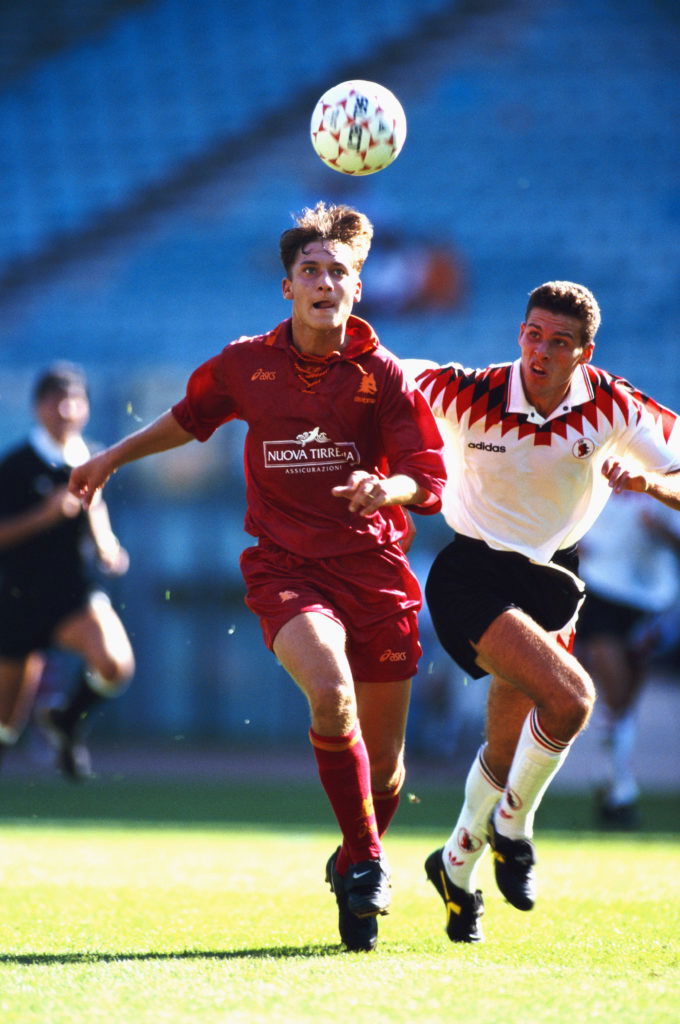 Francesco Totti
Unlike many other professional Totti spent his whole career at Roma. This man loved the club and the fans loved him as the attacker went onto make over 800 appearances for the Italian club, scoring 316 goals. In his time at the Stadio Olmpico he went onto to secure a Series A title, two Coppa Italia's and two Supercoppa Italiana titles. One memorable part of his triumph in Rome will be his loyalty towards to the club he supported and the rejection of joining Real Madrid.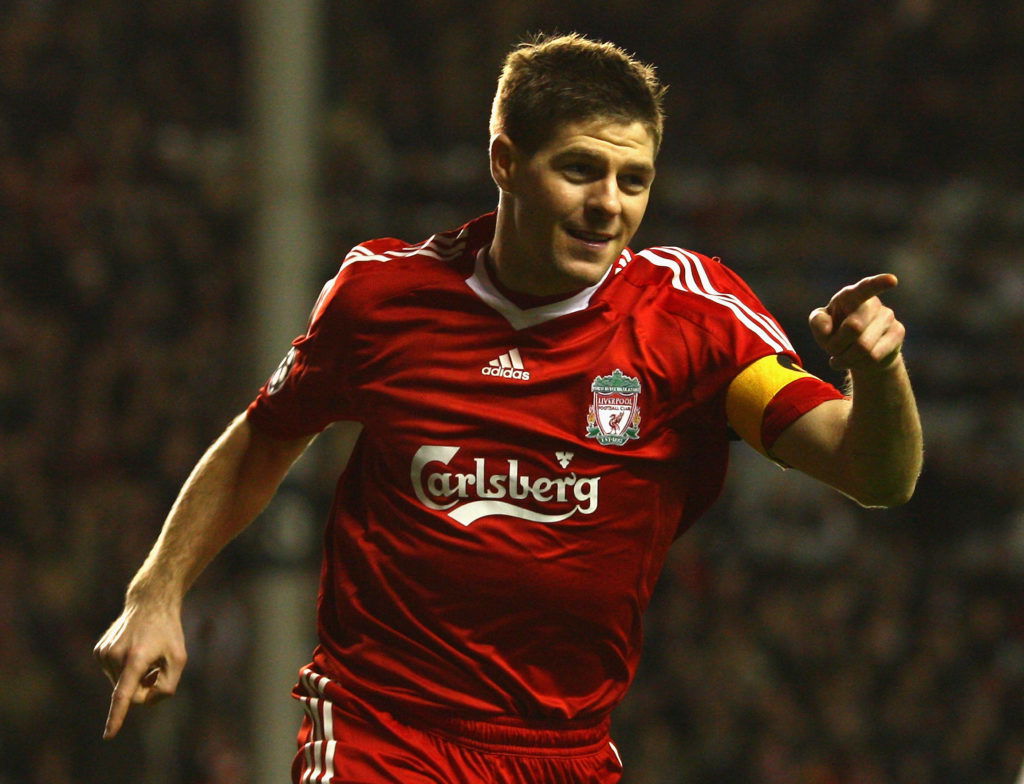 Steven Gerrard
Loved by Liverpool and England after being described as one of the best midfielders this country has produced in the past 50 years. From joining The Reds academy at the age of 9 Gerrard went onto make 504 appearances leading them to two FA Cups, three League Cups, one Champions League, UEFA Cup, Community Shield and Super Cup. One of the biggest disappointment in his 17 season reign was never winning the Premier League after finishing runners-up on three occasions. This will always be brought back up despite enjoying a long successful career at Anfield.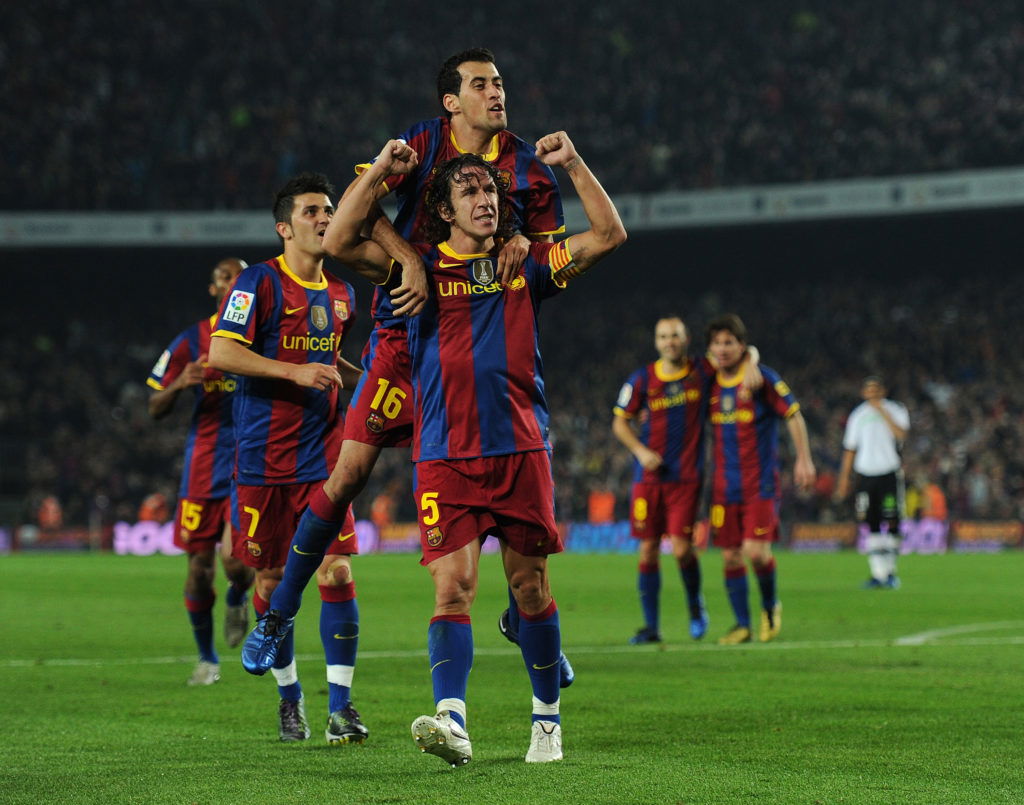 Carles Puyol
Described as one of the most decorated defenders in world football in his generation after his 15 year stint with La Liga giants Barcelona. Puyol became the club captain in 2004 to then make 593 competitive appearances and 100 caps for Spain. Trophies wasn't an issue either after lifting the La Liga six times and the club's most prestigious competition three times out of the 21 trophies he brought back to the Nou Camp. Many will not realise how good of a defender Puyol was with many of players like Inestia, Xavi and Messi grabbing the headlines over him.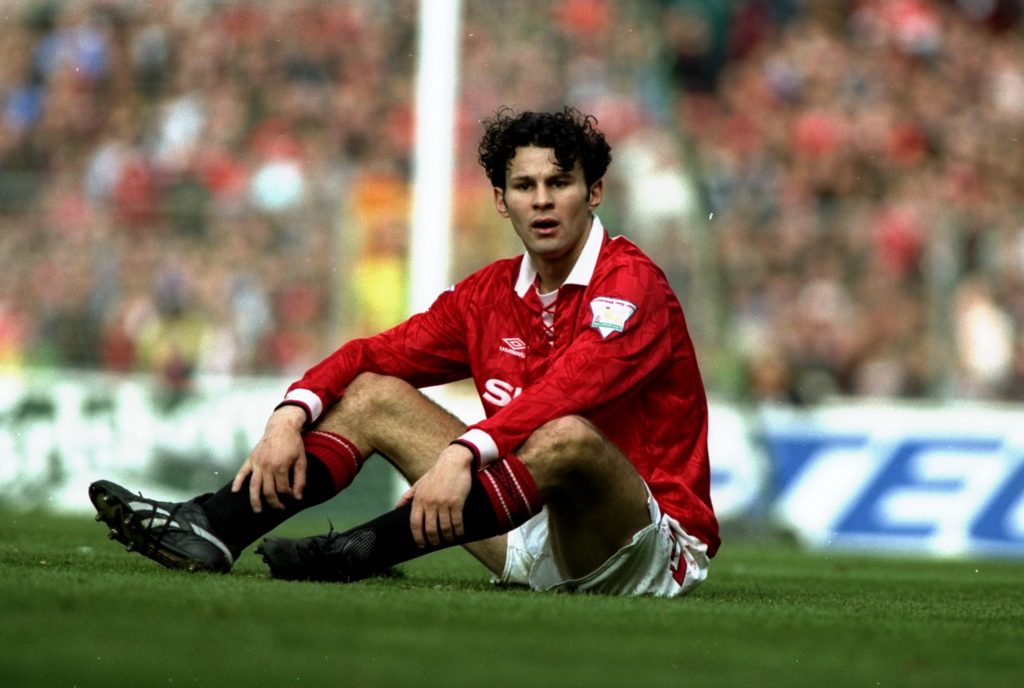 Ryan Giggs
After joining Manchester United on his 14th Birthday Ryan Giggs went on to become United's record holder of competitive appearances for the club. In his staggering 24 year career at Old Trafford the Welshmen won 13 Premier League medals, four FA Cup's, three League Cups, two Champions League, a UEFA Super Cup and a Community Shield. Only two Premier League clubs, Manchester United and Liverpool, are the only clubs to win more league titles than Ryan Giggs alone. In his final few games at Old Trafford he became the player-manager after the sacking of David Moyes. However he wasn't always too loyal just ask his family members!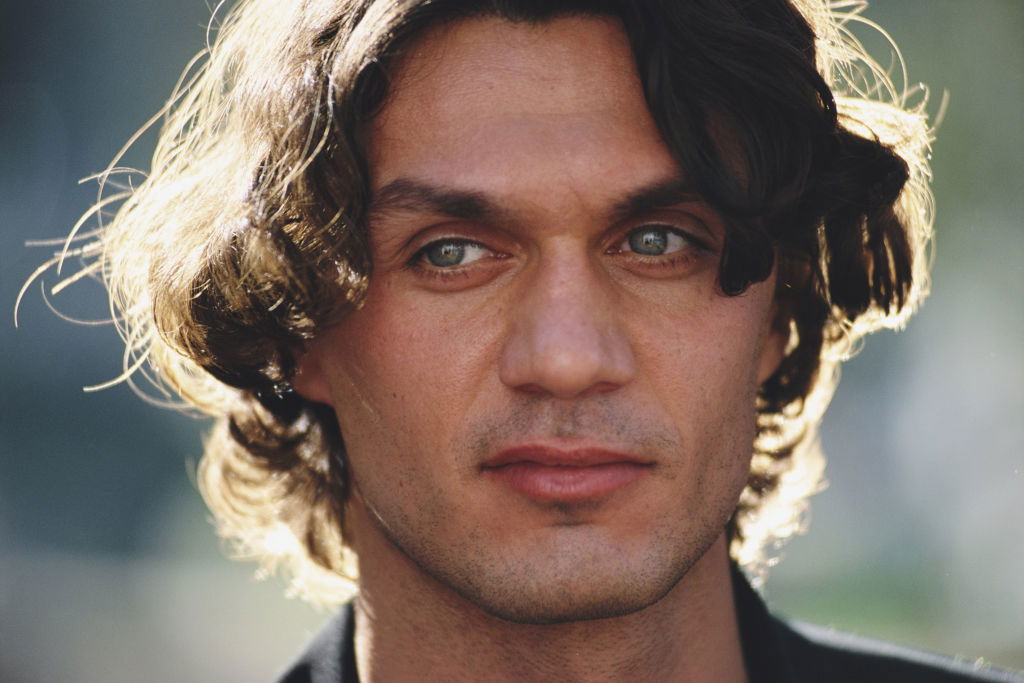 Paolo Maldini
Regarded as one of the best defenders in football history the Italian went onto win 26 trophies with AC Milan in his 24 year career. In his 647 appearances he won the Champions League five times, seven Serie A titles, five European Cups, five Supercoppa Italiana titles are just some of his honors he has achieved over his career. Many other professional consider him as a leader and was nicknamed 'The Captain' with the defender holds the most appearances in Serie A and the second most in UEFA club competitions. After his retirement in the 2009 season Milan retired the number 3 shirt to show respect and his achievements with is life-long boyhood club.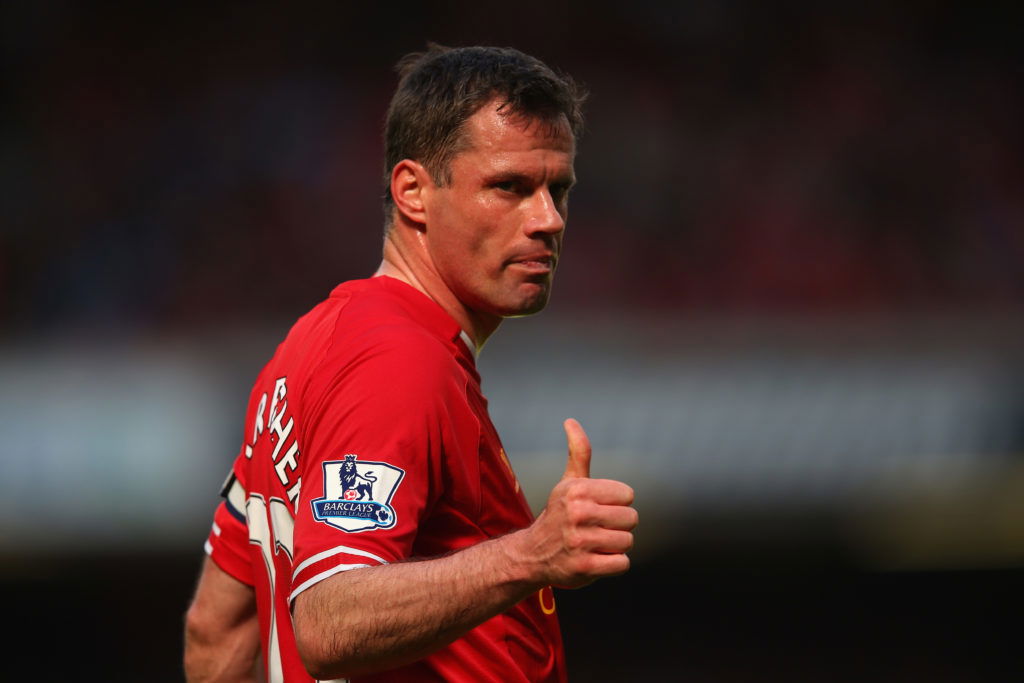 Jamie Carragher
Despite growing up as a Everton fan before joining the Liverpool academy. Jamie Carragher went onto a 17 year career with the Blues rivals, Liverpool, achieving many honours in England before his retirement in 2013. Across his stunt with The Reds he won the FA Cup two times, three League Cups, two Community Shields, one Champions League and one UEFA Cup. Many football fans would reconigse Carragher as a central defender but became a first team regular as a full-back before the arrival of manager Rafael Beneitez in 2004. However, across his career with Liverpool the most disappointing achievement was not winning the Premier League which many Liverpool adored.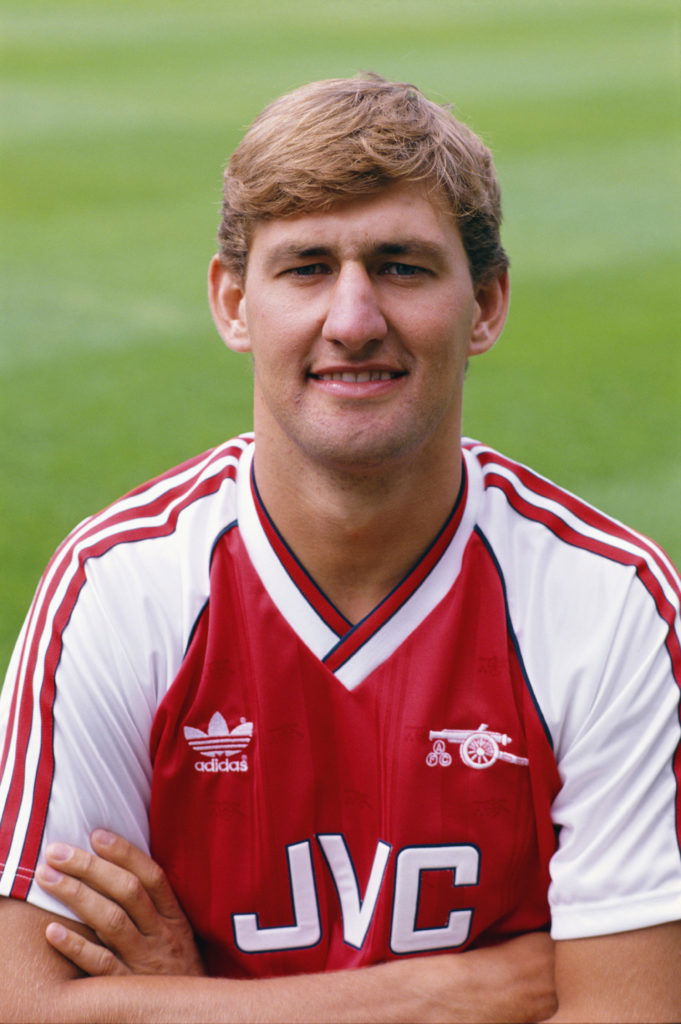 Tony Adams
Another centre-back to make the list as Arsenal's greatest player of all time by the club's fans, Tony Adams. He spent his 22 year career at the North London club which resulted in a statue being unveiled at Emirates Stadium back in 2011 along with his teammate Thierry Henry. In his 504 appearances he went on to captain a title-winning team in three different decades along with three FA Cups, two Football League Cups, UEFA Cup Winners' Cup and two Community Shields. After his retirement back in 2002 Tony Adams went into management Portsmouth and most recently Granda.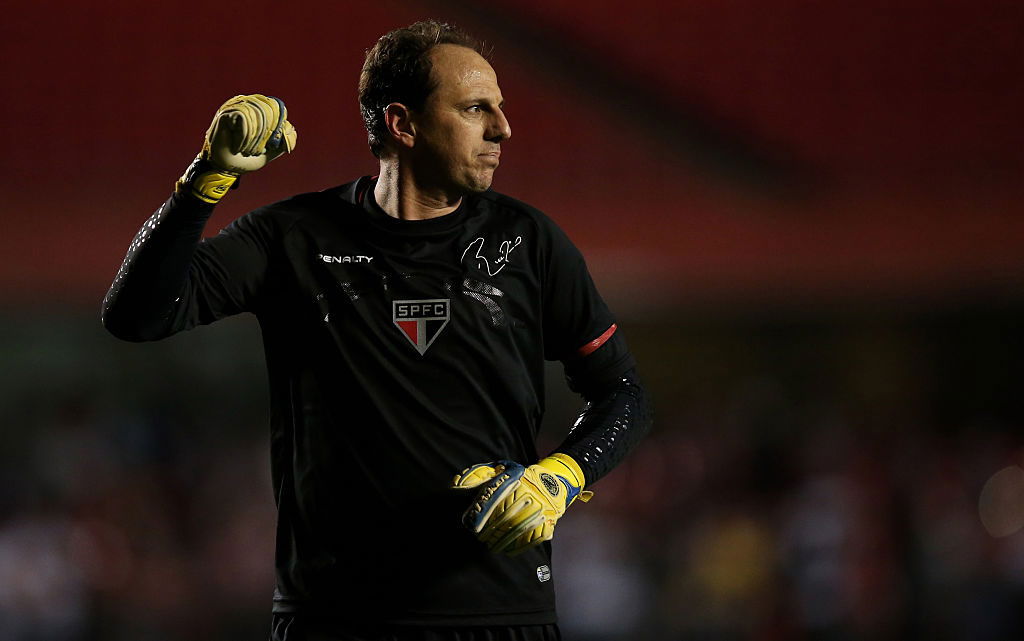 Rogerio Ceni
Goalkeepers recognition between fans are not as strong as the outfield players but Rogerio Ceni achievement should not be ignored. With his time with Sao Paulo in Brazil he made a staggering 1152 appearances and even wen onto score 131 goals which is the most by an keeper to score in history. The Brazilian lifted 20 trophies in his time which included three Brazilian Leagues and two Copa Libertadores.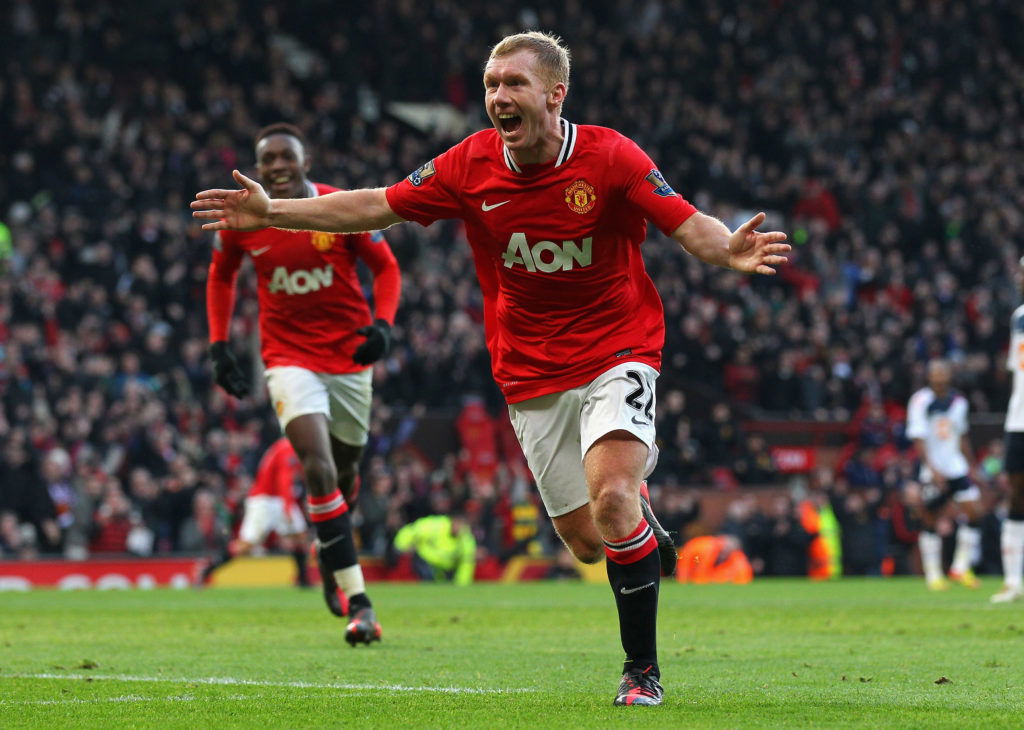 Paul Scholes
A young lad from Salford became one of Manchester United and England's greatest ever player. The midfielder went on to make 718 appearances before his retirement in 2011 before changing his mind a year later to come back into professional then retired again in 2013. Paul Scholes spent most of his career with manager Sir Alex Ferguson which resulted in him retiring with 25 trophies including 11 Premier League titles and two Champions League titles. His 718 appearances for the club is the third highest number by any player in the club history. 
---