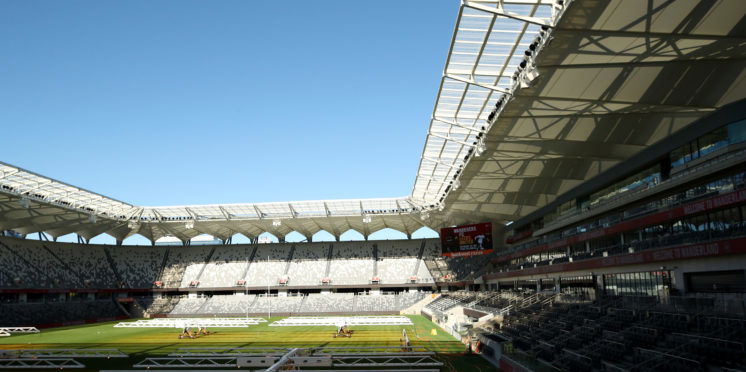 Top 5 young midfielders that should move this summer
"MIDFIELD IS WHERE THE GAME IS GOING TO BE WON OR LOST"
Football fans around the world should be hearing the above pre-match analysis cliche a lot of times. It is said because midfielders are the players that anchor the game for forwards and defense.
Midfield is one of the most important areas for a football team. Midfielders are the players that have the most possession of the ball and who have the ability to set the pace of the game. They are ones responsible to create urgency in attack whenever a team needs the goal by playing quick short passes, diagonal passes or long passes. They are also responsible for bringing the tempo of the opponent down by keeping hold of the ball. On the top of controlling the game, defensive midfielders are expected to help the defender by intercepting or shutting down the spaces for opponent players while the attacking midfielders are tasked to create space or get into the open space created by the striker and score/assist goals. Meanwhile, box to box midfielders should be able to help both defensive and attacking midfielders.
To successfully do their job midfielders need to position themselves in such a way that they are always able to receive the pass. Also, they need to have a clear insight into where the opponents and teammates are. Midfielders also need to be technically sound and should possess a wide range of passing. Defensive midfielders should have good tackling as well as other defending skills while attacking midfielders should have goals and assists withing them. Box to Box midfielders should be hardworking and have great stamina along with sound defensive and attacking skills.
In this article, we will be looking at the top five young midfielders who need to leave their club either on a permanent basis or on a loan.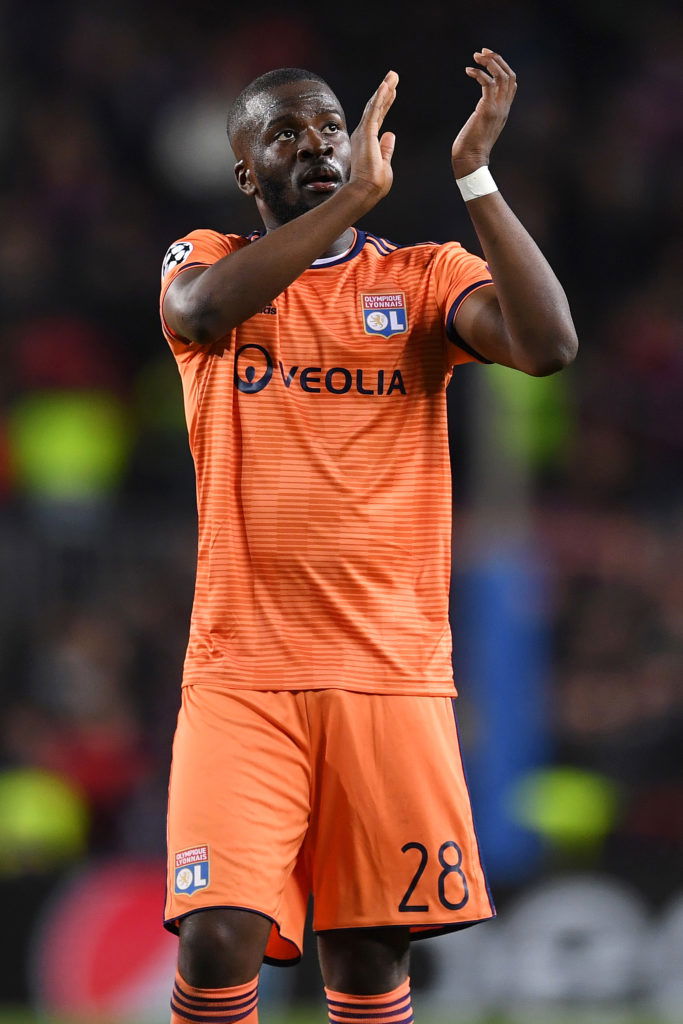 5. Tanguy Ndombele
Ndombele is a French international who is contracted to French club Lyon. He is a box to box midfielder who possesses a rare mix of speed and power. He has great passing as well as dribbling abilities. The only thing that restricts him from being world class is his inconsistency. 
Despite his inconsistency, He is a rumored target for likes of Real Madrid, Manchester City, and Spurs. According to Sky Sports, Spurs have held initial talks with Lyon and are told to pay £63m for Ndombele's signature. With the player calling Spurs as 'big club' and wanting to move to a competitive league, Tottenham should be able to get this deal this over the line.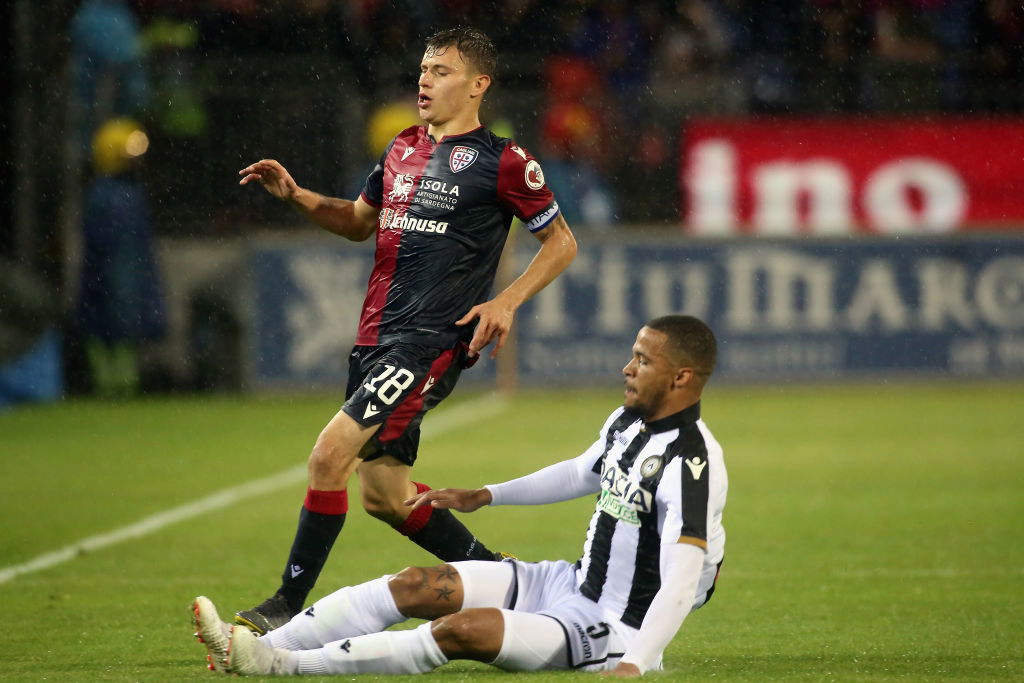 4. Nicolò Barella
Nicolo Barella is a very composed and intelligent midfielder who plays for Cagliari Calcio. Barella has represented Italy seven times and scored two goals. He is a box to box midfielder who is great at defending and is a workhorse. He was touted as Fabregas's replacement for Chelsea Football Club. However, the deal never materialized.
It looks like the right time for Barella to move to a big club and win titles. Inter Milan, who are determined to win titles after signing Conte, are interested in signing him. According to Gazzetta Dello Sport, Inter Milan have reached the agreement with Cagliari Calcio and negotiating personal terms with Barella.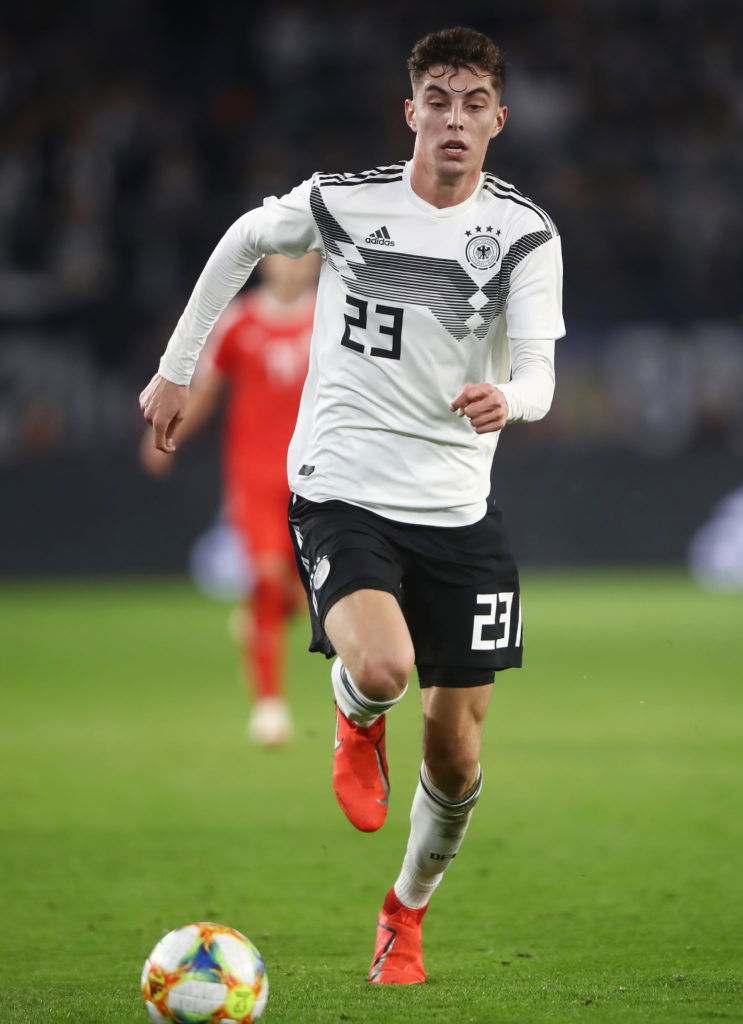 3. Kai Havertz
Kai Havertz is one of the hottest prospects in world football. He scored twenty goals and made seven assist for Bayern Leverkusen.Havertz is two-footed and is technically gifted. He has a keen eye for goal and regularly creates space for other attackers. 
It would make sense for the club and the player to part ways especially after a great season which warrants a magnificent fee for club and pool of top clubs to join for the player.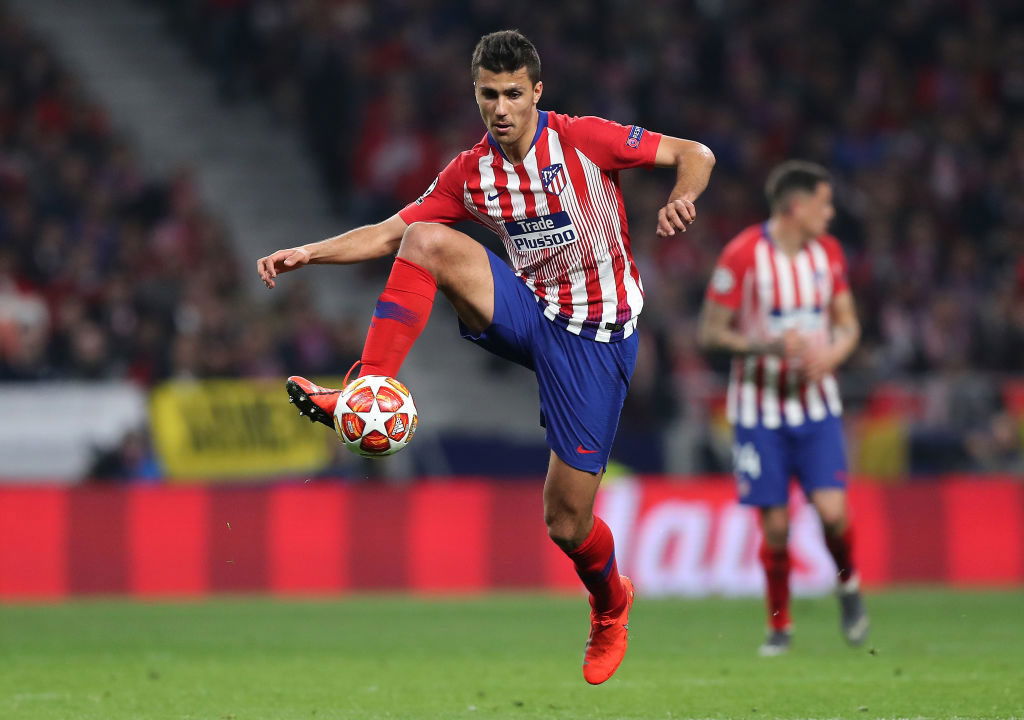 2. Rodri
Rodri is a Spanish international who plays as a defensive midfielder for Atletico Madrid. He has a release clause of just £62.5m, which is cheap considering the inflated transfer market. 
He is touted as a replacement for Sergio Busquets for the Spanish national team. Meanwhile, he is a target of both Bayern Munich and Manchester City at the club level. 
According to Fabrizio Romano, Manchester City are in talks with the player after informing Atletico Madrid about their intention of signing the player. Bayern Munich are understood to be keen to sign the Spanish midfielder if the player cannot agree on a term with citizens.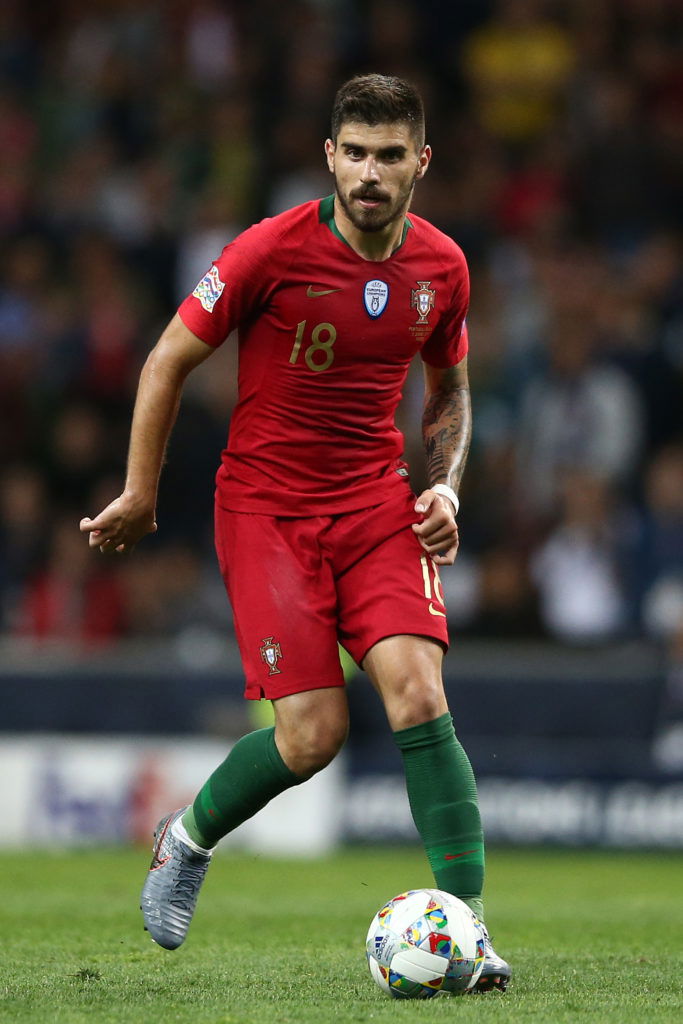 1. Ruben Neves
Ruben Neves is a Portuguese International who plays for English club Wolverhampton Wanderers. He has been magnificent since his move from Porto and recently won UEFA Nations League. 
Ruben is a destructive defensive midfielder who likes to go forwards whenever there is an opportunity. He is a great shooter of a ball and has scored a lot of long rangers this season. 
Even though Wolves are doing great and piling pressure on England's top-6 clubs, Neves should test himself at bigger clubs with bigger expectations to take his game and popularity to the next level. 
---