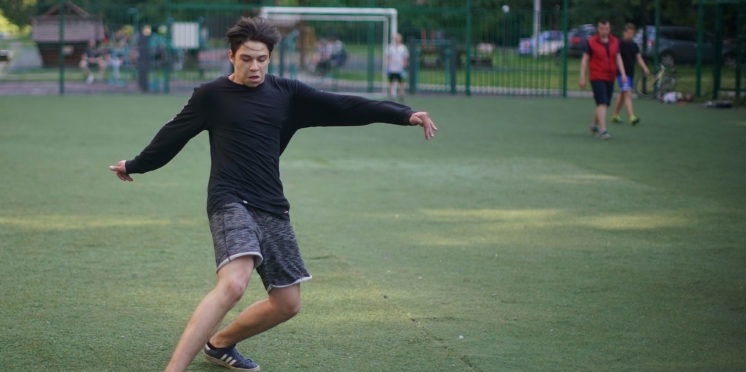 Top 5 Forwards that should consider their future for next season
It doesn't matter how much you dominate your opponent, the only way to win a football match is by outscoring the opponent. This is the reason why putting the ball to the back of the net is the most important thing in football and forwards are the most important players.
There is different pressure of playing as a forward than any other position. The media and fans will try to break you apart if you miss a one versus one or other easy chances in a big profile game. For instance: The greatest scorer of all time Ronaldo was booed by the Real Madrid fans for failing to score a goal in just a couple of games.
The forwards should learn to be able to cope with the inevitable goal drought they are going to face at some point in their careers. Some are prepared for bad moments and see it as a lesson than failure. Others simply lose their confidence and never recover.
In this article, I am going to mention the top 5 young forwards who I think should move to another club in order to gain experience or step up their game.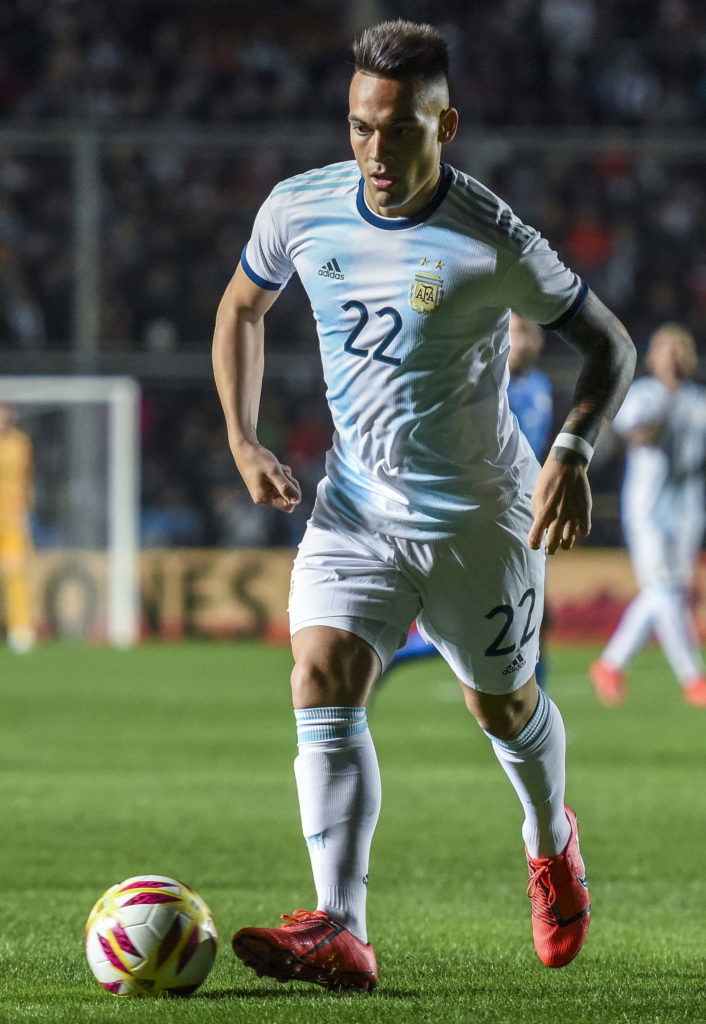 5. Lautaro Martínez
Lautaro Martinez was one of the hottest prospects in the world two years ago. It was reported that he had completed the medical at Atletico Madrid before signing a new contract with Racing. However, a year later he was signed by Inter Milan. 
He has not yet excelled at Inter Milan. However, he has scored 4 goals in 7 appearances with  Argentina. Sky Sports revealed that Conte wants to build a team around Martinez.  However, with Inter Milan targeting both Dzeko and Lukaku, the reports by the Sky Sport may not be true.
If Inter Milan do sign Lukaku and Dzeko, Martinez should be considering his future and change his club either on loan or permanent basis to gain valuable playing time and experience.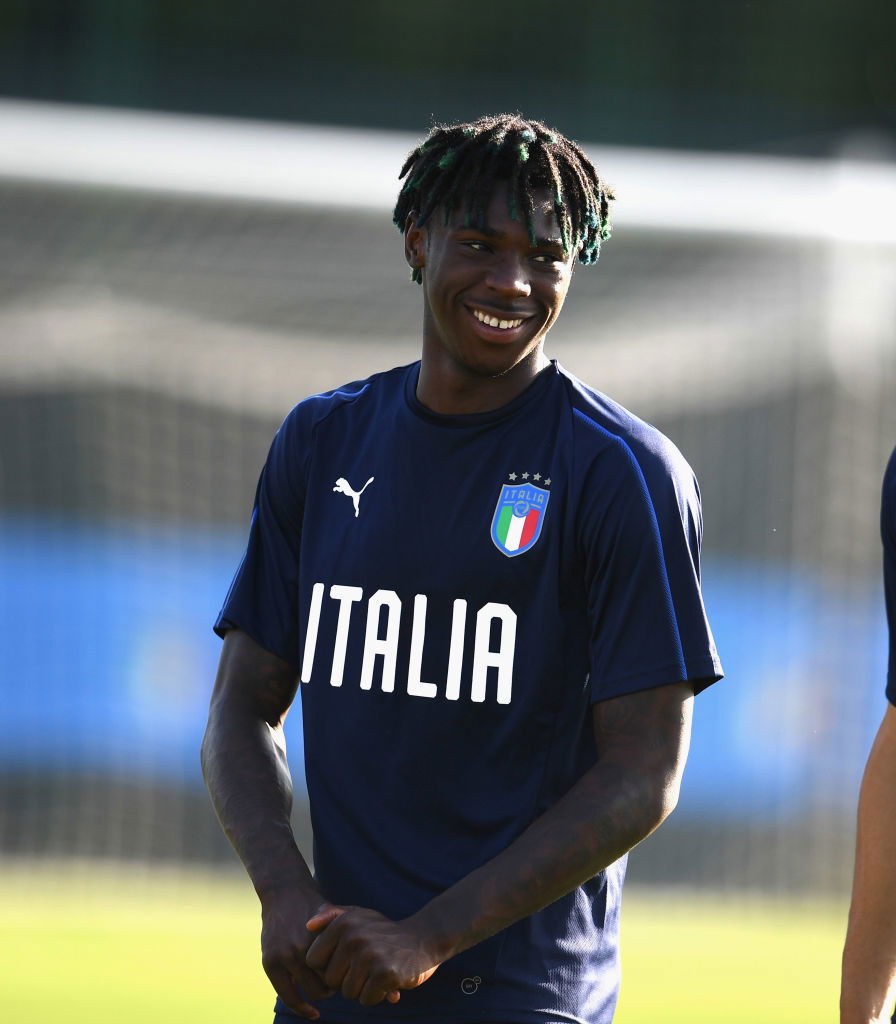 4. Moise Kean
Moise Kean is one of the best young strikers in world football. He scored 6 goals in 13 appearances towards the end of Serie A season.
However, with Sarri on the verge of being Juventus manager Kean will get down of the pecking order due to the fact that Sarri loves Higuain. On top of that, Juventus already have Ronaldo and Mandzukic vying to play as a striker. 
Moise should seriously consider his future because of lack of playing time and there are plenty of clubs like Everton who are interested in signing the Italian striker.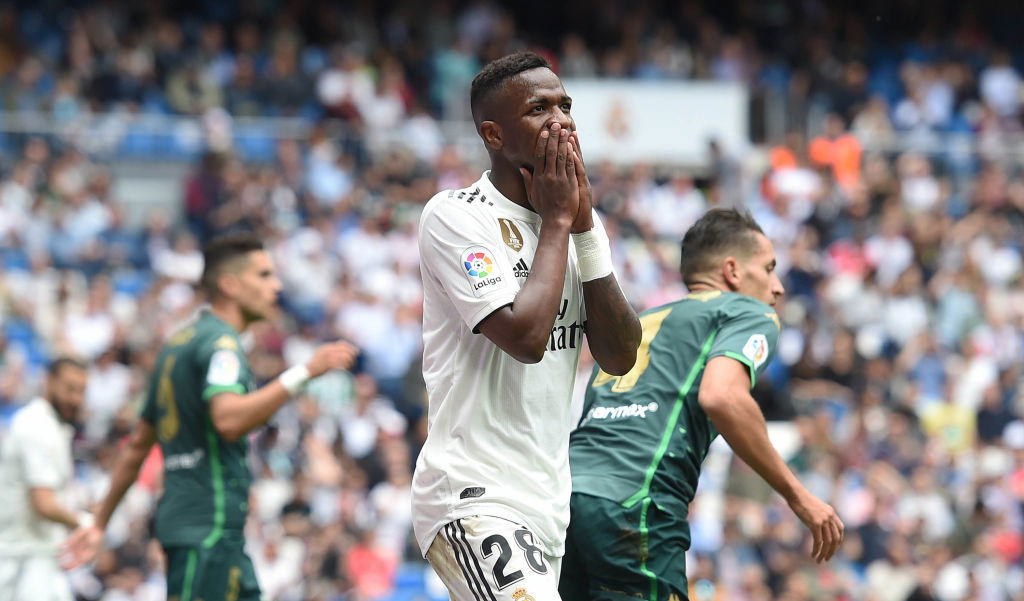 3. Vinícius Júnior
There is no question that Vinicius Junior is one of the most talented young players in the world. However, He is bound to have limited playing time next season with Real Madrid signing Luka Jovic and Eden Hazard. 
The Brazilian Ronaldo, who is the owner of Real Valladolid, revealed that he has asked Real Madrid to loan Vinicius Junior to his club. 
It would be too hard for Vinicius to say no to the player he looked at while growing up as a kid if Real Madrid approves this deal.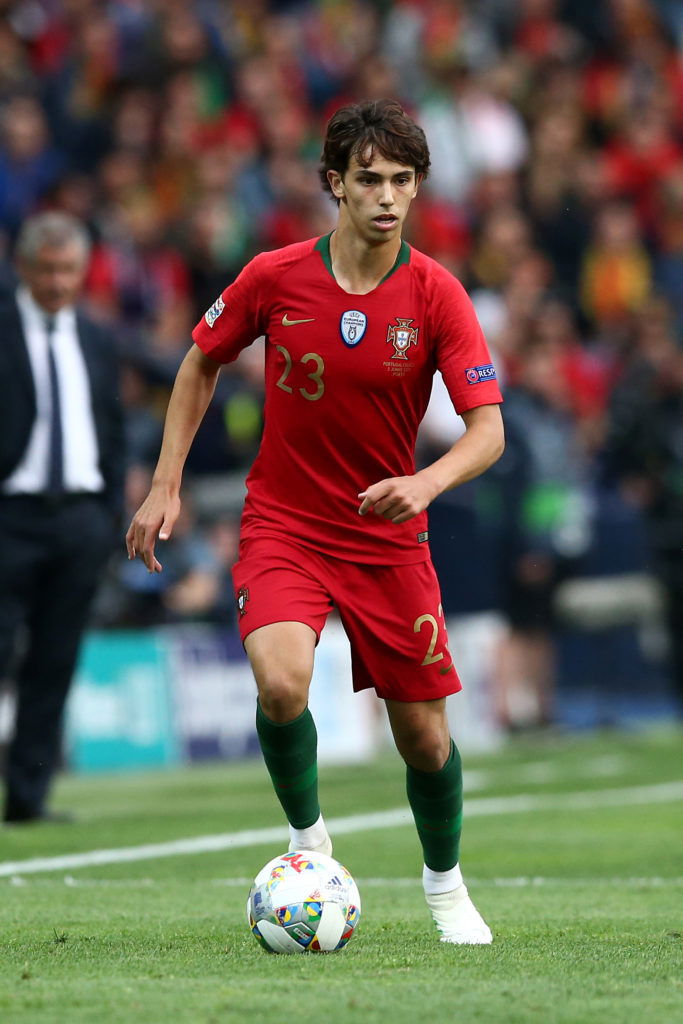 2. João Félix
He is the first player on this list who needs to move to another club not because of playing time but to prove himself at a bigger level.
He has already conquered the Portuguese league with his techniques and vision. Spending next season with Benfica would not aid his progress because of playing against defenders who are vastly inferior to him. 
With all his quality, he should be able to adapt to a much tougher league if he works hard. There will be a lot of clubs queuing up to sign this talented youngster if he decides to level Portugal.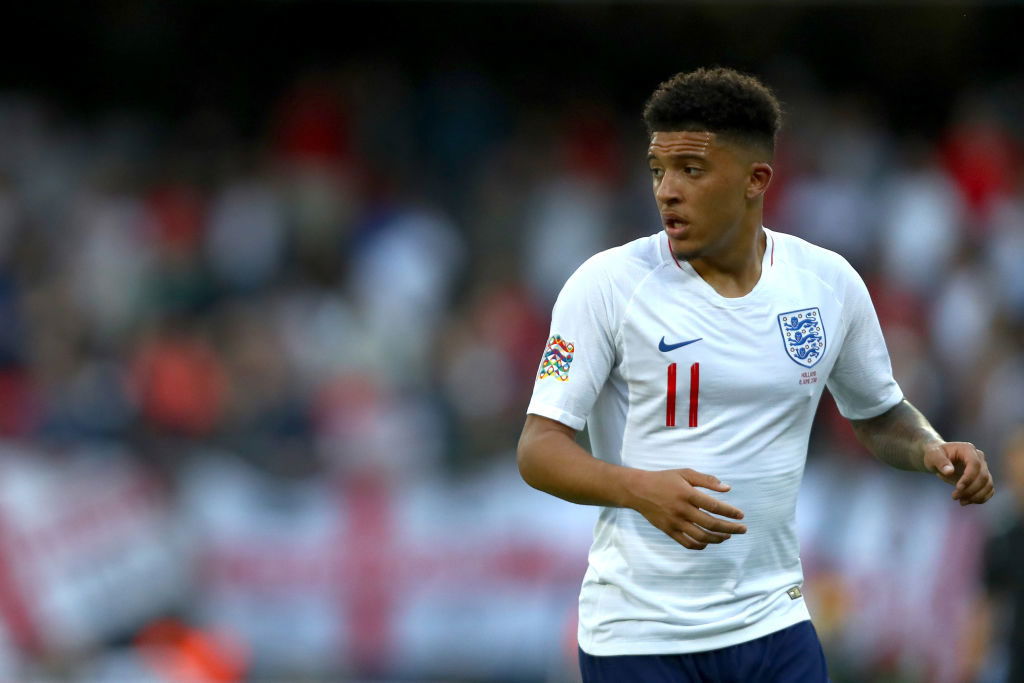 1. Jadon Sancho
Sancho is playing top quality football in a very competitive league. The only reason he is on this list is that he can move to Manchester United, who are heavily interested in the player. 
Manchester United are crying out for a traditional right winger. Sancho would perfectly fit that position and  United's strategy of recruiting young homegrown players. Sancho would be the poster boy of Manchester United: a move that will certainly increase his global appeal.
Also, If he could bring United to where they belong, he would get one over Red Devil's noisy neighbor who could not provide game time for Sancho. 
---