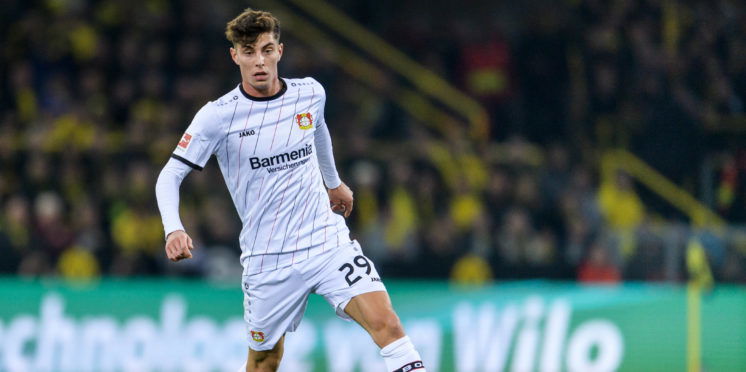 Leverkusen Reject Bayern Munich Advances For Kai Havertz
According to reports from tz.de, Bayer Leverkusen have turned an offer of a staggering €90 million for their young star, Kai Havertz. Professional Bundesliga talent poachers, Bayern Munich were the club rumored to have lodged the bid.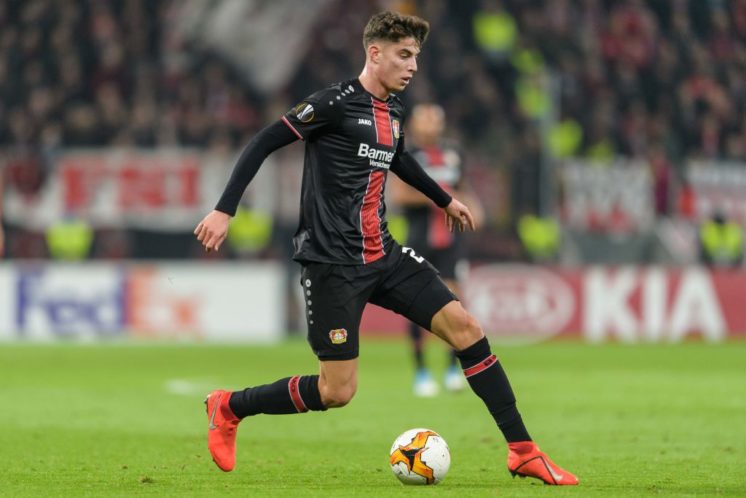 Although the speculated fee may be of some surprise given its high value, the rejection by Leverkusen is not. Havertz turned in a brilliant season for the club, tallying 17 goals and four assists as a 19-year-old. Having just turned 20 yesterday, Havertz is already valued at €81 million according to TransferMarkt.
Bayern Munich CEO Karl-Heinz Rummenigge was quoted in the tz.de piece stating that he had spoken to Rudi Voller about a transfer for Havertz. Voller, the legendary German striker, serves as Leverkusen's sporting director. Rummenigge asked Voller about the availability of Havertz, and Voller responded by saying that the board had already decided that their German "wunderkind", would be staying put this summer.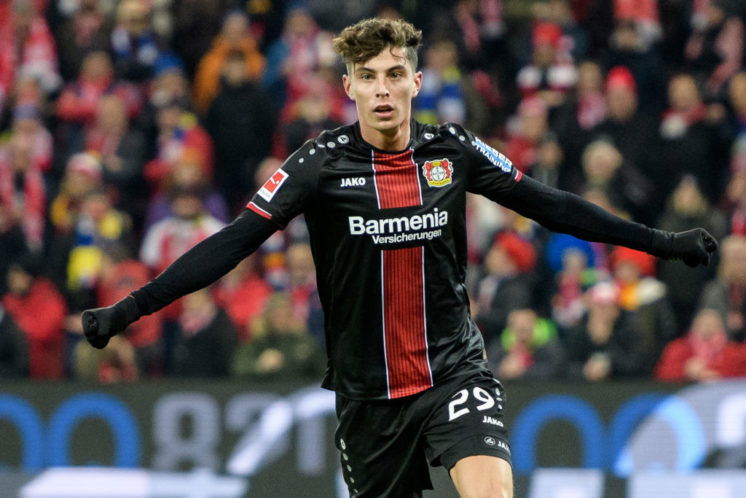 Despite his youth, Havertz has cemented his place among the Bundesliga's best and is bound for a big money move soon. How long can Bayer Leverkusen hold onto to their starlet? Havertz has already featured three times for the German national team and looks set to lead them for the next decade. Is it only a matter of time before Leverkusen cracks under Munich's financial power? Let us know your thoughts in the comments and feel free to share this article!
---