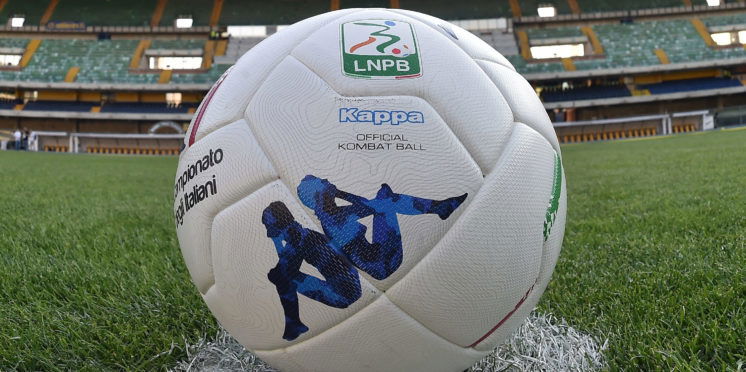 Top 5 Future Stars Playing In Serie B
One of the best parts of football is highlighting young talent that look poised to take over the footballing world. Although top division players can steal a lot of the attention when it comes to wonder kids and future stars, there are plenty of other divisions that have a say in producing world class talent.
That statement is no different for the Serie B, the second division of Italian football. Italy has long been an international power in the footballing world and the Serie B plays no small part in producing players that have helped that dynasty.
I selected five players that I think are capable of making the jump to international stardom. If you agree with my thoughts, let me know in the comments! Even if you disagree, feel free to tell me who I missed! Share this article with your friends and see if you all agree, keep tabs on these youngsters because their name be on the back of your favorite teams jersey in the future!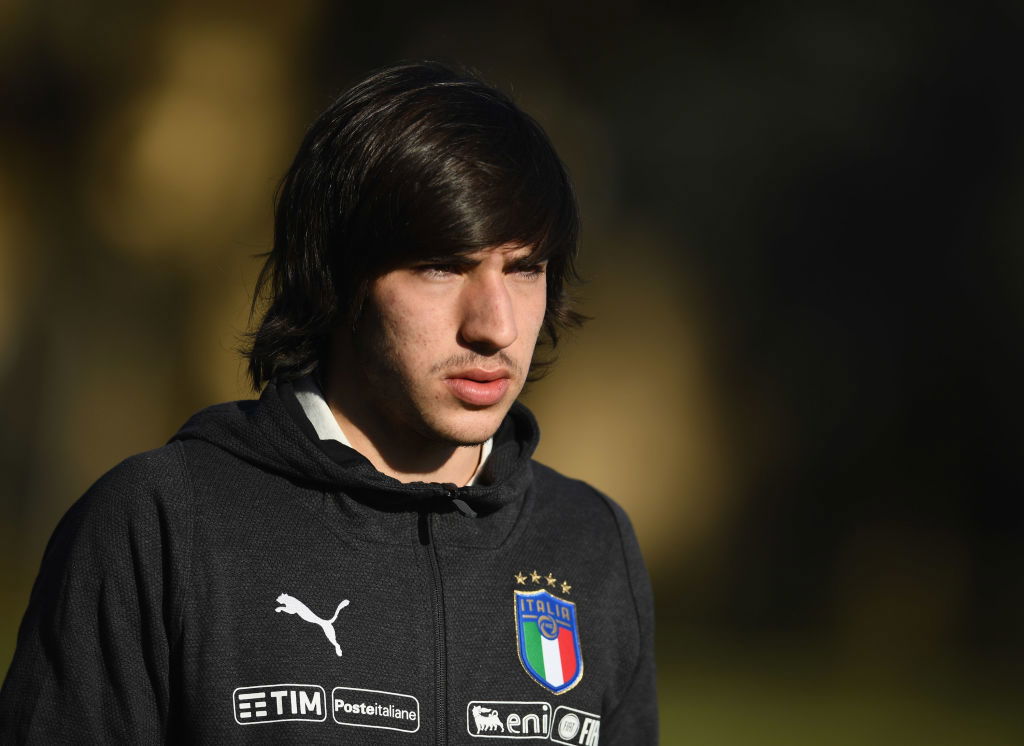 Sandro Tonali, Midfielder, Brescia
For dedicated fans of FIFA career modes like myself, Tonali is a name you have already heard of. The powerful, yet technical holding midfielder will be plying his trade in the Serie A next season as he helped lead his side to a first place finish this year. His looks have drawn Pirlo comparisons, but Tonali is far more physical and defensive-minded with his play. His grit is matched only by his abilities with his feet. Capable of making any pass, Tonali can help start counter-attacks, or split a defense in the blink of an eye. Any team interested in signing him will have to shell out cash though, Tonali won't come cheap.
TransferMarkt Value: €25 million
David Okereke, Striker, Spezia
Previously featured in my Top 10 Young "Unknown" Talents article, Okereke is undoubtedly one of the top young stars in Serie B. His 10 goals and 10 assists have drawn eyes from clubs across Europe with numerous Premier League sides looking at signing the 21 year old Nigerian. His pace is absolutely blistering and he shows a calmness in front of goal that will make him very valuable to any club in the future. Since my last article on him, Okereke's value has tripled, opposing clubs will have to open the pocket book to sign this youngster.
TransferMarkt Value: €6 million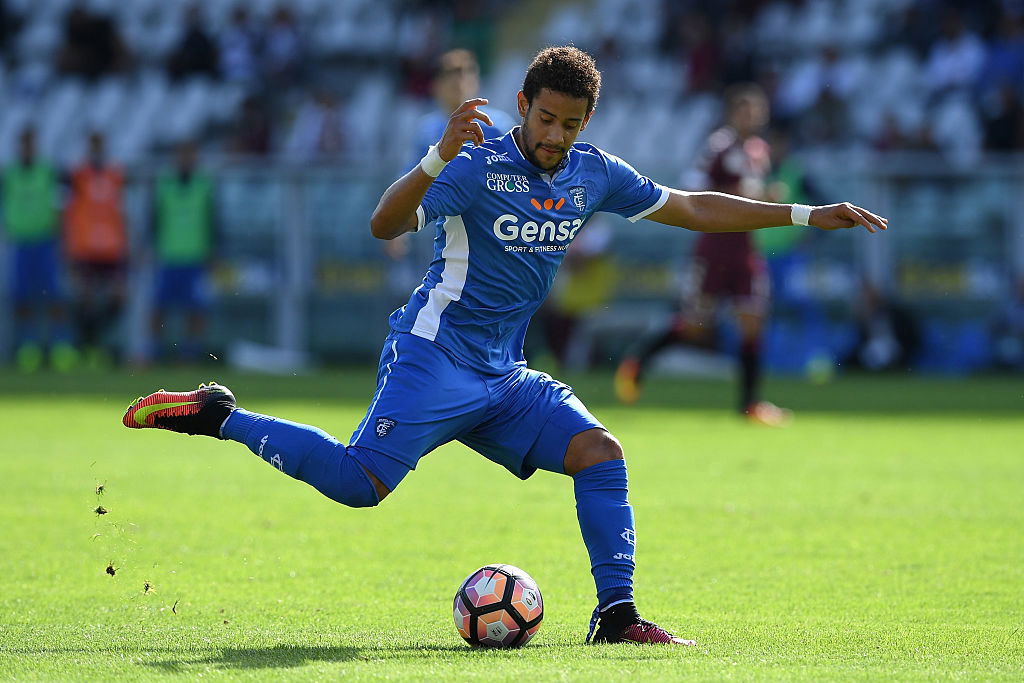 Andres Tello, Midfielder, Benevento
Currently mastering his craft with Benevento, Andres Tello is a physically imposing midfielder hailing from Colombia. At 22 years old, Tello is one of the older players on this list but still very young in terms of his footballing career. A versatile player, Tello can also play out wide as winger. His pace and strength set him apart and help him run the midfield. Formerly a Juventus player, Tello is beginning to show that promise that made Juve sign him in the first place.
TransferMarkt Value: €1 million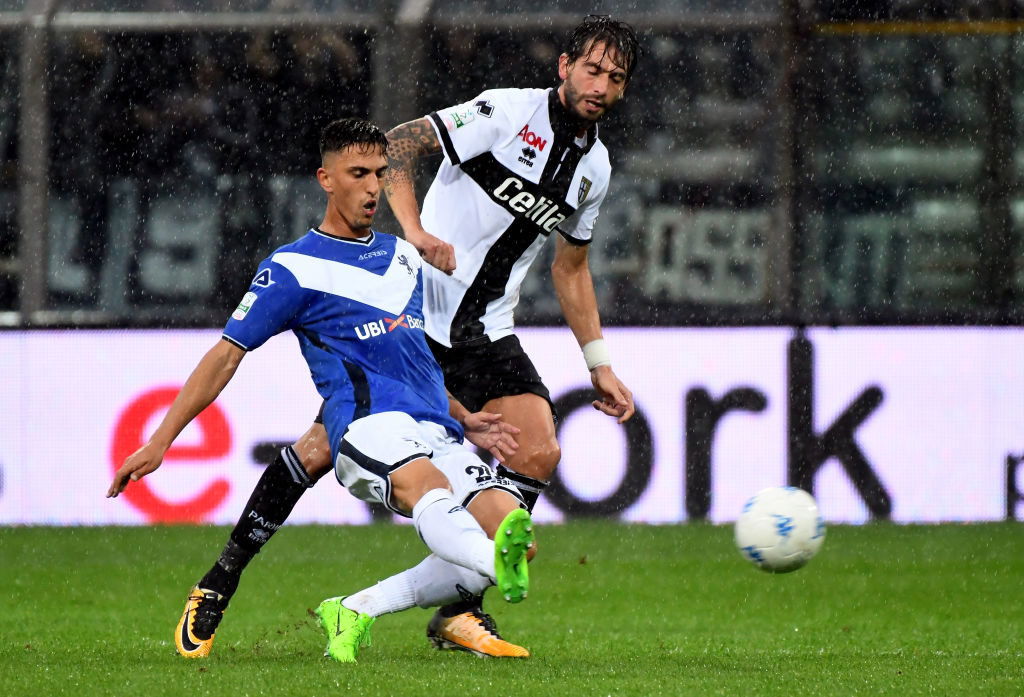 Emanuele Ndoj, Midfielder, Brescia
Not as well known as his midfield partner, Sandro Tonali, Ndoj played a large role in helping get Brescia promoted this past season. In 28 matches, Ndoj scored three times while notching six assists. The Albanian thrives operating up the field and often launches the Brescia counter attacks. At 22 years old, he may not be as young as his midfield counterpart, but he is a solid player who could be worth a big money move in the near future. If Brescia are able to keep hold of him, he could be a major player in helping them stay in the Serie A.
TransferMarkt Value: €3 million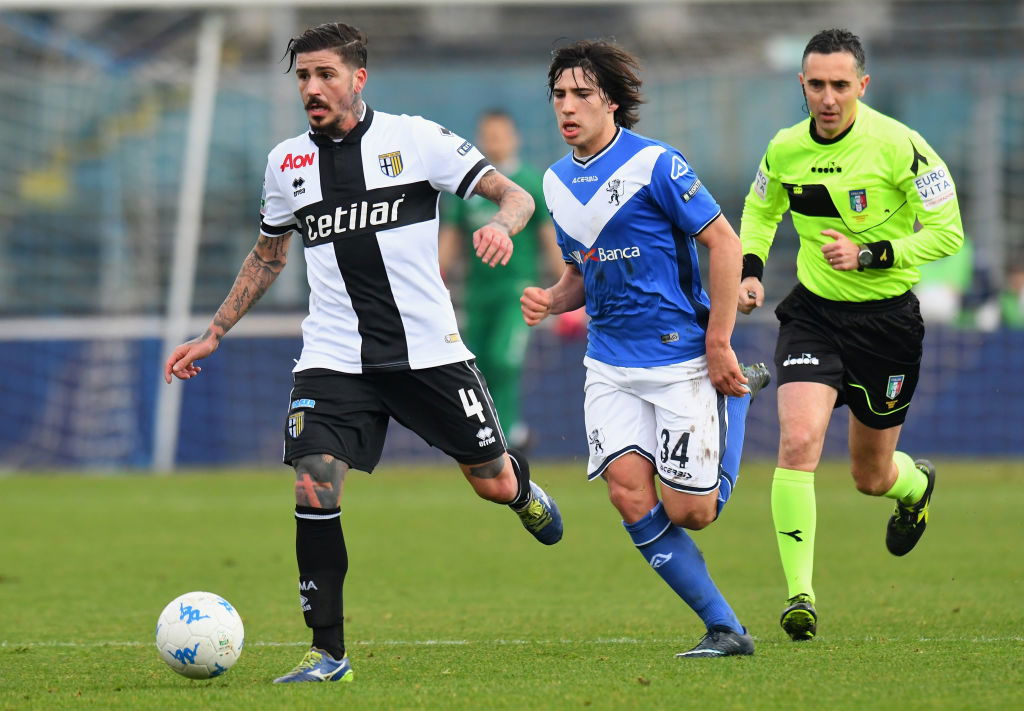 Andrea Cistana, Defender, Brescia
Catching a theme here? Brescia are blessed with riches when it comes to young talent. At 22 years old, Cistana appeared in 30 matches for his club this season. The Italian featured primarily at center back but could also play as a right back when needed. His versatility, youth, and physicality make him valuable to any team. Cistana could work his way into the Italian national team if his great play continues.
TransferMarkt Value: €2.5 million
---