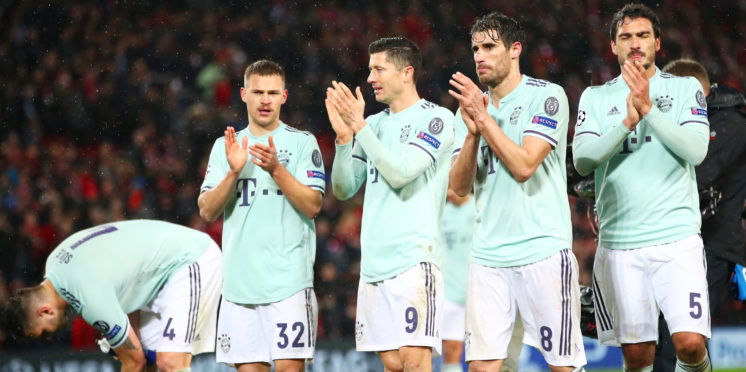 How Bayern may line up for the 2019/20 season
With Bayern Munich winning the 2018/19 Bundesliga title in the last day against Borussia Dortmund, soccer fans expect Bayern to do much better next season. And now that Borussia Dortmund has bought the likes of Thorgan Hazard and Julian Brandt, everything seems to point that Bayern Munich will have a big transfer window this season.
The Bavarian giants are no stranger to having big transfers, with Benjamin Pavard joining for $40 million and Lucas Hernandez joining for a record fee of $91 million according to Transfermarkt. Leroy Sane has also been linked with a move to Munich if Manchester City receives a generous offer.
Manager Niko Kovac will have to try extra hard if he wants to not only win the Bundesliga but go farther than last year in the Champions League. With Ribery, Robben, and Rafinha also leaving, they will have to find their replacements.
Anyway, this is how Bayern Munich may line up this season.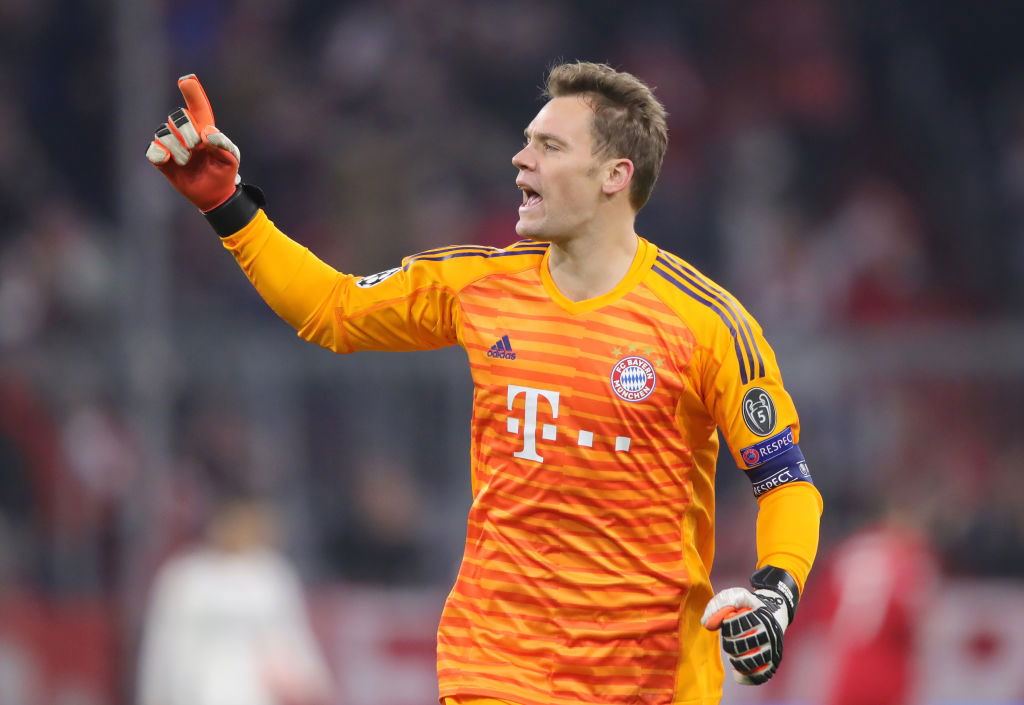 Goalkeeper- Manuel Neuer
Neuer has been solid in his years at Bayern Munich and even though he may not be the best goalkeeper in the world anymore, he's Bayern Munich's best option.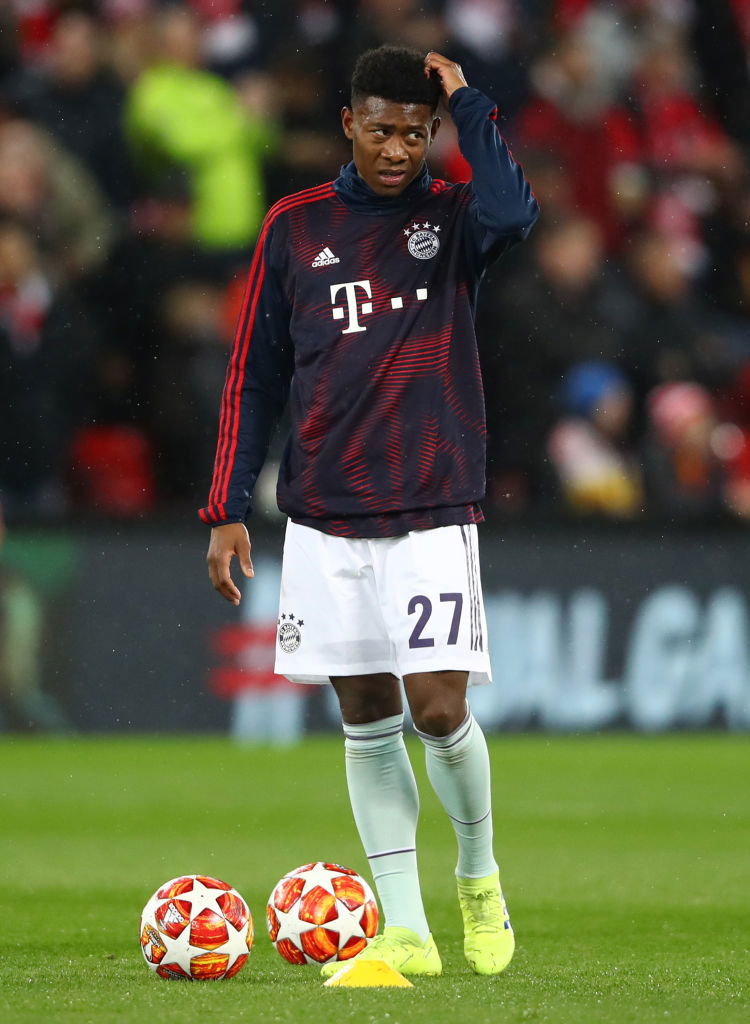 Left Back- David Alaba
David Alaba has been terrific as a wing-back in his years at Bayern Munich and he may still be in his prime right now, turning 27 this month.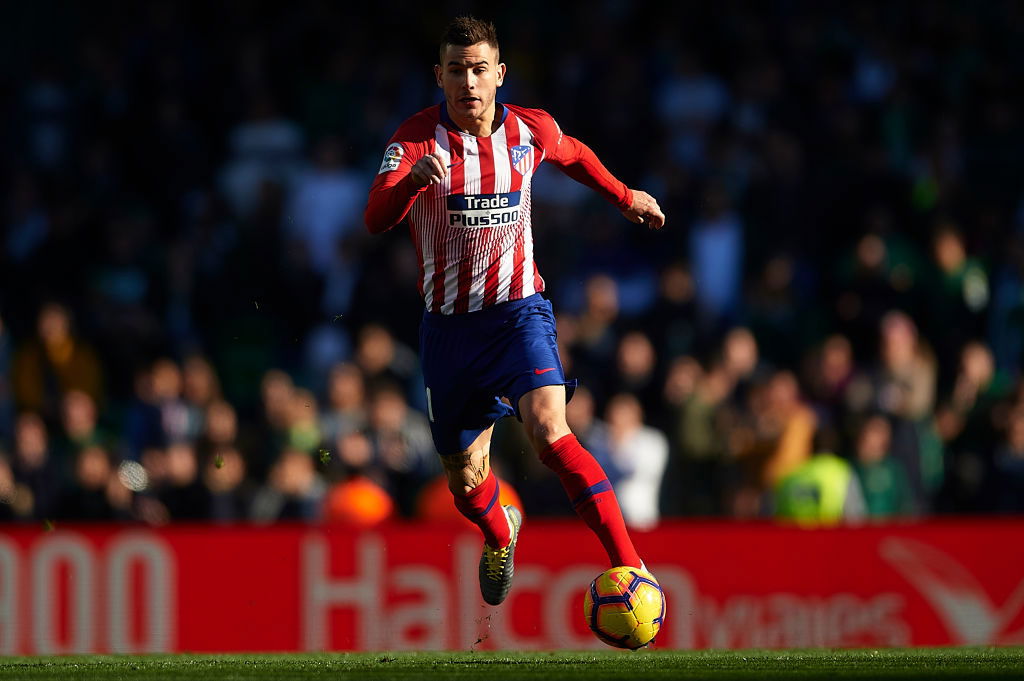 Left Center Back- Lucas Hernandez
New arrival Lucas Hernandez joined Bayern Munich for a record fee of $91 million this summer, so Bayern fans are expecting a lot from him this season.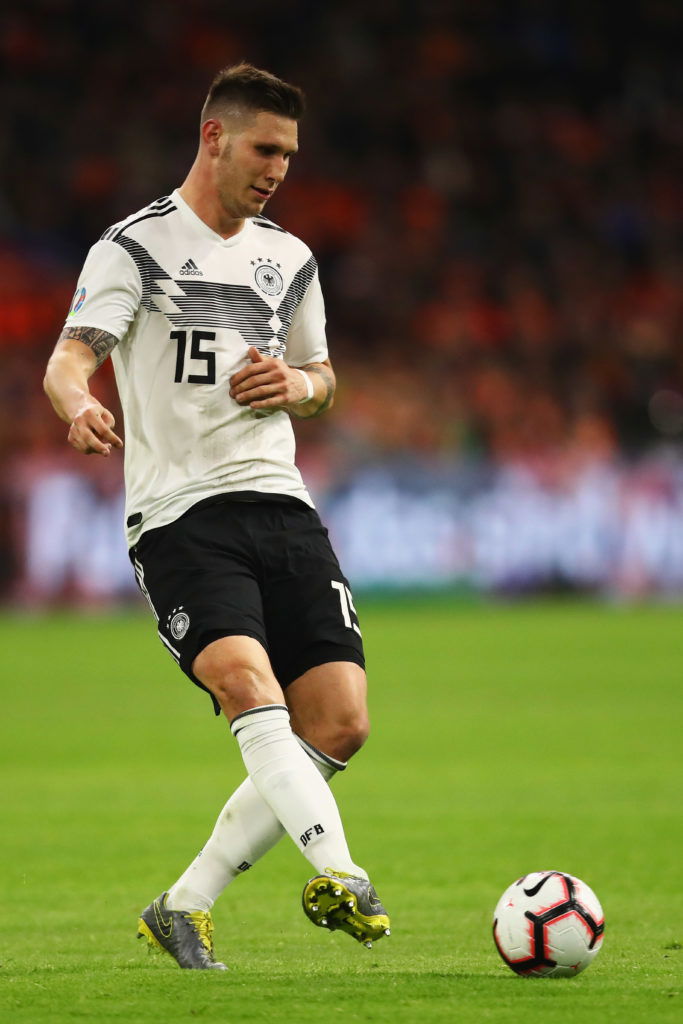 Right Center Back- Niklas Süle
Benjamin Pavard may be arriving this season, but Niklas Sule was amazing last season and he may continue to develop into a world class defender.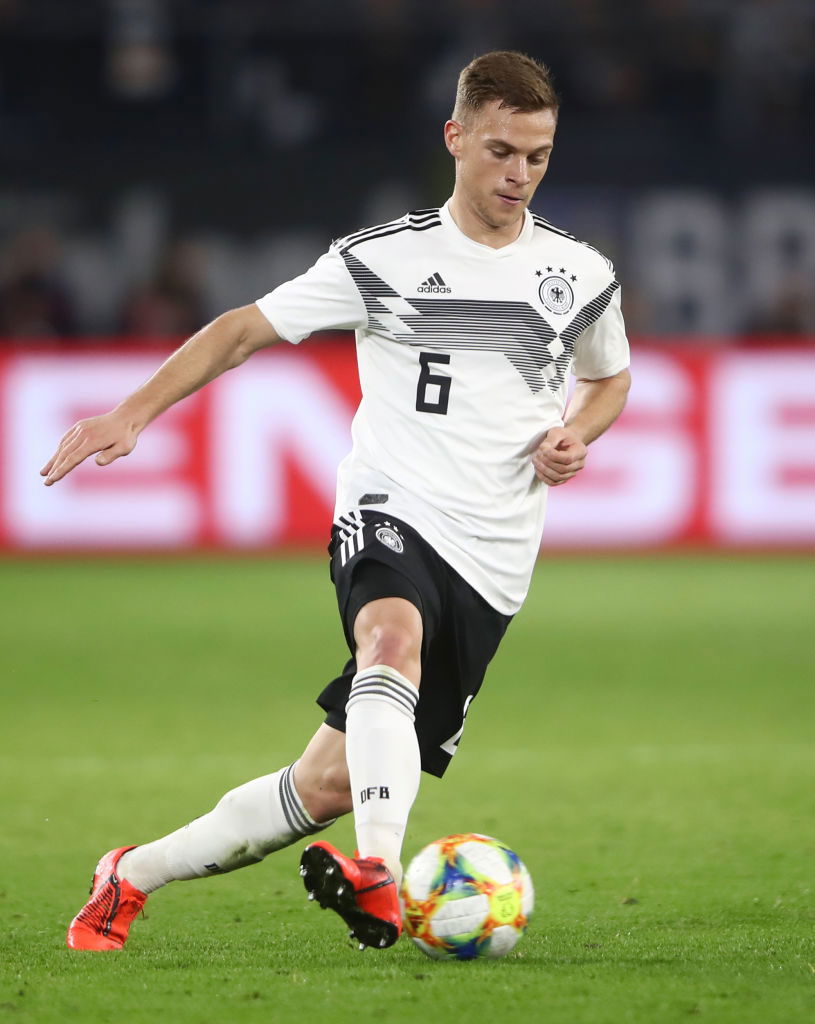 Right Back- Joshua Kimmich
Joshua Kimmich is undoubtedly Bayern Munich's right back. Delivering 13 assists last season, he may be fundamental if Bayern Munich win the Bundesliga next year.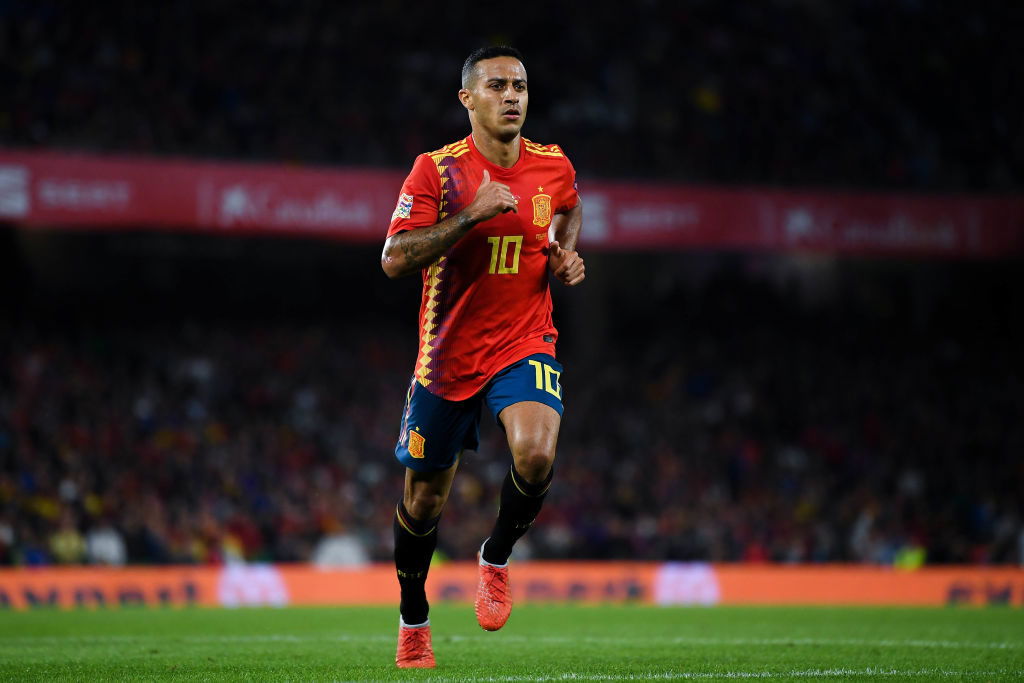 Left Central Midfielder- Thiago Alcântara
Since Guardiola brought him to Munich, Thiago has been solid as a midfielder, assisting the ball to the strikers and being that defensive midfielder that Bayern needs.
Right Central Midfielder- Leon Goretzka
Since arriving from Schalke 04 as a free transfer, Leon Goretzka has been a key player for Bayern Munich in the Bundesliga. Manager Niko Kovac trusts him and expects him to develop more.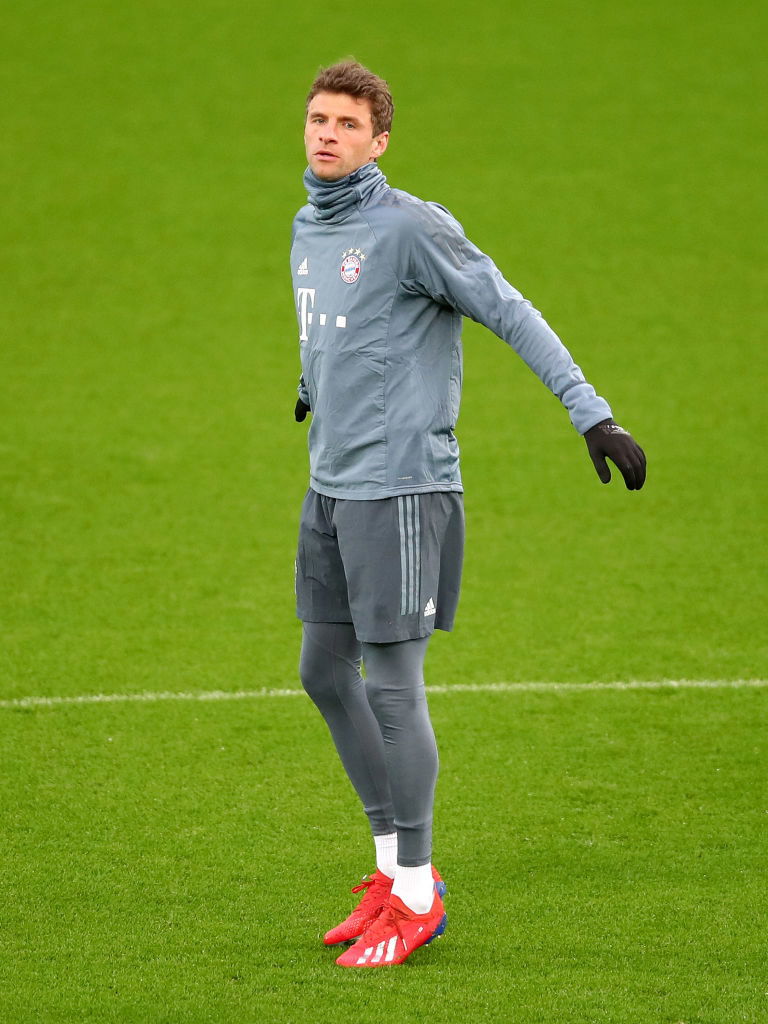 Attacking Midfielder- Thomas Müller
Thomas Muller has been at the Bavarian club for years now, being a key player every season and playing behind Robert Lewandowski as a false 9.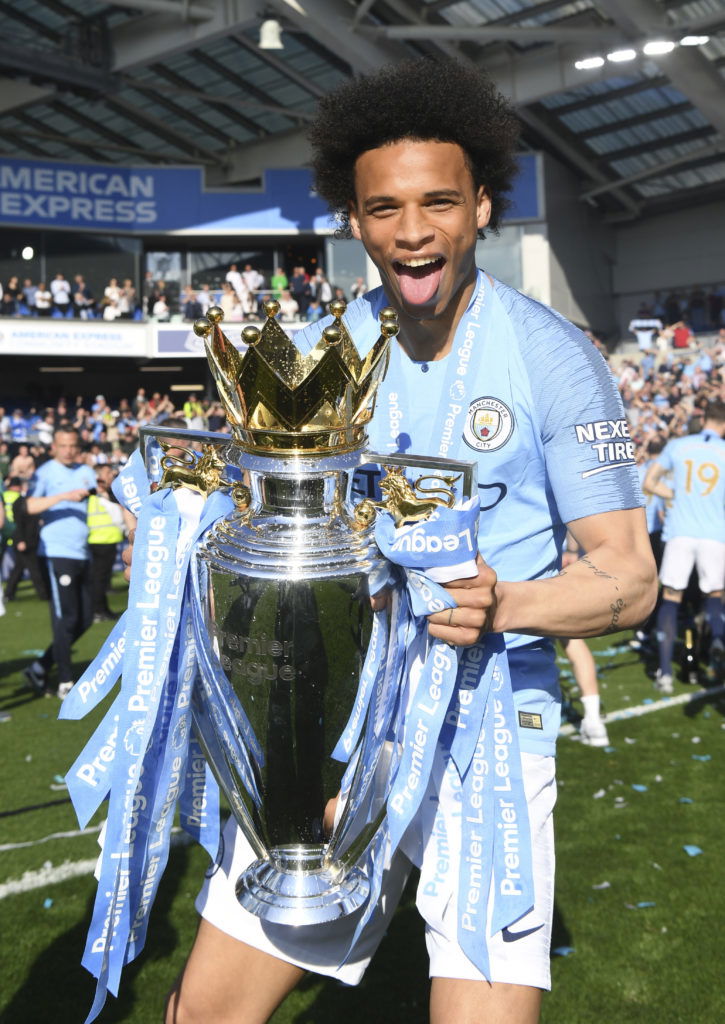 Left Winger- Leroy Sane
If Bayern Munich can sign Leroy Sane at the right price, then the lad may develop well in Munich. If they sign him, Sane would steal Kingsley Coman's place in the lineup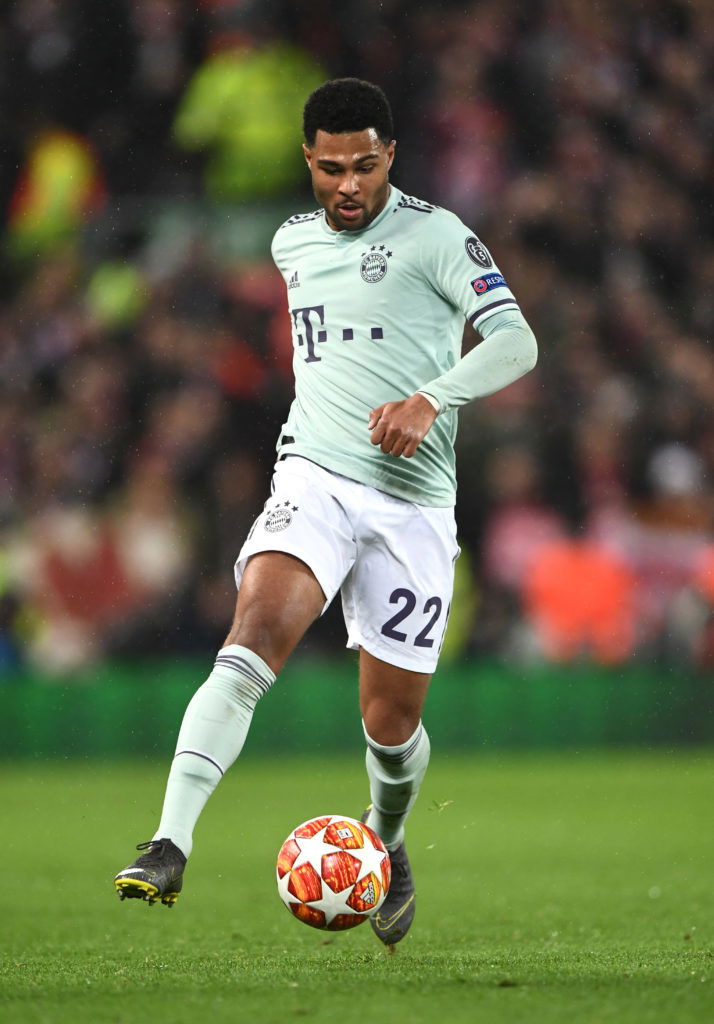 Right Winger- Serge Gnabry
Serge Gnabry's role last season increased due to Arjen Robben's injury, and he hasn't disappointed. He's a very good winger, who can learn from other players and become a Bayern legend himself.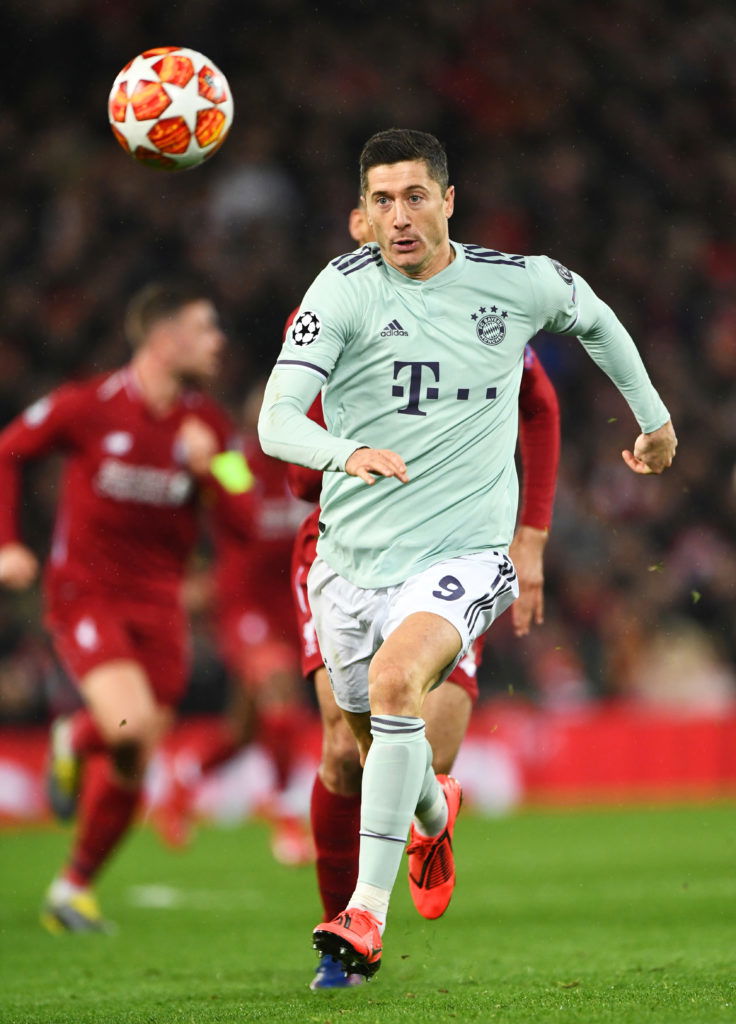 Striker- Robert Lewandowski
Finally, Robert Lewandowski would without a doubt be the striker in this Bayern team. He's been the Bundesliga's top scorer four times now and it seems like he could add a fifth next year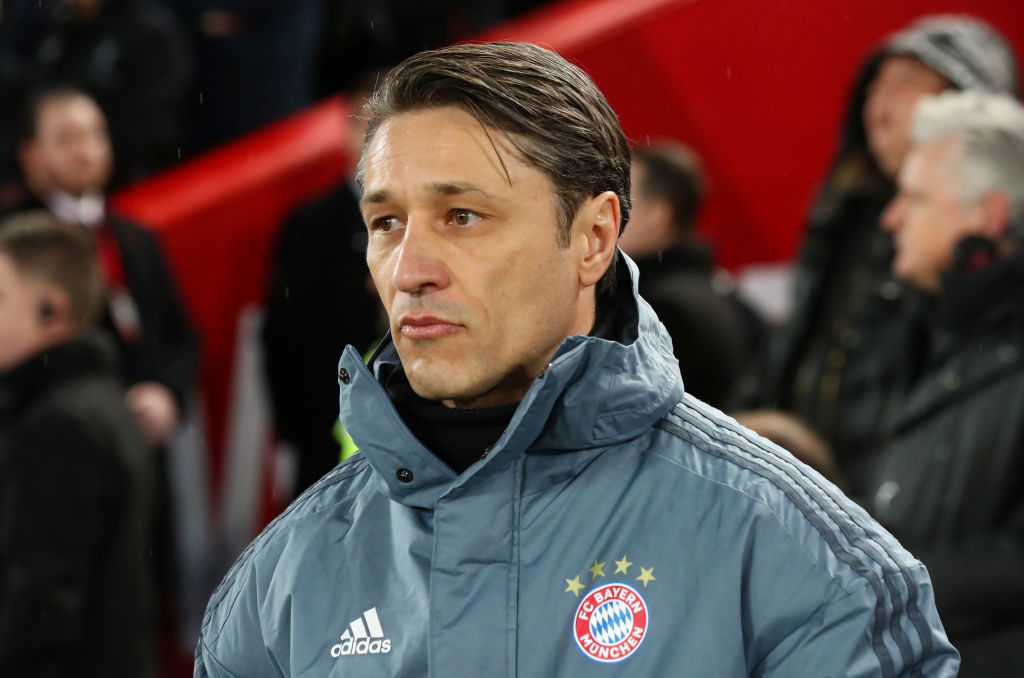 Full Lineup
Goalkeeper- Manuel Neuer
Left Back- David Alaba
Left Center Back- Lucas Hernandez
Right Center Back- Niklas Sule
Right Back- Joshua Kimmich
Left Central Midfielder- Thiago Alcantara
Right Central Midfielder- Leon Goretzka
Attacking Midfielder- Thomas Muller
Left Winger- Leroy Sane
Right Winger- Serge Gnabry
Striker- Robert Lewandowski
---