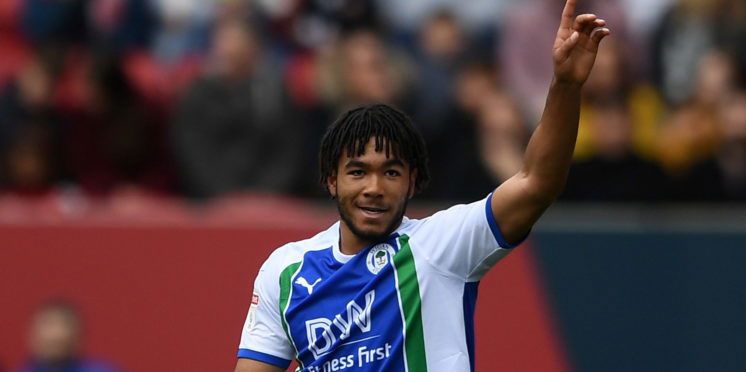 Reece James Chelsea's latest dominant loanee
Scout Report: Reece James| Chelsea and England U20 defender.
Kwame Atteen writes a detailed scout report about Reece James, Chelsea and England U20 defender
The English Championship is one of the toughest second tiers that you will find in world football. With the continued financial growth, TV money and never-ending conveyor belt of foreign players entering the Premier league. It is clubs like Chelsea who are arguably at the pinnacle of producing youth talent in this country, from which they are using the Championship and the loan system to give their most talented youngsters a first team birth. Chelsea's academy had a number of talented players littered throughout the Championship last season, including Tammy Abraham who delivered promotion with Aston Villa as well as Mason Mount and Fikayo Tomori who reached the playoff finals with Derby County. However while those players had fantastic seasons there was one Chelsea loanee that arguably stood out beyond the rest and that player is Reece James!
Who is Reece James?
London born and bred, Reece James joined Chelsea at the age of 6 and spent the next 13 years at the club rising through the ranks. With FA Youth Cup winners medals already to his name, as well England call ups at youth level he quickly moved from academy junior to becoming a fully fledged pro on a full time long-term contract.
Reece James is best described as a tank, at 19 years old he has grown into his body standing at 6 ft, while still occupying a wide frame. He is athletic, physical, bespoke while at the same time surprisingly nimble.
Predominantly a right back by trade, James has also wowed the Wigan Athletic faithful showcasing his skills from a central midfield position towards the end of the season. Such was his influence that he made 45 appearances for Wigan, the most of any player in the squad, all of which were 90 minutes bar three matches from which he was substituted. This kind of consistency resulted in being awarded Wigan's Player of the Year as well as being nominated for the Who Scored Championship Team of the Season, having accrued the most man of the match appearances in the league at 7. Dominant!!
Style of Play
First and foremost, James is aggressive with pace that stands out at both ends of the pitch. He plays on the front foot with much of his focus on outmuscling his opponents. Very much a nightmare for a tricky smaller winger trying to play against, he very rarely gets beaten in one on one situations, as well as having the ability to recover when the opponent has a head start.
The Championship is all about physicality and you can see exactly why James thrives in a defensive role, averaging 2.1 tackles per 90 as stated on whoscored.com. He has defensive instincts that are visible at the base of his style, however what catches the eye is his approach to the game going forward.
45 crosses from open play, 2nd highest in the league, predominantly from a right back position. Going forward James is direct, his technique is sound coupled with a great tendency to pick quality passes to build link up play. As far as modern full backs go, James has everything, pace to beat a full back, a trick or two in his back pocket as well as a genuine desire to put the ball in the box and that he does with outstanding quality.
One could argue that if he were given the same platform as Aaron Wan-Bissaka, Trippier or even Trent Alexander-Arnold he would produce. If I had to best describe James, it would be a mixture of Kyle Walker like full-back traits, with technique build and stamina of a midfield powerhouse like Wanyama. James covers ground effortlessly in this league, which adds legs to the Wigan line up. At the same time he has a great eye for a pass, which suggests that his future albeit at Chelsea or elsewhere is very much likely to be in midfield.
Strengths
What stands out about Reece James is his dominance; it's very rare for a player on loan to walk into a club and overnight become their most valuable player. This is exactly what Reece James has done. He has a great work ethic, a clear desire for responsibility and the quality and physical attributes to support it.
An example of his leadership would be his performance against Norwich, from which he dominated the midfield for the best part of an hour as well shocking the eventual Champions by scoring a penalty enabling Wigan to take the lead.
This was impressive and shone a light on James's technical ability as well as physically against an eventual Premier League club and he did not look out of place.
Both from the right hand side and from midfield, James is great at picking a pass. He favours clipped balls into the forward, or curved lobs breaking the lines and turning defences. Wigan are not all together a defensively strong team, however the influence of James forced them to focus their efforts on playing on the front foot with attack becoming the best form of defence for them.
Lastly, I would like to mention the fact that James was also responsible for all set pieces for Wigan, whether that be consistently rattling the woodwork from free kicks, or providing quality delivery from corners, he was entrusted with this job and added another dimension to Wigan's game in light of his contribution. I do not want to label Reece James as an all-rounder but he truly does have a little bit of everything, with the added sprinkle of recovery pace and being a set piece expert its absolutely no wonder as to why some of the top Premier League clubs are vying for his signature.
Weaknesses
Reece James at first glance looks like a future Premier League player; this in my opinion is without doubt based on his appearances last season. Just like James Madison, sometimes you can just see that a player would thrive at a higher level. His weaknesses are limited; therefore I think his main challenge being a Chelsea owned player is that he really does need to ensure that he makes the right choices to provide himself with the best chance for progression. Another loan next season to a Premier League club or top of the championship club would provide significant experience continuing his development. This could however result in his decline, as for every Reece James that has a strong season as a Chelsea loanee we also have the likes of Josh McEachran, Charley Musonda, Nathanial Chalobah and many others who just had a loan too many times at the detriment of their growth.
Much will depend on Chelsea and who they have in charge, as well as whether James can catch the eye in pre season. Azpilicueta is showing no sign of decline; therefore at best if Ola Aina is sold to Torino, Reece James may be given the opportunity to fight for the right back position.
Summary
In summary James has outstanding potential and has been linked to a whole host of Premier League clubs such as Leicester City, Manchester United, Arsenal and even Liverpool. Therefore, the question is can any of these teams manage to do business with Chelsea and if so who will win his signature.
Which of these teams do you think should sign Reece James?
Everton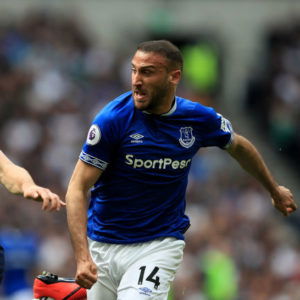 Norwich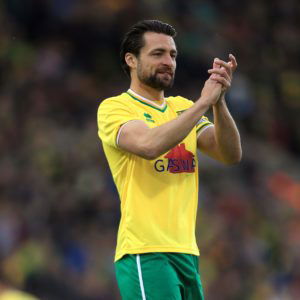 Leicester City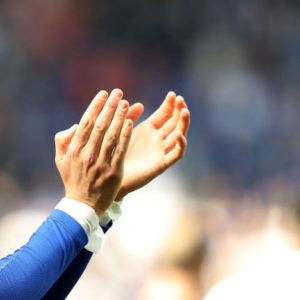 Manchester United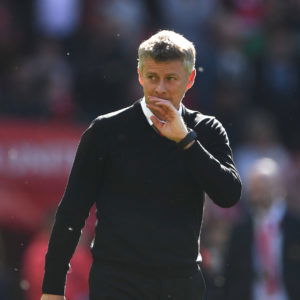 Liverpool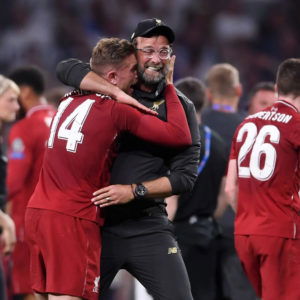 ---