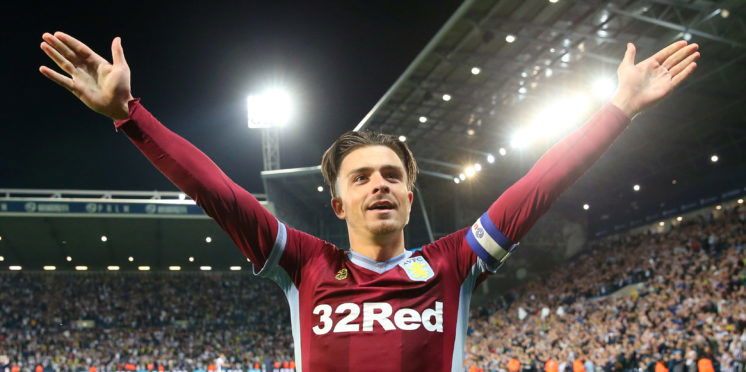 5 Championship Gems Premier League Clubs Should Target
James Maddison, David Brooks, and Ryan Frederick, just to name a few of the young stars who made the jump from the Championship, England's second division, towards the Premier League. Without a doubt. the Championship is filled with young talent ready and capable to make the leap. James Maddison, for example, transferred from Norwich City too Lecister City and instantly became a fan favorite. Having scored 7 goals and assisted on 7 other occasions. David Brooks, the 5'8 Wales winger who transferred from Sheffield United to AFC Bournemouth, is another who quickly settled into the Premier League, having scored 7 goals and assisted on 5 other occasions.
Evidently, searching and scouting England´s lower division is a smart transfer policy to implement. Dele Alli, being another prime example of the hidden gems available in England's lower divisions, having transferred from MK Dons before joining Tottenham. I take a look at 5 young possible targets Premier League clubs should take a look at.
KEY: KPG: Key Passes Per Game TPG: Tackles Per Game DPG: Dribbles Per Game CPG: Clearances Per Game IPG: Interceptions Per Game
*All statistics we've gathered are from whoscored.com, unless otherwise noted.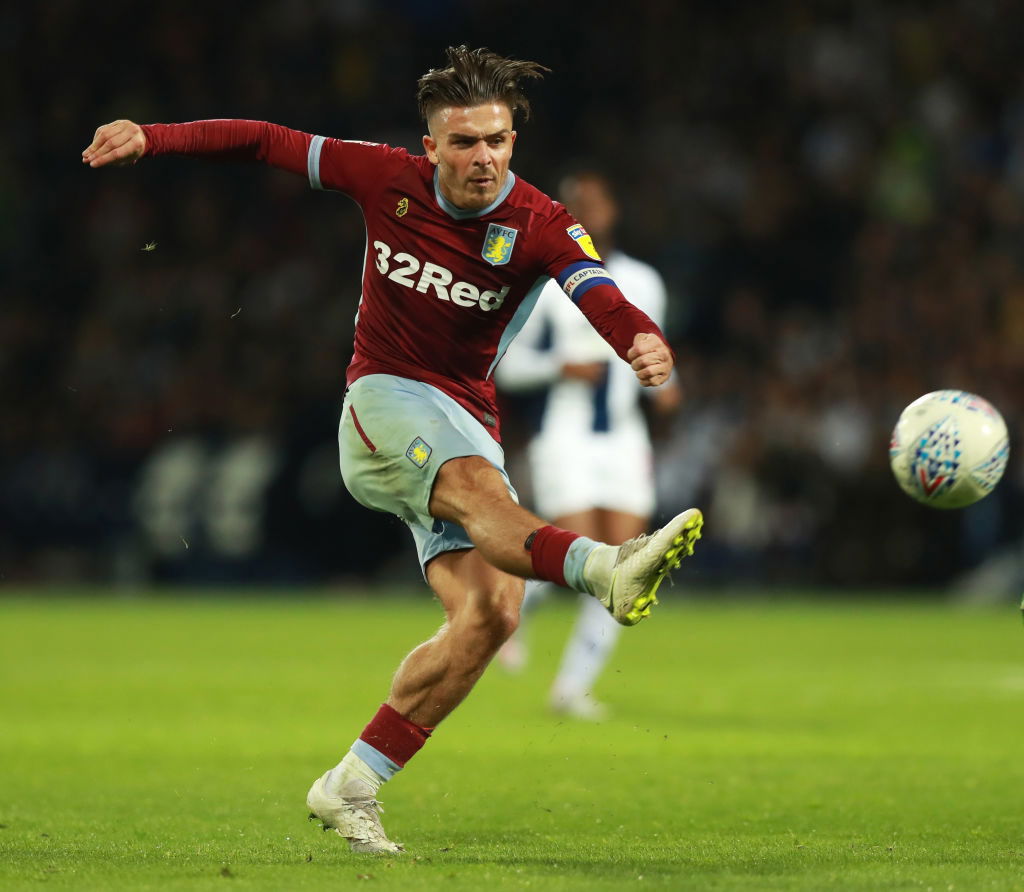 Jack Grealish
2018/19 Stats: Goals: 6 Assist: 7 KPG: 2.3 DPG: 1.8
What a season it has been for Aston Villa's 23 year-old attacking-midfielder, having captained his boy-hood club towards Premier League promotion. Jack Grealish is a terrific passer of the ball, with a keen eye setting up quality opportunities for his teammates. A range of Premier League clubs have been alerted by his performance, as a result, with both Tottenham and Manchester United linked with the English midfielder.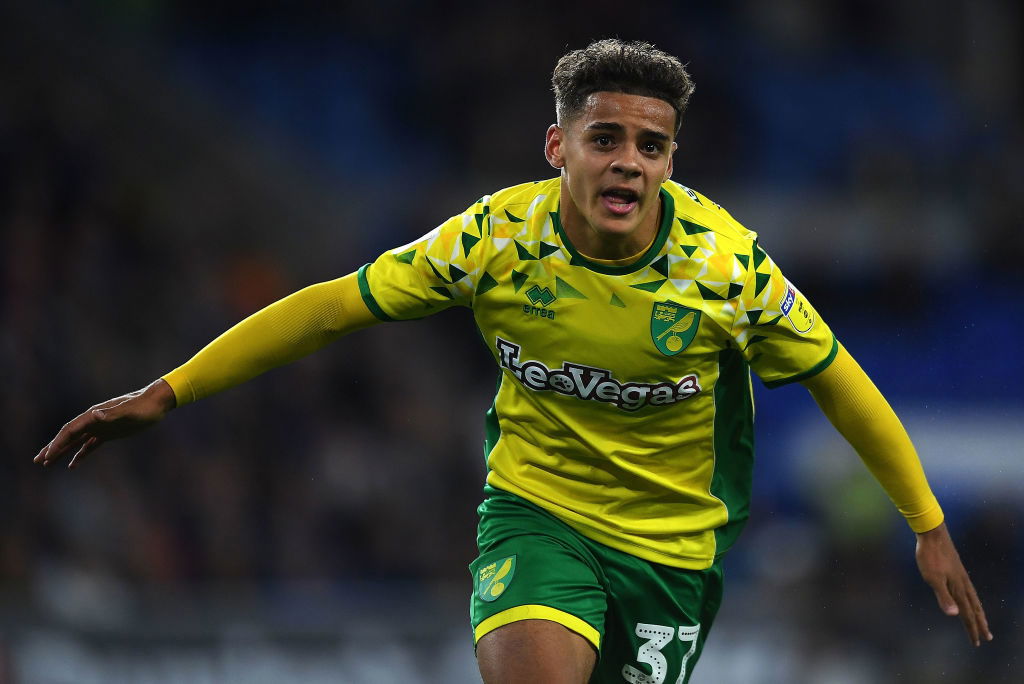 Max Aarons
2018/19 Stats: Goals: 2 Assist: 6 KPG: 0.8 DPG: 1.4 CPG: 1.6 Tackles: 1.6
The name Max Aarons is not a house hold, but that is certaintly to change in a season or two. Max Aarons made his first team breakout this season, and has not looked back ever since, going on to make 41 Championship appearances. Max Aarons is a natural right-back by trade, with the tendency of making deep forward runs. That does not detirate Aarons of tracing back, and perform his defensive duties, with his 1.6 tackles and 1.6 clearences a demonstration of this. 

Norwich City will be keen on maintaining their young right-back in their return to the Premier League. However, Manchester United have been on high alert, with Antonio Valencia leaving after the expiration of his contract and Matteo Darmian failing to settle in at Manchester.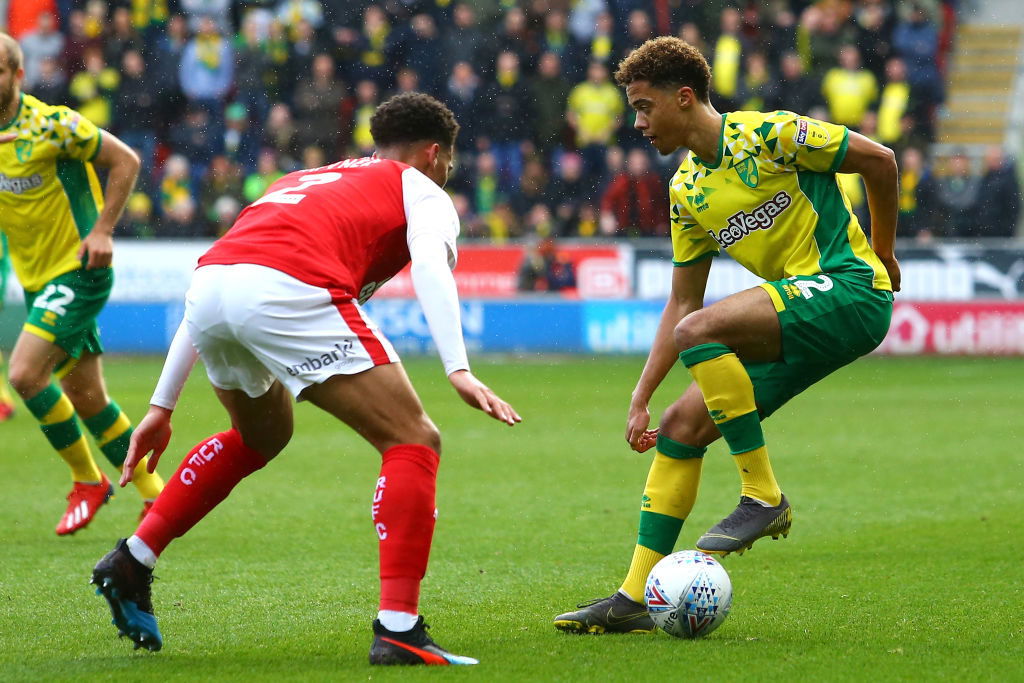 Jamal Lewis
2018/19 Stats: Goals: 0 Assist: 4 KPG: 0.6 DPG: 1.1 CPG: 1.3 Tackles: 1.7
On the other side of Norwich City defence, left-back Jamal Lewis makes the cut. It's been a quick rise for the 21-year old having made his first team debut last season, but already establishing himself as a first team regular for his national team side, Northern Ireland. Both Lewis and Aarons played a crucial role in Norwich City's incredible season this year, with their constant runs causing regulafrhavoc towards opposition defence.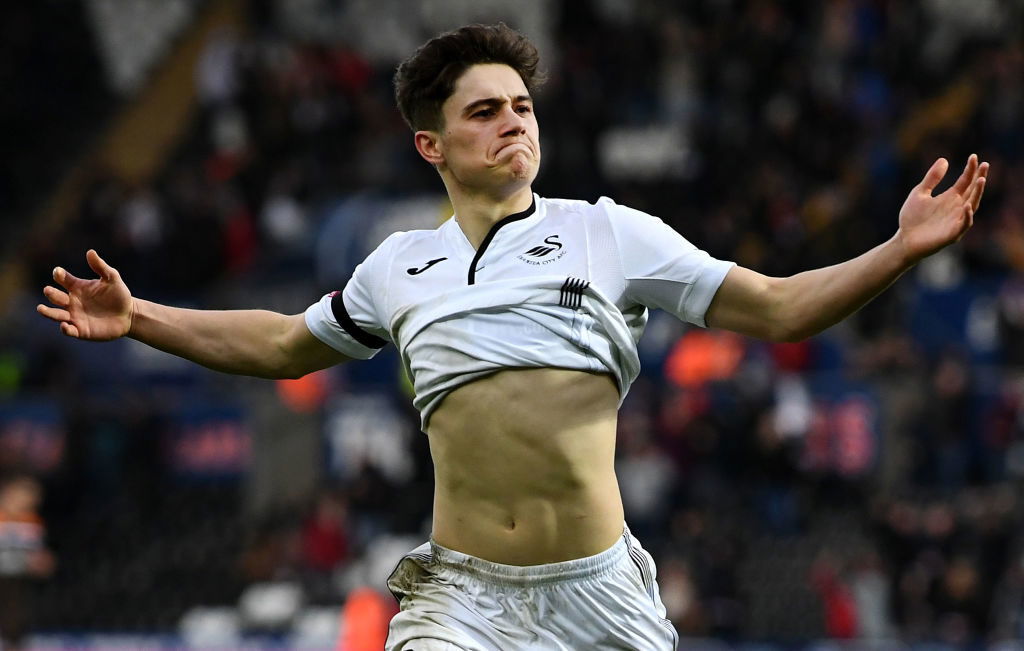 Daniel James
2018/19 Stats: Goals: 4 Assist: 7 KPG: 1.2 DPG: 1.3
Everybody is familar with the name Daniel James by now, having become a transfer target for Premier League giants Manchester United. His performances on the left-hand side of Swansea City's attack have been constantly good. With his natural speed and trickery skill-set proving to be too much for oppostion to handle. Daniel James would be a great transfer target for any Premier League side, and would not cost much with a reportedly £15 million price tag. At 21, Daniel James has the time and potential to tear the Premier League apart.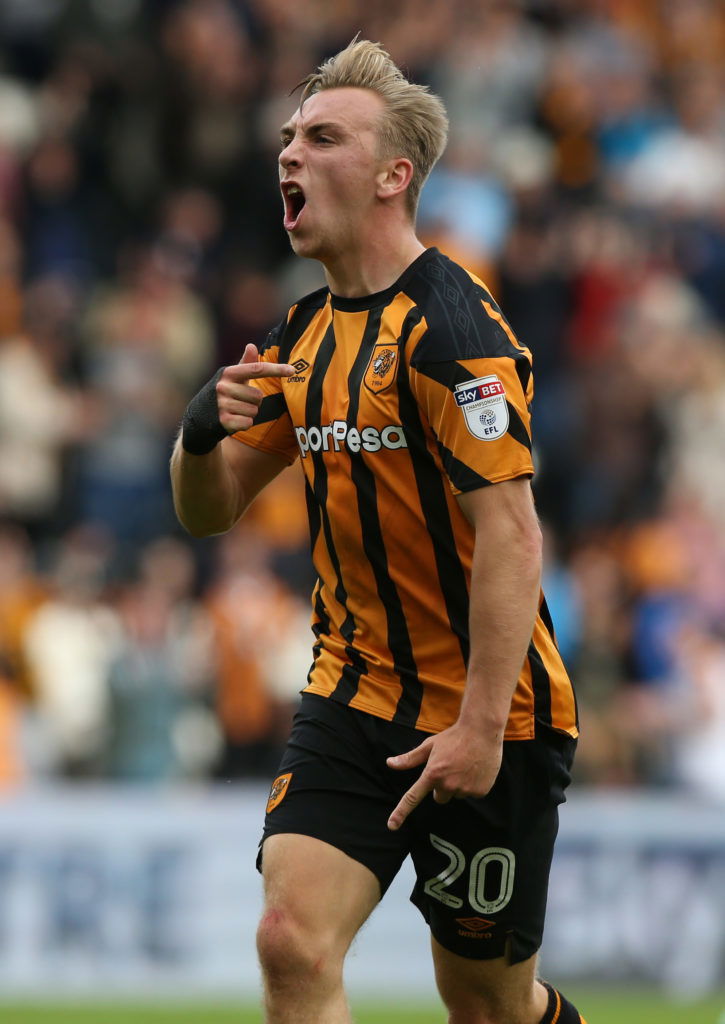 Jarrod Bowen
2018/19 Stats: Goals: 22 Assist: 4 KPG: 1 DPG: 1.4 
What a season it has been for 23-year-old Englishman Jarrod Bowen. And although Hull City failed to reach promotion, Jarrod Bowen certaintly isin't to blame having scored 22 of Hull City's 66 goals this season, exactly 33%. 
Since Hull City finished 13th this season, nowhere near a promotion place, it's highly unlikely Bowen will remain at KCOM Stadium. Anybody looking for a creative fluid winger, with the capabilities of playing centrally, should take a look at Bowen.
---