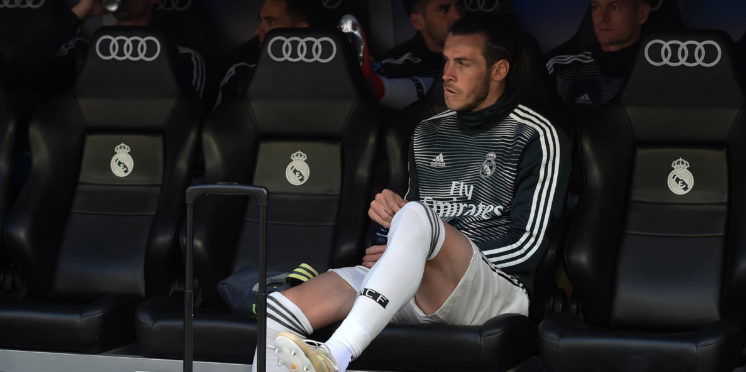 The Stalemate in Madrid: What Could It Mean For Gareth Bale?
Gareth Bale has been a part of Real Madrid for nearly six years now. He won 4 Champions League cups with Los Blancos, one La Liga title and one Copa del Rey.
Although his career at the Bernabeu did not go as smoothly as one could expect in September of 2013 when he officially changed London for Madrid, he will be remembered for many beautiful and important goals.
The reports indicate that Zidane is not going to count on him during the 2019/2020 campaign.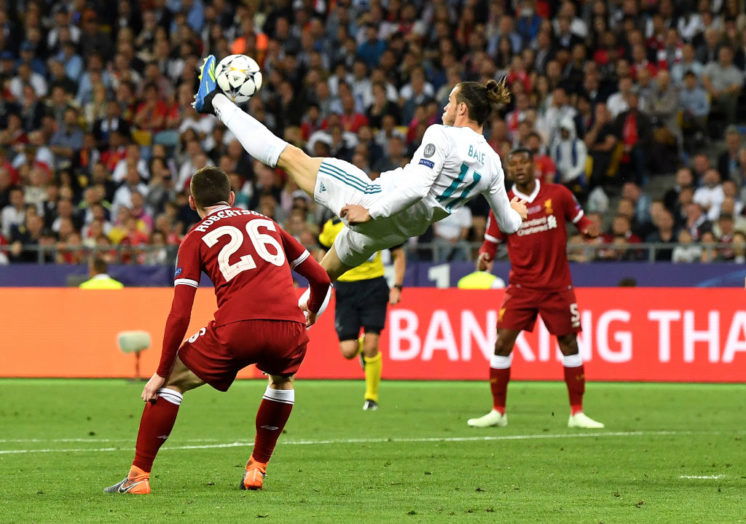 Some of Bale's goals for Real Madrid are iconic, especially the bicycle kick in the Champions League final against Liverpool and the amazing sprint in the final of Copa Del Rey against Barcelona.
The Welshman delivered in the most important matches, having scored in two out of four Champions League finals, and scoring a penalty in the shoot-out versus Atletico.
Despite his most known performances, the rest of Bale's time in Madrid is not entirely the one of consistent form and regular scoring.
During his six years in Real Madrid, Bale has missed 71 matches due to injuries (data via Transfermarkt). These majority of his injuries were calf and ankle problems.
These issues, however, did not encourage Los Blancos to sell their winger, for many seasons, coaches such as Ancelotti, Benitez or Zidane, were keen to let the Welshman recover and give his best for the team.
The straw that broke the camel's back seems to be Bale's performance and attitude this season. He missed only seven matches during the entirety of the campaign due to injury, yet he played only 51% of the time.
In 42 appearances across all competitions, he scored 14 goals and assisted 8 times, a result that is not good enough for the player meant to fill the shoes of Cristiano Ronaldo.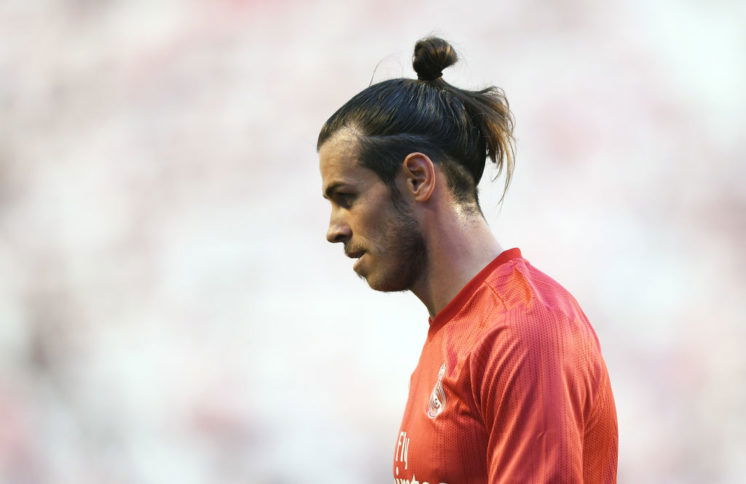 The problems of Gareth Bale are not limited exclusively to the pitch. Various rumours of Bale lacking focus on the game, not being capable of finding the common ground with teammates, or even not speaking Spanish after all these years, shine a bad light on the situation of the Welshman.
Jonathan Barnett, Bale's agent, worsened the wingers' relationship with the Bernabeu public by saying that their behaviour towards his client is a "disgrace" and that the fans should be "kissing his feet".
Barnett also stated that Bale wants to stay in Madrid and will "happily see his contract out," which is in direct contradiction to how his performance are seen by the current Real Madrid manager, Zinedine Zidane.
Bale's current situation is a mix of his poor performance this past season, his history as a player that attracts injuries, but also as the one of great skill and capability of changing the tides of the match all by himself.
What will the transfer window bring for the Welshman? One can just guess, but Bale's situation is certainly one worth observing.
---