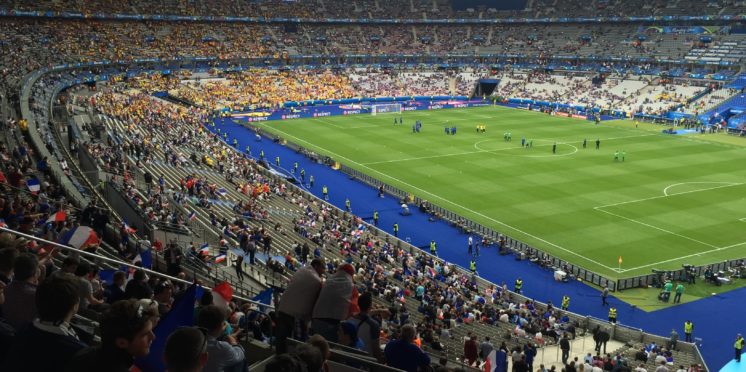 The top 5 champions' missing pieces
Summer is here and the transfer window isn't far ahead!
Transfer News Central takes a dive into each of the top five league champions to see what is the missing piece and at what position.
Although we will focus on what position they struggled with during the 2018/19 season, take into account that many of these clubs can improve (or not) in other areas, respectively.
The aligning issue can potentially disrupt the teams chemistry, on and off the field or could be an issue if the team suffers from injuries which was the case for teams like Manchester City, Juventus and PSG.
Bayern's main concern, on the other hand, is to replace their ageing stars.
All of that aside, the following players have been linked with a summer move to their interested parties.Well then, let's get started on this transfer galore!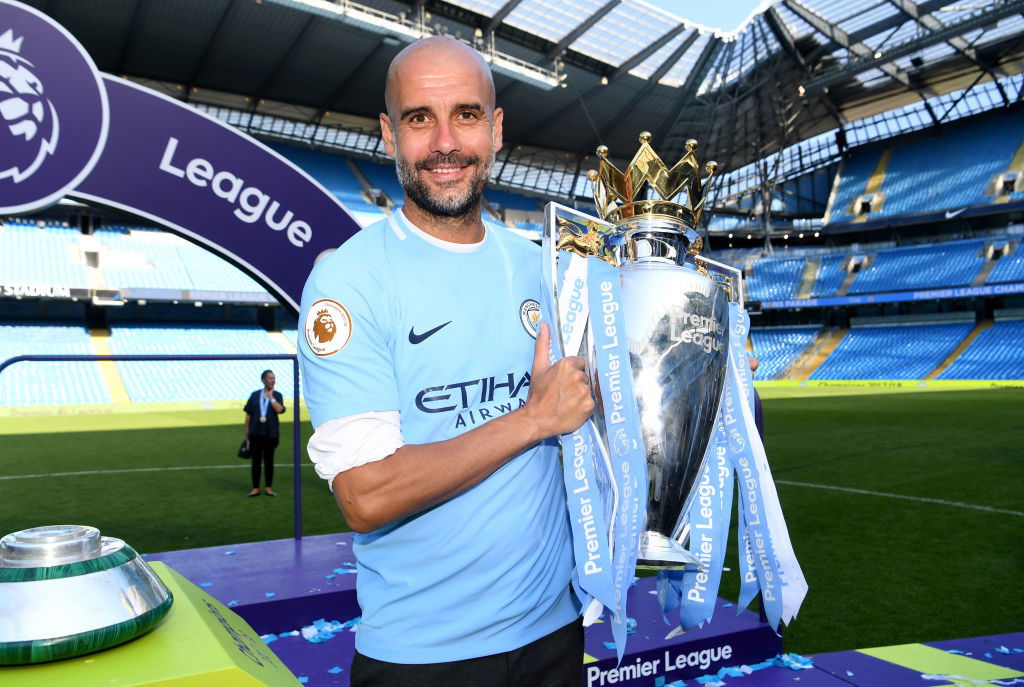 Premier League Champions - Manchester City - Wing-Back
The Premier League is hands down the most popular league making it the crown jewel of European football.
Pep Guardiola and Manchester City had an outstanding season, completing the league's first ever treble.
There is no doubt that the Citizen's have a dynamic club with a great balance of youth and experience.
Well, Guardiola has eyed a pacey wing-back that could cause problems at both ends while bringing control and composure to the back out wide.
Joao Cancelo is one of those full-backs. He's had his best season yet and would cost Man City about €60 million. Being a Juve fan myself, I know Juve wouldn't sell him as they struggled to fill that position yet Cancelo would be the best signing for the price.
Potential Signings: Joao Cancelo, Alex Grimaldo, Alex Sandro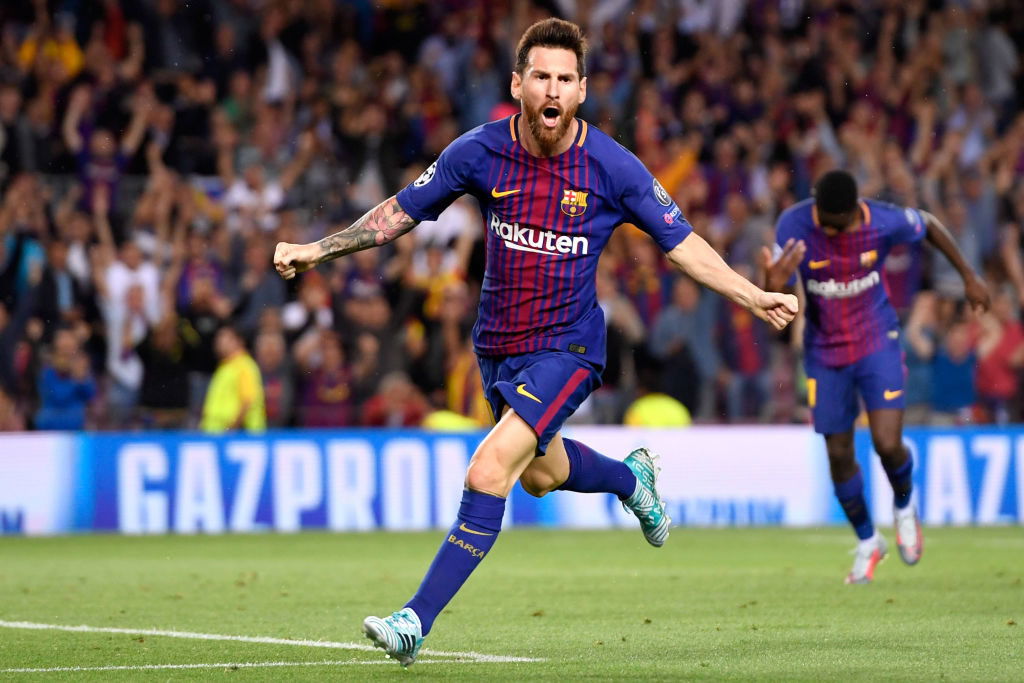 La Liga BBVA Champions - Barcelona - Striker
Barcelona have become the La Liga BBVA champions off of an outstanding Golden Boot season performance by the "legentine" Lionel Messi.
Although they had a fantastic regular season, Valverde's team choked at the Champion's League semi-final and failed to win the Copa del Rey against Valencia, prompting their coach to resign.
Messi's Barcelona has left all the weight on him and with Suarez underperforming, management has made Suarez "transferable". There is huge talk about bringing in Antoine Griezmann with multiple media outlets reporting that deal is more than likely to happen within the next month.
In my opinion, I think the Blaugrana need a dominant striker like Robert Lewandowski. A fighter and a huge threat all around the box that can bring real issues to the back line. Bayern have been open to selling but might want another striker in return.
Potential Signings: Robert Lewandowski, Antoine Griezmann, Timo Werner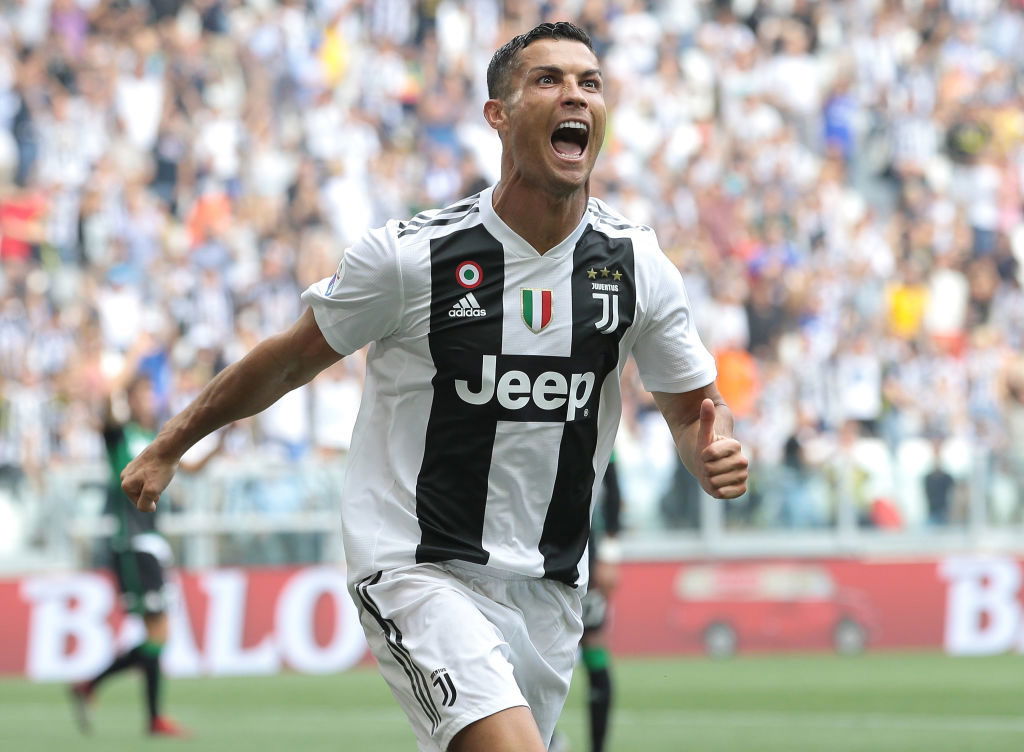 Serie A Champions - Juventus - Box to Box Midfielder
Recently, the Serie A clubs have made many changes, with Juventus having lost Allegri in their ranks.
The Old Lady's priority is to fill in the gigantic shoes left behind by the Italian tactician yet it's no secret that the Turin giants have been struggling to find a box to box midfielder.
Since the trio of Andrea Pirlo, Arturo Vidal and Paul Pogba have departed the club, management have struggled to fill in the gaps.
Aside from Pjanic doing his best in the midfield, Juve have lacked an absolute bully in the midfield. My pick would be Sergej Milinkovic-Savic. Yes, yes… Pogba is always going to be linked with a return to Turin but Milinkovic-Savic would be the best fit.
Although Lazio has cooled talks with Juventus over a possible transfer, Lazio are interested in selling the Serb before his value drastically plummets.
Potential Signings: Milinkovic-Savic, Paul Pogba, Andre Gomes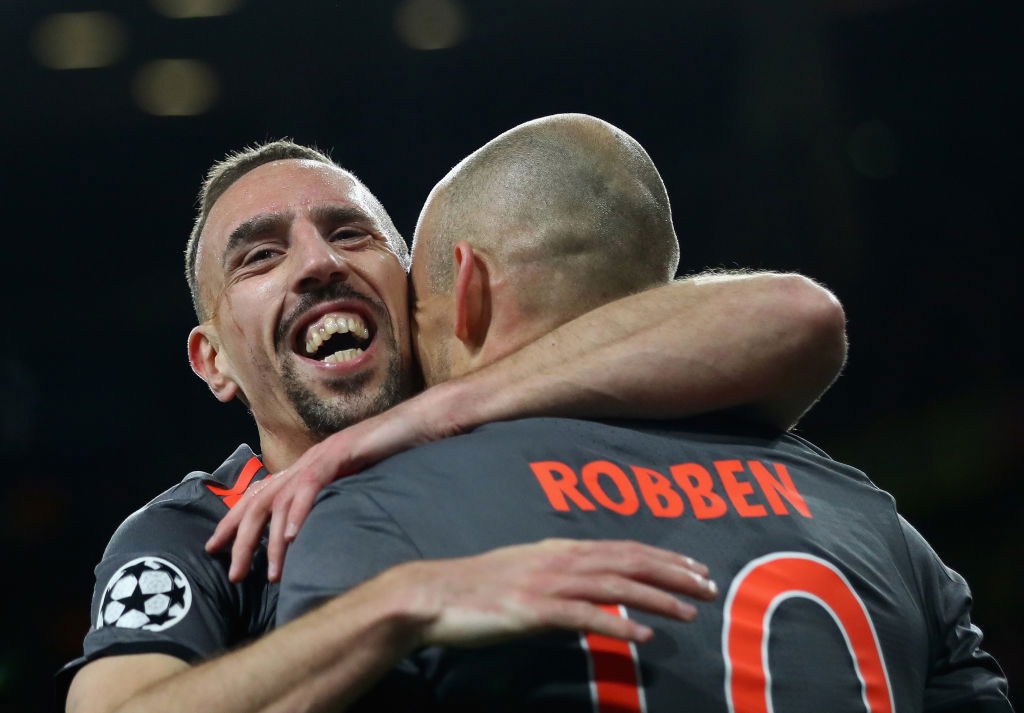 Bundesliga Champions - Bayern Munich - Wingers
Franck Ribery and Arjen Robben have played their last season with FC Bayern Munchen this year.
The duo have been a staple for German attacking football for the last 10 years and will be heavily missed in the Bundesliga. No other duo in Europe were as lethal as the Frenchman and Dutchman, being able to terrorize teams up in down their respective wings.
Bayern chief Karl-Heinz Rummenigge has made it clear that the only two players he would like to sign in place of the legendary duo would be Leroy Sane from Man City and Callum Hudson-Odoi from Chelsea.
He has admired the youngsters and is determined to sign the footballers to the Bavarian side as soon as possible. Bayern is willing to drop €120 million for the duo.
Potential Signings: Leroy Sane, Callum Hudson-Odoi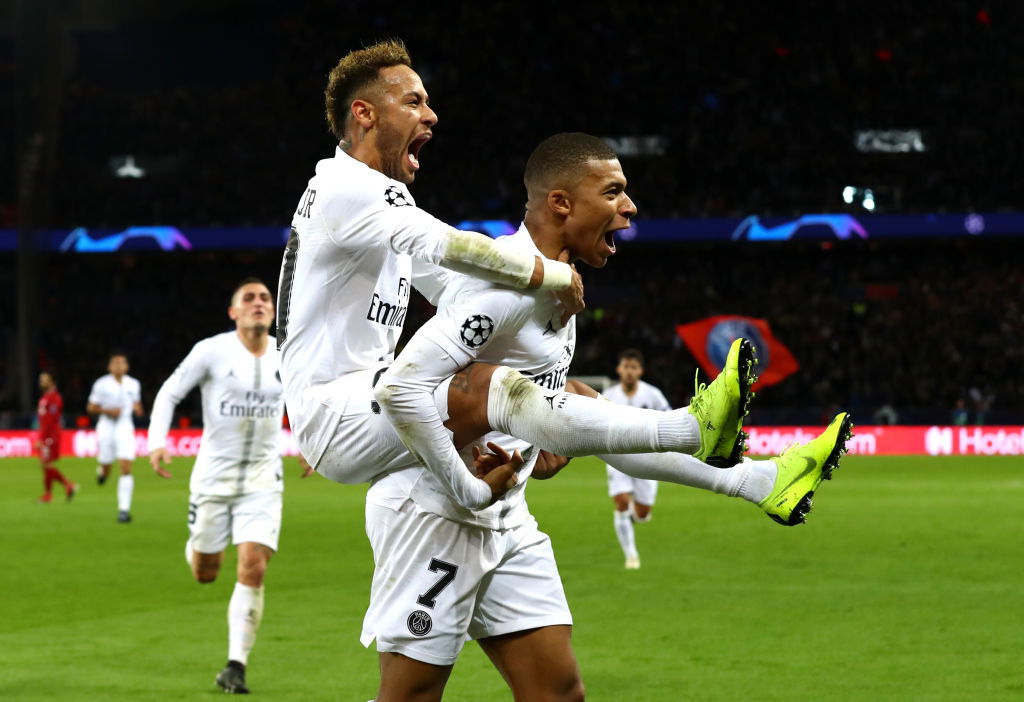 Ligue 1 Champions - PSG - Holding Midfielder
PSG has one of the most dominant attacks in European football with Neymar, Mbappe and Cavani in their ranks.
Since the Qatari ownership took over in 2011, the main struggle for the club has been to find a consistent defensive/holding midfielder.
For any club, it is a challenge to find that piece and it looks like after losing Rabiot, the club has an ultimatum to drop serious cash on the midfield gem.
If anyone can afford Paul Pogba it would be the Parisians.
The Frenchman will undoubtedly consider moving home for the biggest club of French football.
Recent reports state the Paris Saint-Germain are eyeing James Milner because of his versatility and ability to not only play a holding midfielder but fill in for the all too common injured players at the Parc des Princes.
It seems that the French club have been admiring the recent dominance of English football players excelling in that position, so why not snap one up? Maybe, even two? Imagine a midfield with Pogba and Kante… epic.
Potential Signings: N'Golo Kante/Paul Pogba/James MIlner/Julian Weigl
---