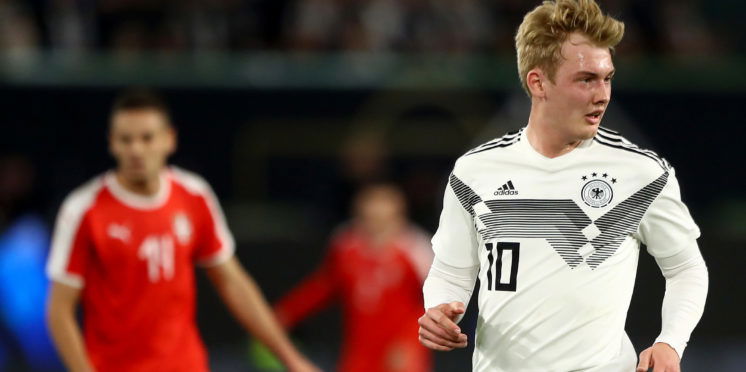 10 official signings gone under the radar
A lot has happened in the football world in the past couple of days. In Spain, Valencia did the incredible and defeated Barcelona by a scoreline of 2-1, thus becoming Copa Del Rey Champions for the first time since the 2007/08 season. In Scotland, Celtic defeated Hearts FC in the Scottish Cup final by a scoreline of 2-1 and thus completing a historic Scottish triple treble. Across the Pacific Ocean and into Mexico, Tigres defeated Leon by an aggregate scoreline of 1-0, thus becoming Mexico's Clausura Champions. The transfer market is no different, with a host of clubs across Europe already completing numerous transfers.
From Atletico Madrid to Borussia Dortmund, every team is scrambling in order to gain an upper edge over their opponent. We take a look at the top 10 transfers that have gone under the radar!
KEY: KPG: Key Passes Per Game TPG: Tackles Per Game DPG: Dribbles Per Game CPG: Clearances Per Game IPG: Interceptions Per Game
*All transfer fees were gathered from Transfermarkt.
*All statistics were gathered from WhoScored.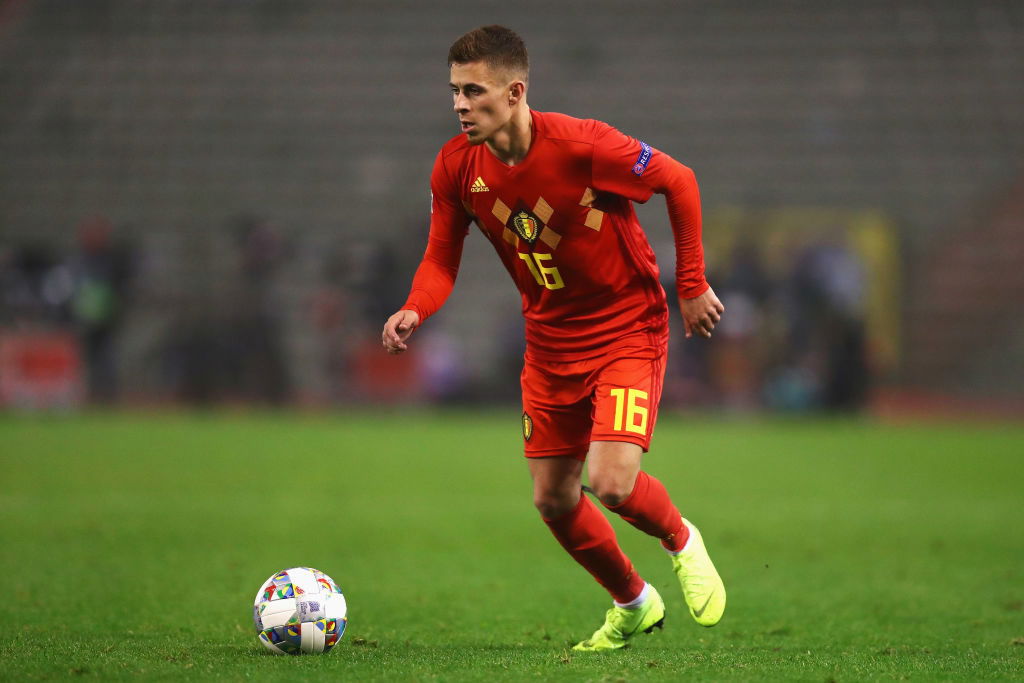 Thorgan Hazard
Borussia Mönchengladbach–> Borussia Dortmund 
Position: Midfielder Age: 26
Transfer Fee: $29.07m
2018/19 Stats: Goals: 10 Assists: 10 KPG: 2.2 DPG: 2.2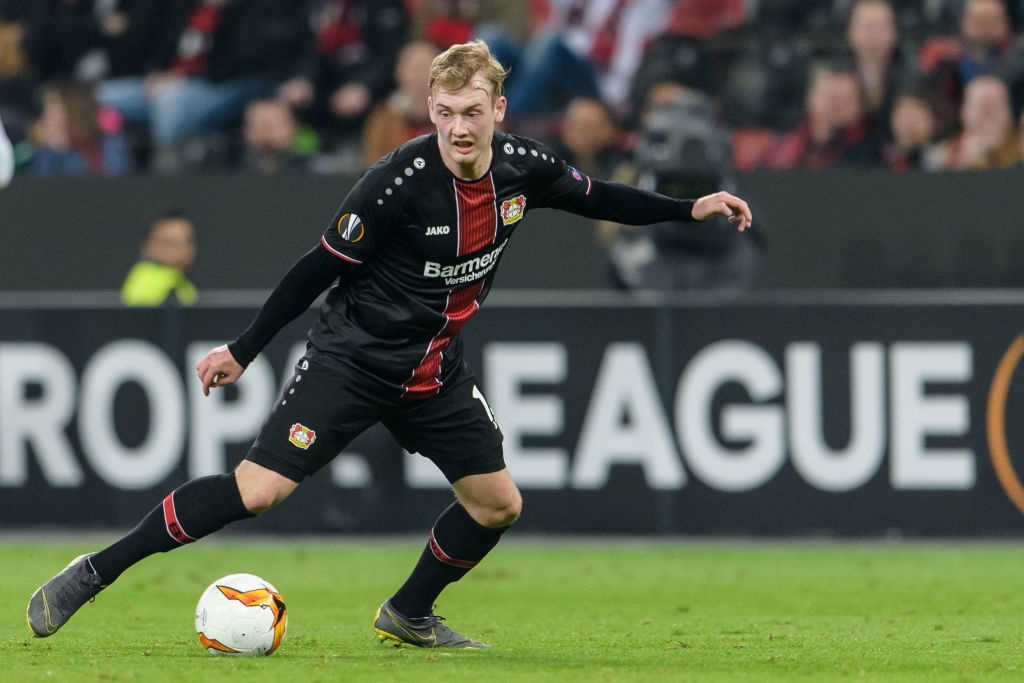 Julian Brandt
Bayer Leverkusen–> Borussia Dortmund
Position: Attacking Midfielder Age: 23
Transfer Fee: $28.50m
2018/19 Stats: Goals: 7 Assists: 11 KPG: 2.6 DPG: 1.7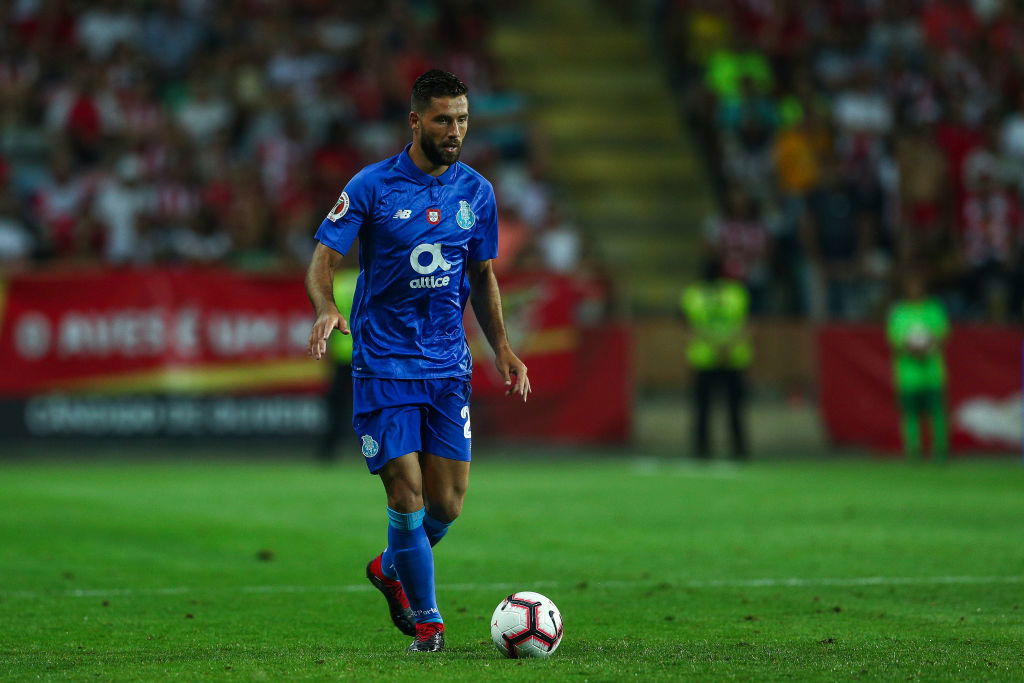 Felipe
FC Porto –> Atletico Madrid 
Position: Center-Back Age: 30
Transfer Fee: $20m 
2018/19 Stats: Goals: 1 Assists: 2 KPG: .2 CPG: 3.6 IPG: 2.2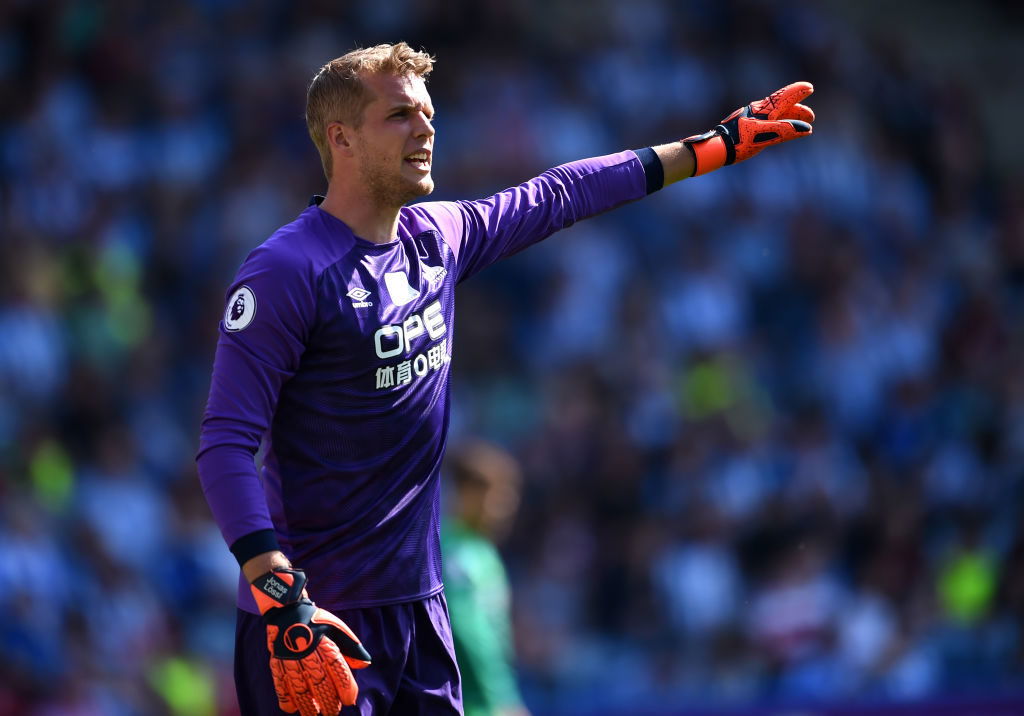 Jonas Lössl
Huddersfield Town–> Everton FC
Position: Goalkeeper Age: 30
Transfer Fee: Free
2018/19 Stats: Clean Sheats: 4 Saves: 88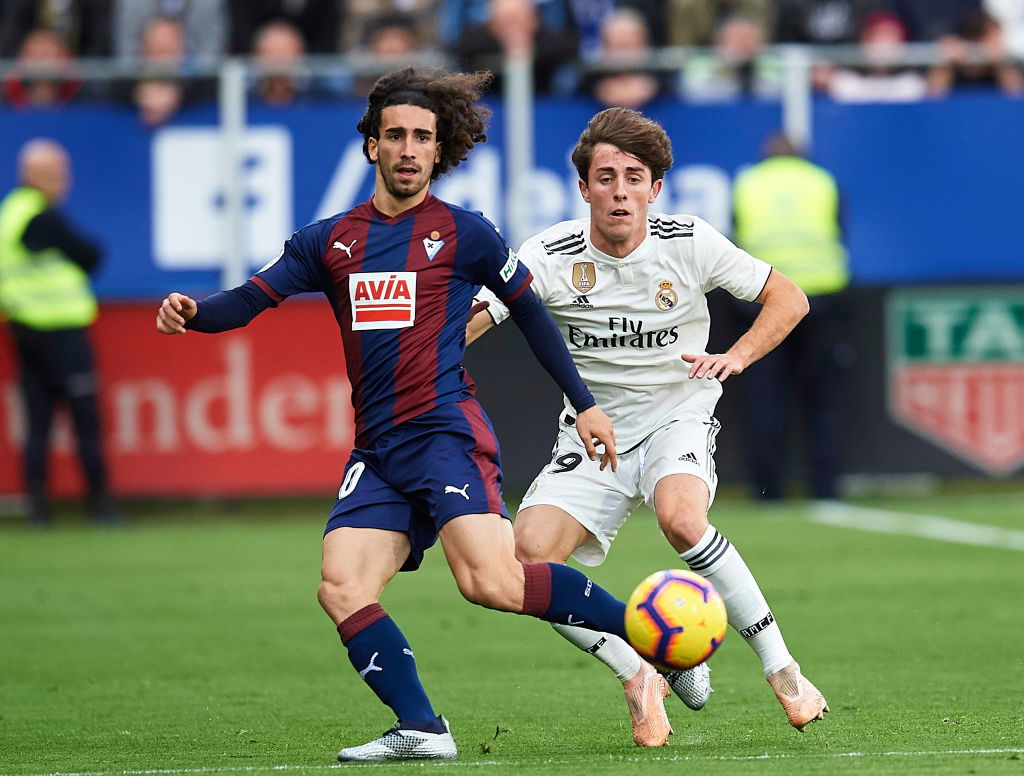 Marc Cucurella
Barcelona–> Eibar 
Position: Left-Midfielder, Left-Back Age: 20
Transfer Fee: $2.28m 
2018/19 Stats: Goals: 1 Assists: 2 KPG: 1 DPG: 0.4 CPG: .5 IPG: .6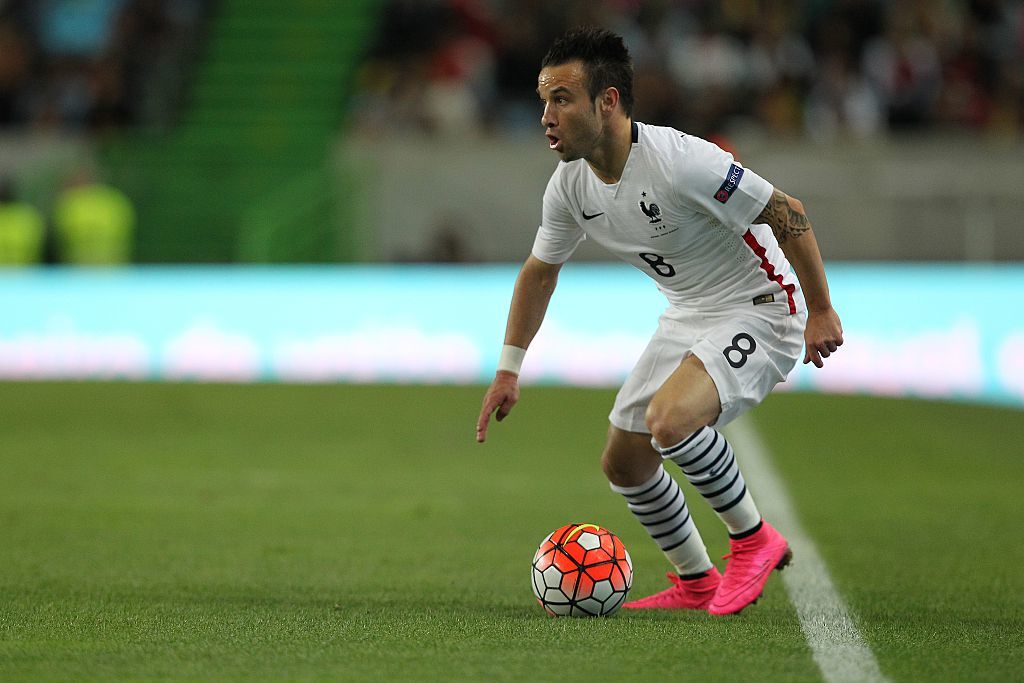 Mathieu Valbuena
Fenerbahce–> Olympiacos 
Position: Midfielder Age: 34
Transfer Fee: Free 
2018/19 Stats: Goals: 3 Assists: 7 KPG: 1.9 DPG: 1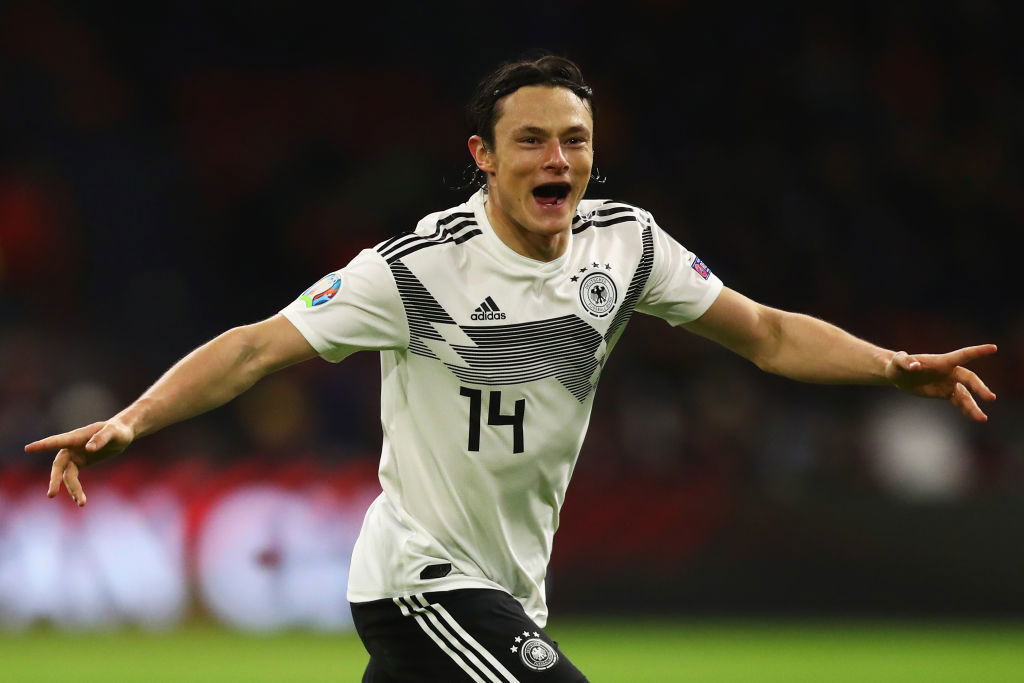 Nico Schulz
TSG Hoffenheim–> Borussia Dortmund
Position: Left-Back Age: 26
Transfer Fee: $29.07m
2018/19 Stats: Goals: 1 Assist: 5 KPG: 2 DPG: 1.7 CPG: 1 IPG: 0.8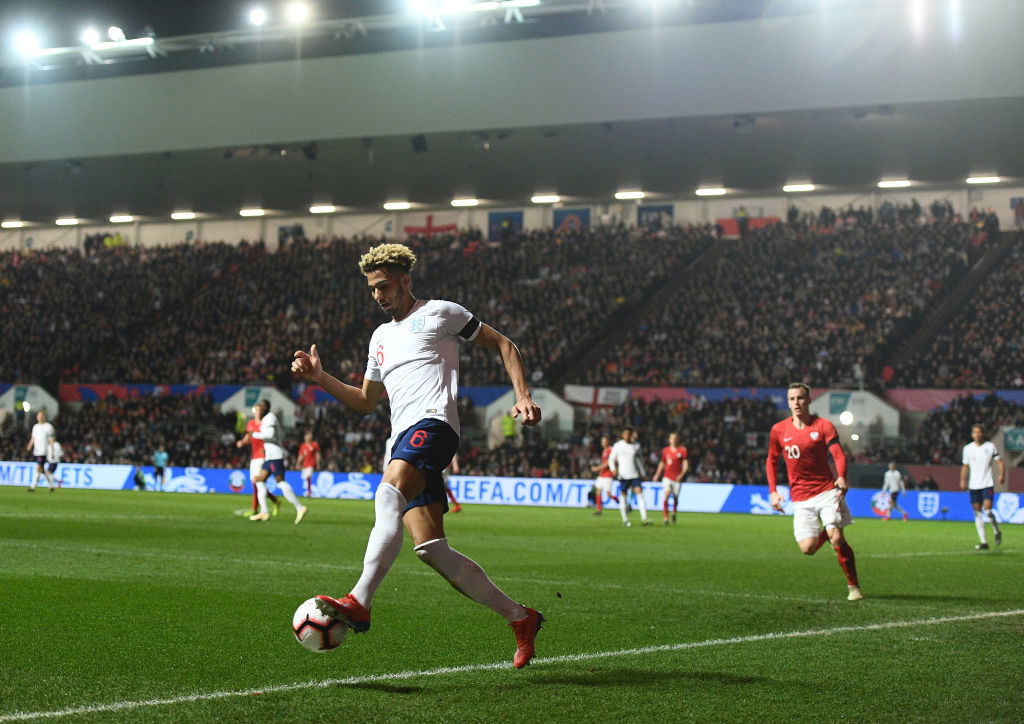 Lloyd Kelly
Bristol City–> Bournemouth FC 
Position: Left-Back Age: 20
Transfer Fee: $16.87m
2018/19 Stats: Goals: 1 Assist: 0 KPG: 0.3 DPG: 0.9 CPG: 2.4 IPG: 1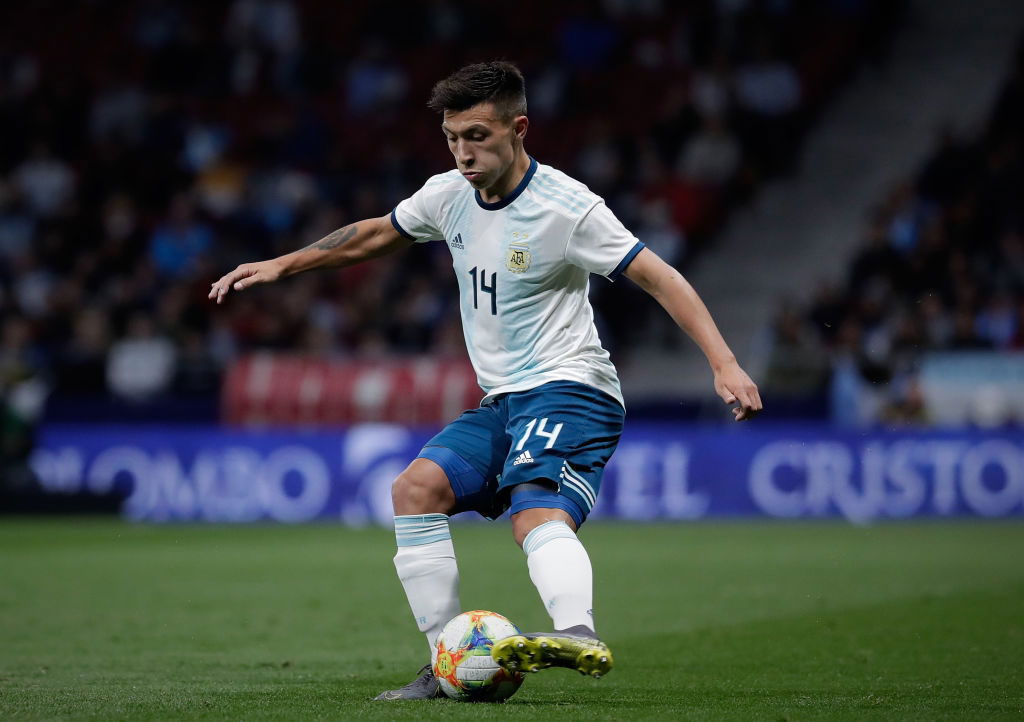 Lisandro Martinez
Defensa Y Justicia –> Ajax 
Position: Center-Back Age: 21
Transfer Fee: $7.98m
2018/19 Stats Goals: 2 Assist: 3 KPG: 1 TPG: 1.8 CPG:  4.1 IPG: 2.1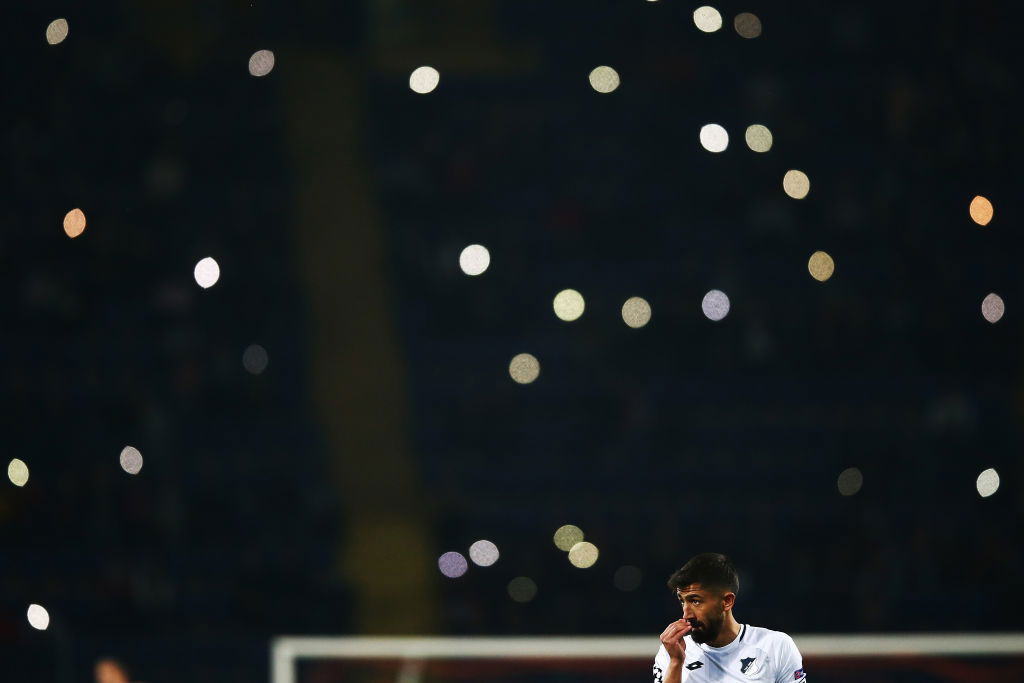 Kerem Demirbay
TSG Hoffenheim –> Bayer Leverkusen 
Position: Central Midfielder Age: 25 
Transfer Fee: $36.8m
2018/19 Stats Goals: 4 Assist: 9 KPG: 3.1 DPG: 2.2
---