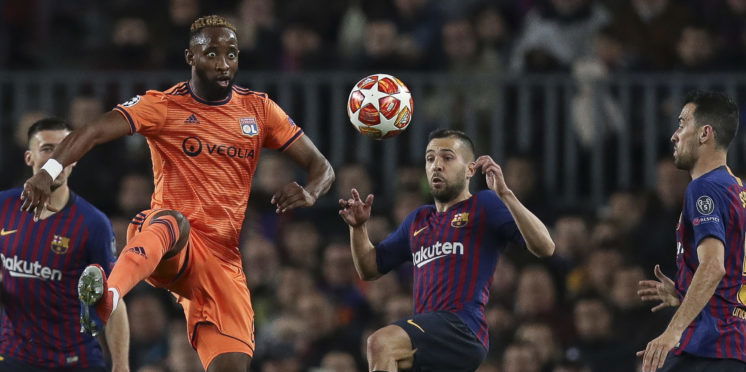 5 Bargain Forwards Who Should Be Bought This Summer
In today's hyper-inflated market, bargains have become something of a rare commodity. With price tags of $20m seemingly being thrown out as if it was chump change.
The days where you could get good value for $5m look seemingly gone.
This can be attributed to teams around the globe taking full advantage when a big European club comes knocking at the door. They are fully aware of the deep pockets these teams possess, therefore, they'll certainly want to get the best value for their player.
Forwards, especially, will never come at a cheap price. Finding a player that can score you a goal week in week out is certainly never an easy task. A striker that can score against quality opposition, very few and rare. However, it'd be foolish to claim there are not some well-hidden gems out there, for the right price.
In this article we list the 5 relatively cheap forwards club's around Europe should be looking to purchase!
*All transfer fees were gathered from Transfermarkt.
*All statistics were gathered from WhoScored.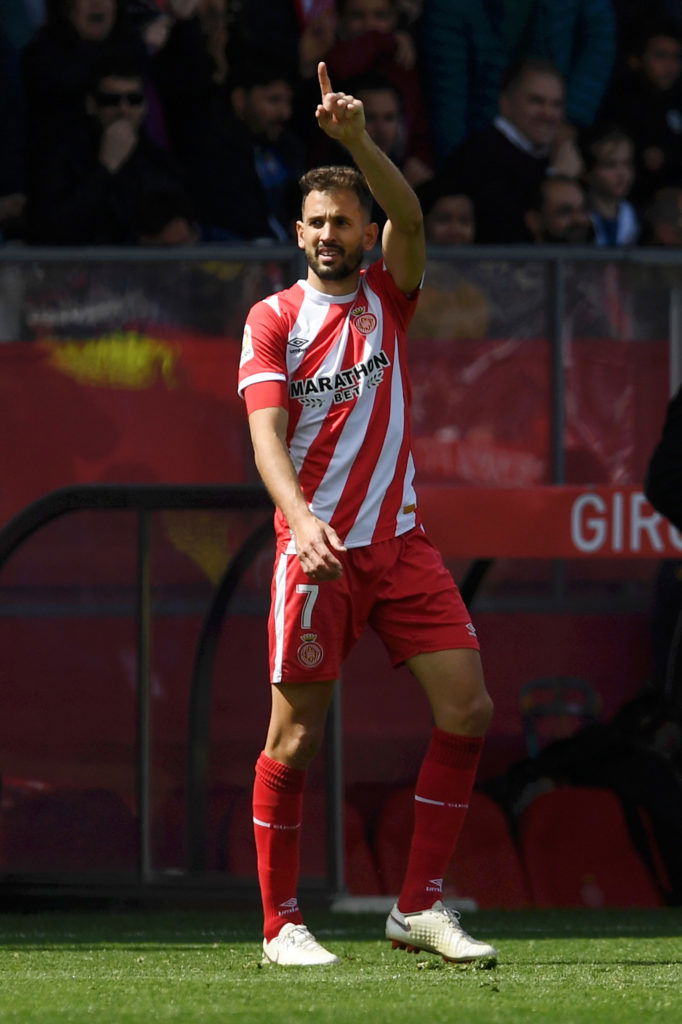 Christian Stuani
Transfermarkt Value: $10m
2018/19 Stats: Goals: 19 Assist: 0 KPG: 0.4 DPG: 0.4
Girona has been recently relegated, and Stuani has recently turned 32. Meaning, Stuani is available for less than his supposed $10m price tag. Stuani is a great finisher of the ball, with a tendency to cut inside. Any Premier League club will turn towards his 2016/17 Middlesbrough spell as a warning sign, in which he scored 4 goals from 23 appearances. The Uruguayan, however, has turned his fortunes around scoring 21 goals last season and 19 this season. Stuani should be available for around  $6m to $9m.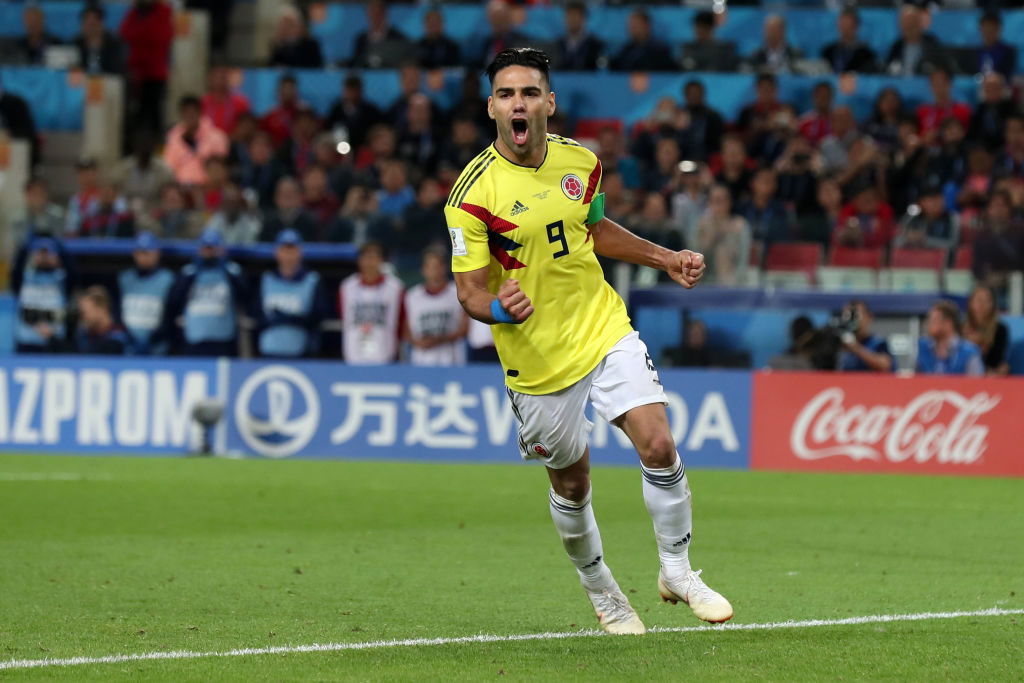 Radamel Falcao
Transfermarkt Value: $12m
2018/19 Stats: Goals: 15 Assist: 2 KPG: 0.5 DPG: 0.5
Although El Tigre is 33 years old and will turn 34 on February, he remains one of the most lethal finishers in the game today. Had he not been leading AS Monaco's front line they would have most certainly been relegated, having scored 15 of Monaco's 36 Ligue 1 goals. At this stage of his career, it's highly unlikely Falcao would fancy another relegation battle, considering AS Monaco are currently going through a rebuilding stage.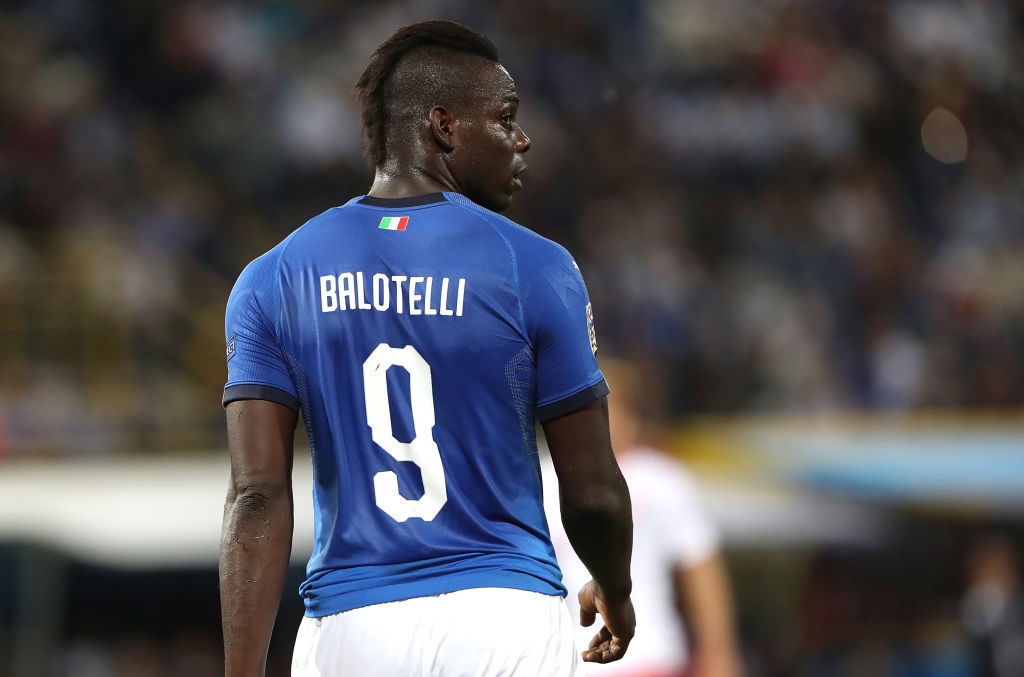 Mario Balotelli
Transfermarkt Value: $20m, available on a Free
2018/19 Stats: Goals: 8 Assist: 1 KPG: 0.5 DPG: 0.7
Why Always Me? The 28-year-old Italian, although more matured, still resembles that troublesome player from his early Manchester City days. With the manner in which he left Nice for Marseille halfway through the season, resembling the attitude Balotelli still possesses. 
However, that shouldn't discourage any side from signing the talented striker. He remains a great poacher of the ball, with an astute eye of finding open spaces. Since his contract is set to expire by the end of June, Balotelli would be avaible on a free. Not too shabby.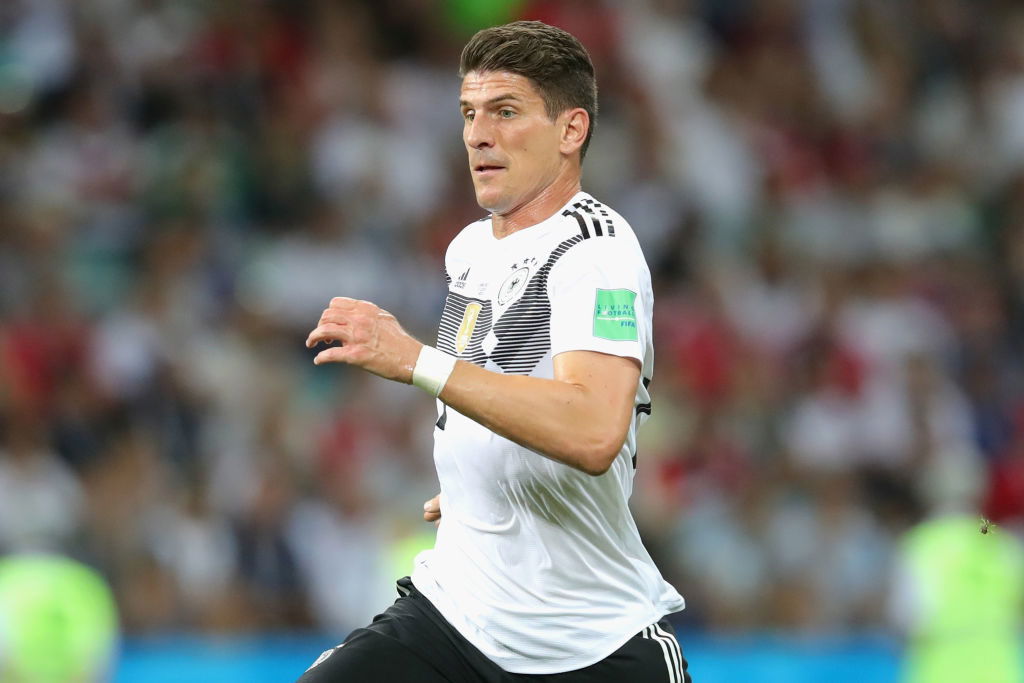 Mario Gomez
Transfermarkt Value: $4m
2018/19 Stats Goals: 7 Assist: 2  KPG: 0.8 DPG: 0.3 
VfB Stuttgart has recently been relegated to Germany's Second Division after tying 2-2 against Union Berlin but bowing out on away goals. At 34, Mario Gomez remains a fine finisher, with power and a towering presence which helps Gomez dominate on the air. 
Although he's closer to retirement than his 20's, Mario Gomez still has the capabilities to lead a front line, and although his numbers were quite low, this can be associated with VfB Stuttgart inability to deliver great opportunities towards Gomez. 
At $4m, Mario Gomez comes relatively cheap considering he recently featured for Germany's World Cup squad in 2018.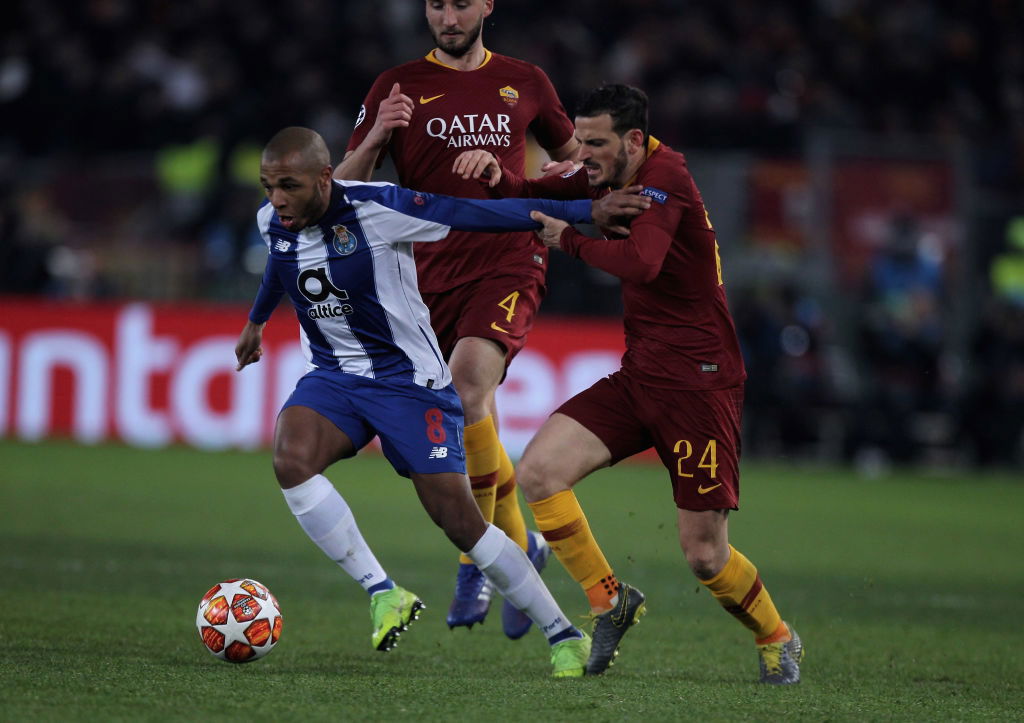 Yacine Brahimi
Transfermarkt Value: $26m, available on a free
2018/19 Stats Goals: 10 Assist: 2 KPG: 1.1 DPG: 2.6 
What a season it has been for Algerian Left-Winger Yacine Brahimi. Who in the course of the season became a main-stay in FC Porto's side, and made the left-wing starting position his own. Brahimi averaged close to 3 dribbles per game while completing 79% of his passes. 
Yacine is a fine crosser of the ball, with an astute skill of long-range shots. Since his contract is due to expire at the end of June, Yacine Brahimi will be available on a free. For a team known for it's intelligent and astute transfer business, what a terrible loss to digest for FC Porto. 
---