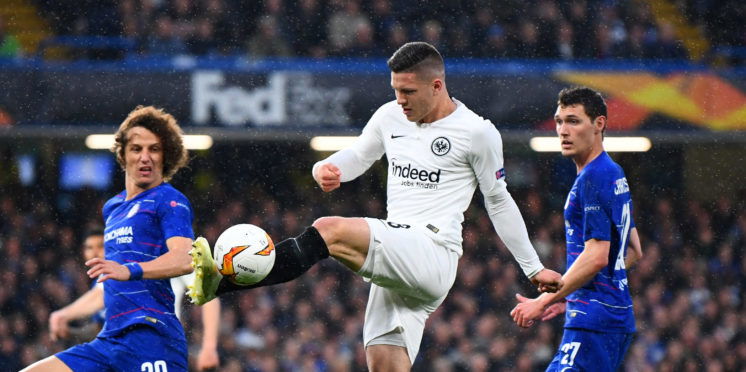 The Uncertain Future of Luka Jović
17 goals in 32 matches in the Bundesliga, 10 goals in 14 matches in the Europa League and at least three different directions for Luka Jović to choose from.
The 21 year-old Serbian is one of the most interesting prospects on today's market with clubs such as Real Madrid or Bayern Munich eyeing him as one of their transfer targets. But Jović surely has options to choose in terms of a potential move.
According to MARCA, FC Barcelona was on course to sign the Serbian, but has resigned amid the interest of other giants, such as PSG, Bayern or Real Madrid, which could lead to a bidding war. Milan Jović, Luka's father, has stated that his son received an offer from the Catalans, but was not sure whether that move would benefit his career the most.
Recently, Real Madrid was reported as the most likely to obtain the young striker, with sources such as Sky Sports claiming that the deal is nearly done and Jović will join Los Blancos for a sum oscillating around €60 million.
Due to the intensity of media reports from varying sources, Jović's presentation at the Santiago Bernabéu appeared to be just a matter of time, until the striker himself said that he would be best suited to play in the Premier League or Serie A. He backs up his claim with his experience coming from playing against Italian and English teams during his Europa League run with Eintracht. This claim has been reported by MARCA and could introduce new players to the game, making the 21 year-old's future uncertain.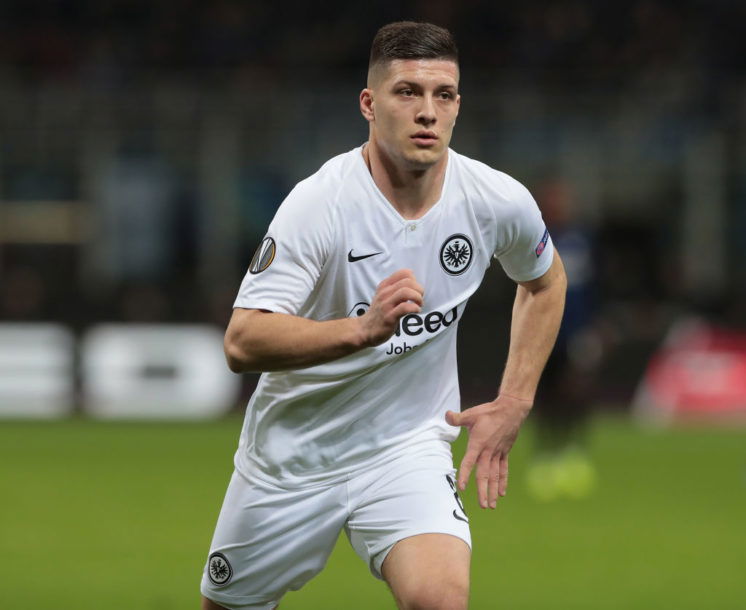 After a good season in the German league and European competitions, the signing of Jović could bring great benefits to the team that in the end manages to buy him. First of all, he is young. At 21 years old, he is joint top-scorer of the Europa League just before the final, and joint third scorer in the Bundesliga in terms of goals only. Secondly, he is a great all-round striker, he is a lethal finisher capable of scoring with both feet, and is a formidable aerial threat, having scored multiple goals with his head. Finally, despite young age, the Serbian is already familiar with European football having played in the Europa League.
The upcoming weeks will be interesting for Luka Jović, for clubs that are linked to him and to us, the fans that could possibly have a whole transfer saga unfold before our own eyes.
Where should Luka Jović move?
Real Madrid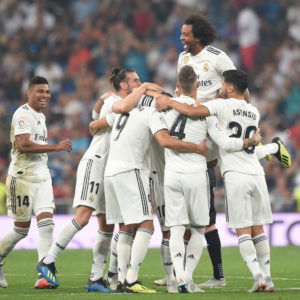 FC Barcelona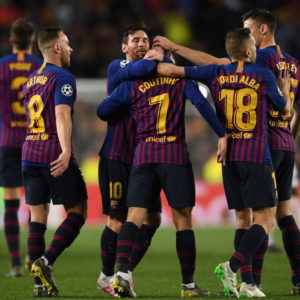 Bayern Munich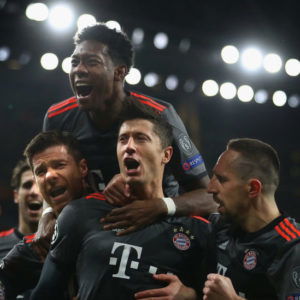 Paris Saint-Germain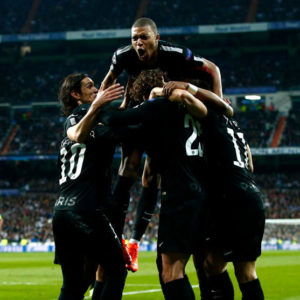 ---