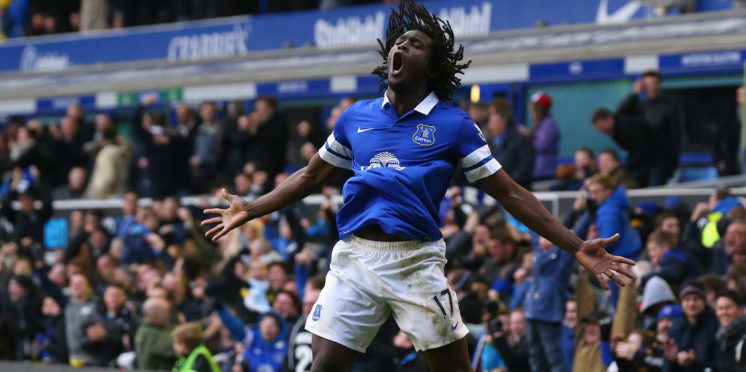 5 Strikers Everton Should Target This Summer
What a season it has been for Everton and the Goodison Park faithful. Although they've failed to crack the top six, and ultimately, even fell behind Wolverhampton Wanderers, this was a season in which Everton could build upon. It can be said, however, that the lack of a true number 9 really hurt Everton throughout the season.
Cenk Tosun, although a great footballer, lacked the quality and technique to compete in the Premier League. With his tally of 3 goals from 25 appearances, it was not acceptable enough for a team trying to crack the top six. Richarlison's tally of 13 goals from 35 appearances helped Everton throughout the season, however, Everton really suffered from their lack of physicality up front when Richarlison was deployed as the main striker. With his best performances coming from the left-hand side of the wing. And Dominic Calvert-Lewin, 6 goals and 2 assists from 35 appearances, is too raw and lacks that killer instinct needed to close out games.
With this being said it is abundantly clear what Everton's main priority will be this summer transfer window. Marcel Brands and Marco Silva will have to be extremely cautious, however, of buying the best talent available, at the right price.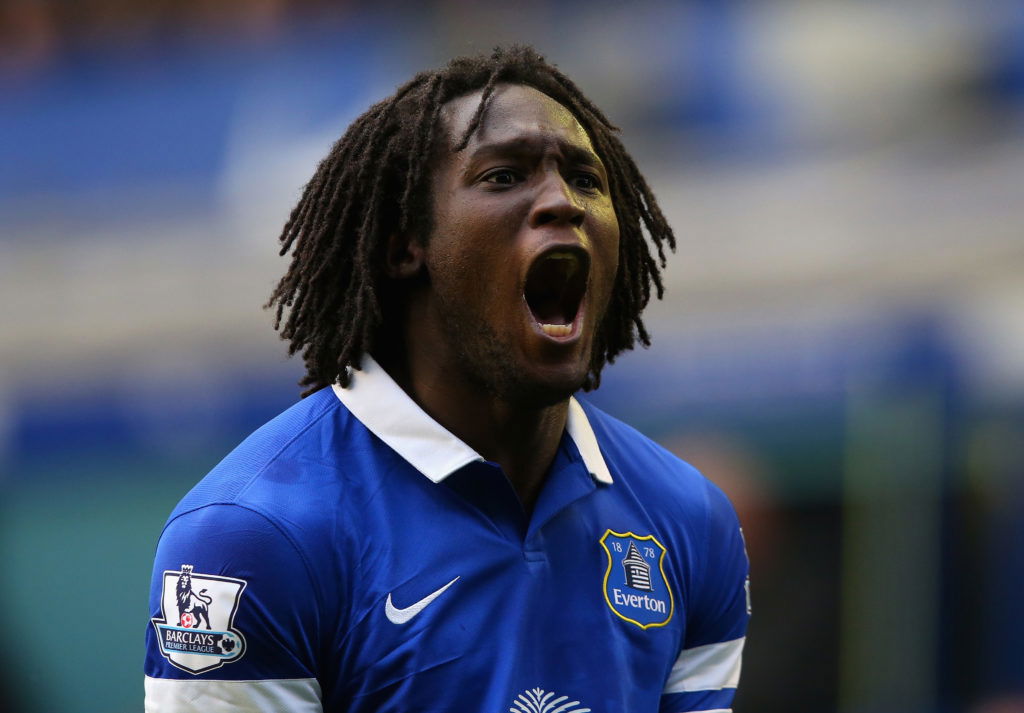 Romelu Lukaku
Could a move back to Goodison Park be on the cards for the 6 ft 3 in Belgium Striker? Romelu Lukaku sub-par performances for Manchester United have fans around the globe forgetting how good Romelu Lukaku actually is in his prime. His 68 goals for Everton, Everton's highest goalscorer in the Premier League era, showcased Lukaku's enormous talent when a team is built around him.
This season saw Romelu Lukaku score 12 goals from 32 Premier League appearances. The Champions League saw Lukaku score a further 2 goals and assist on a further occasion in 9 appearances. His 2016/17 season which saw Lukaku score 25 goals and 6 assists from 36 appearances, demonstrate Lukaku's enormous talent. 
Should Everton want to crack the top six, Lukaku should be their main priority. Times have changed, Everton is no longer the shoe-string budget squad from seasons past. With players such as Richarlison, Gylfi Sigurdsson, Bernard and Theo Walcott behind him Lukaku will have no shortage of supply up front.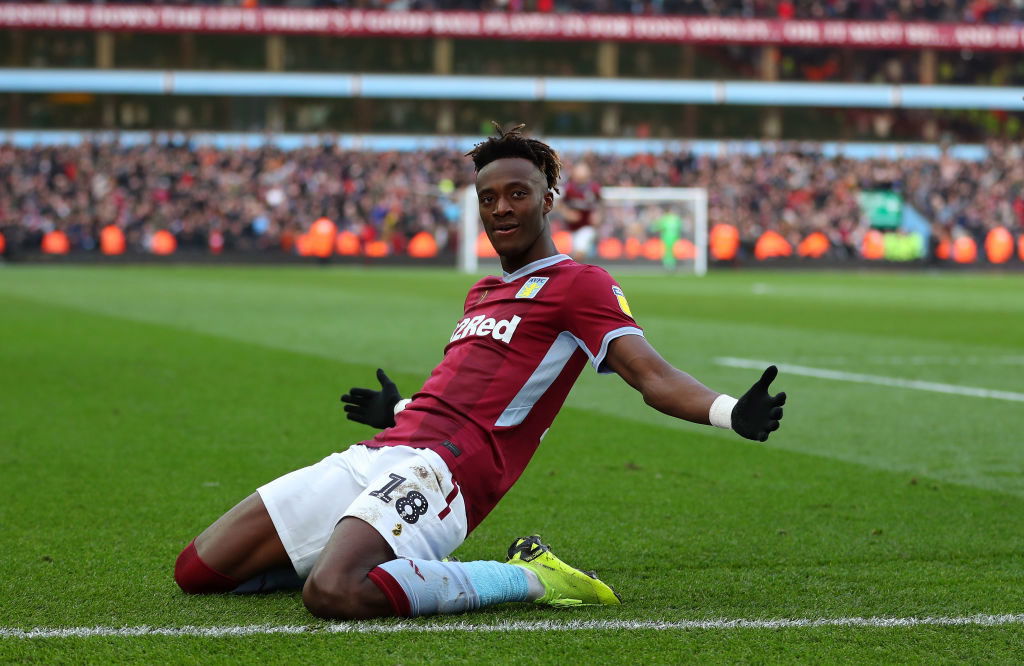 Tammy Abraham
Would Aston Villa have gotten promoted had Tammy Abraham not been leading the front line? Probably not. Tammy Abraham scored 25 goals and assisted on a further 3 occasions from 37 appearances. Almost 30% of Aston Villa's 82 goals scored this season! Why he is still playing his trade in England's second division is absurd, to say the least. What's even more mind-boggling is the fact a 32-year-old Oliver Giroud and an overweight Gonzalo Higuain are leading the front line at Chelsea. 
Last season in which he was loaned to Swansea City, he scored 5 goals and 1 assist from 31 appearances, with only 15 coming from the start. This demonstrates Tammy Abraham has the level to compete at the highest level considering Swansea City were relegated in the 2017/18 season. 
The season before that, 2016/17, he was loaned out to Bristol City in England's Second Division and scored an astonishing 23 goals and 4 assists from 41 appearances. Tammy Abraham should do his career a favor and move out of Stamford Bridge, while Everton should really consider the 21-year-old 6ft 3 in English striker.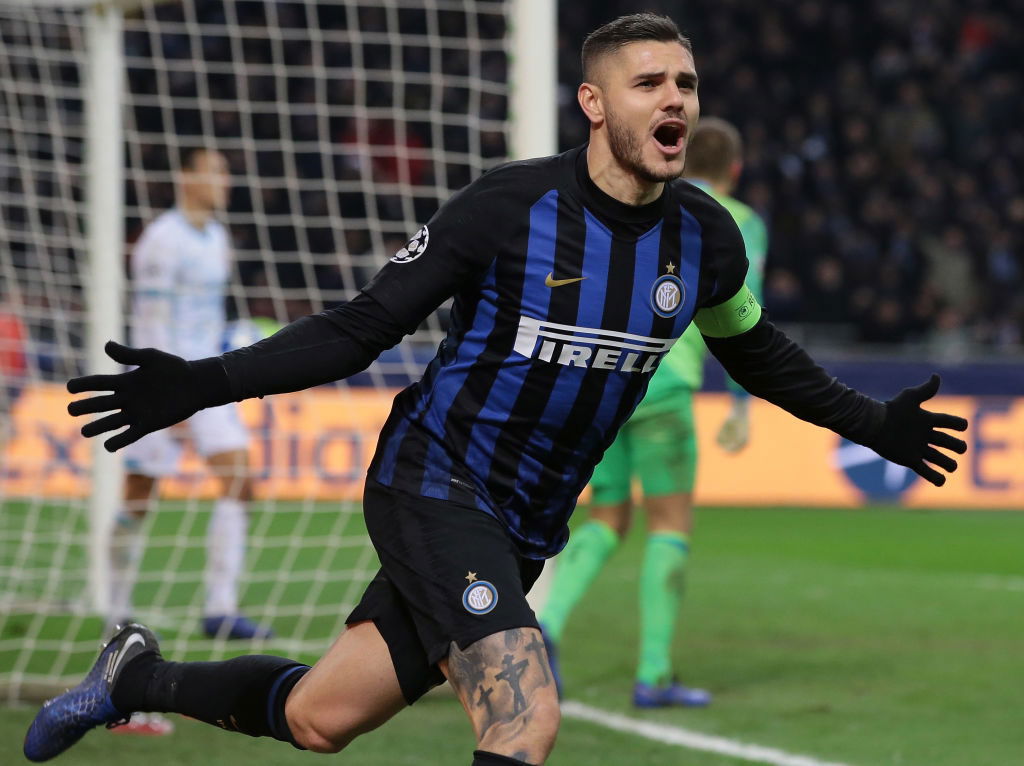 Mauro Icardi
You have to be ambitious, you have to be bold, and you have to be courageous if your Everton. Cracking the top 6 is not easy, but with a player that can net you 20+ goals a season, it certainly alleviates the task. However, a player of his quality never comes cheap with Calciomercato reporting Icadi has a $120 million release clause for teams outside the Serie A. 
This season was a turbulent one for both Mauro Icardi and Inter, having seen Icardi be stripped off the Inter Milan Captiancy. His tally of 11 goals and 4 assists from 29 appearances is a high drop-off from the 29 goals he scored in the 2017/18 season. This, however, can be attributed to the turmoil surrounding Icardi's contract negotiations. 
The 26-year-old Argentinian striker not only has the technical ability to lead Everton, but he has the mental toughness that can be rubbed off towards his teammates. Danny Welbeck isn't going to help you reach the Champions League, Mauro Icardi is. And the ideology that he is too big of a player to join Everton are bogus, to say the least.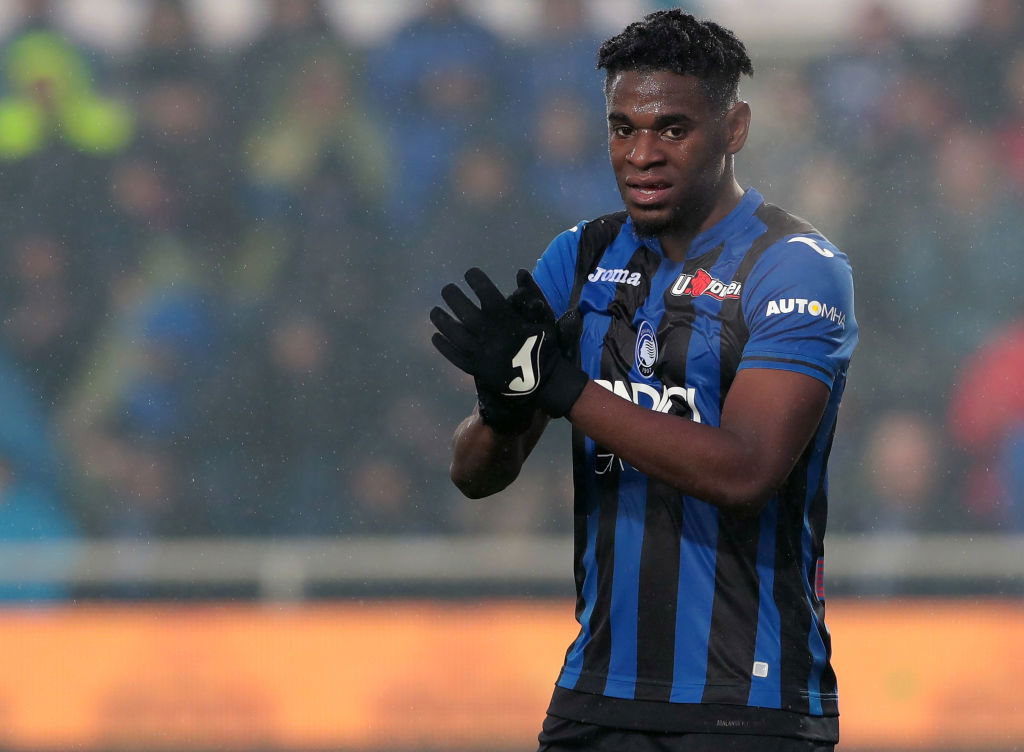 Duvan Zapata
What a season it has been for both Atalanta and Duvan Zapata. A season which saw them place in 3rd and in the process a coveted Champions League place. An astonishing 77 goals, 7 better than Juventus, the second highest scoring team in Serie A, were scored by Gian Piero Gasperini side. With Duvan Zapata contributing 23 goals and 7 assists from 37 appearances. 
The 28-year-old Colombian international is on a loan deal with Atalanta till June 2020. For the right price, however, can see Zapata once again wear a blue jersey. Just this time, it could possibly be at Goodison Park.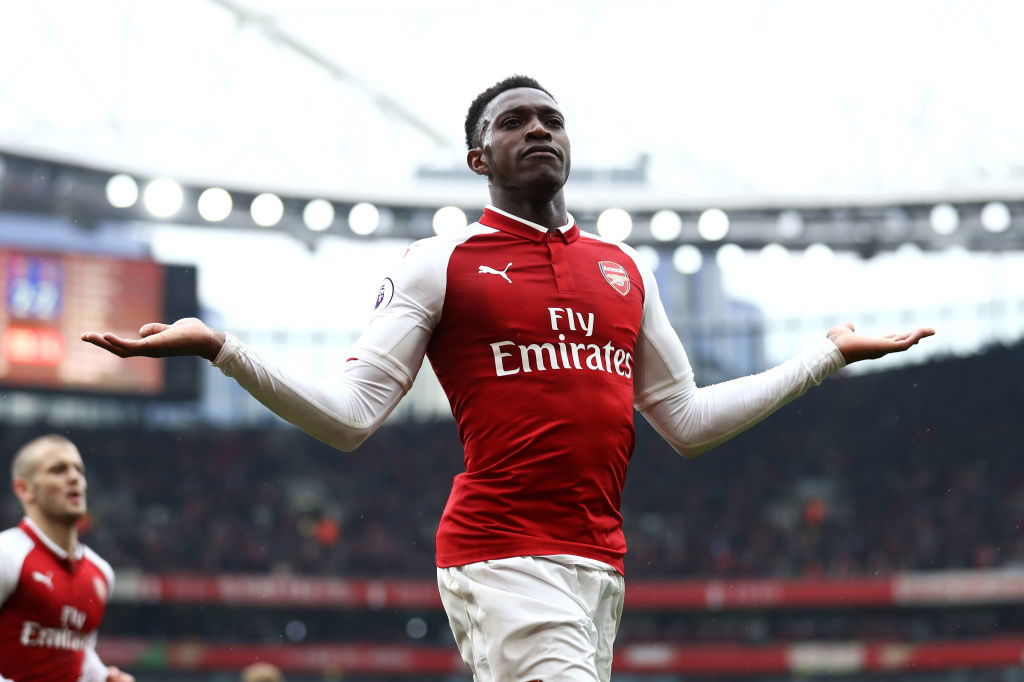 Danny Welbeck
Opinions are always going to be split regarding the injury-prone 28-year-old English striker. But in his hey-day, there's no denying Welbeck enormous talent. However, Welbeck has not played since he broke his ankle back in a Europa League match against Sporting CP back in November. Thus, should be a warning sign to any team interested in the striker.
Nonetheless, out of all the strikers mentioned Welbeck is the only one with constant links to Goodison Park. With his 5-year stay at the Emirates Stadium coming to an end, there have been no shortages of suitors with Newcastle United, West Ham, and Everton all linked with Welbeck. Daily Star reports, that Everton is willing to top his current $100,000 a week wage. That is simply astronomical for a player who scored only 1 goal and assisted on 1 further occasion from 8 appearances. 16 Premier League goals since the start of the 2014/15 season, is he really worth $100,000 a week?
---