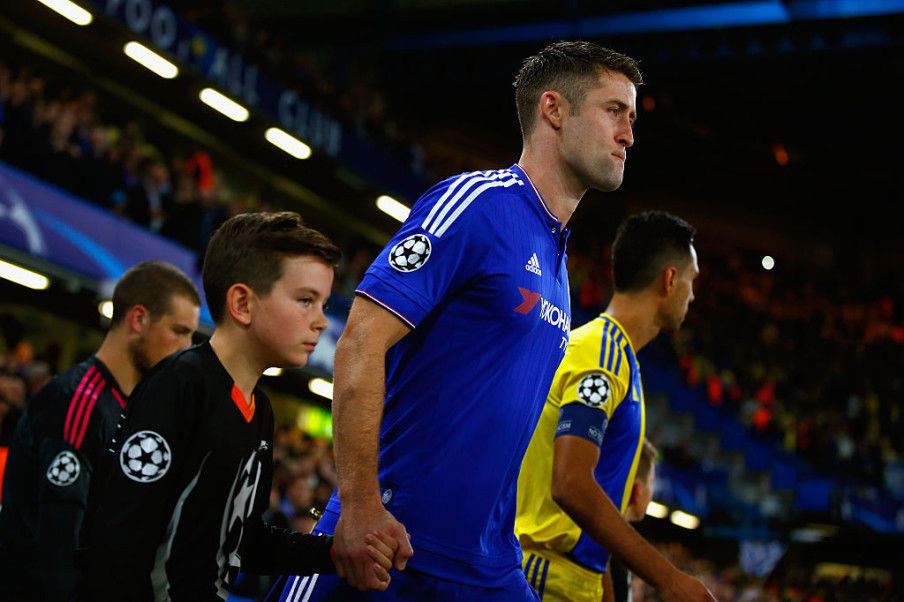 EXCLUSIVE! One perk of not being in the squad – Cahill and Drinkwater spotted in London bar
England international's Gary Cahill and Danny Drinkwater have both found themselves out of new Chelsea head coach Maurizio Sarri's match day squad at the start of this campaign.
Cahill was the club captain last season, but has become out of favour with Sarri as he looks to prefer the likes of Antonio Rudiger, David Luiz and Andreas Christensen. Whilst Danny Drinwater, simply looks like he will only be used for squad depth this season.
As disappointing as this will be for both players, it did allow them to a enjoy a guilt free night out in London on the eve of a big premier league clash with Newcastle. And unless they are travelling north early this morning, it appears that both players wont even be in attendance today for the 4 pm kick off.
The Chelsea men were spotted by keen Chelsea supporter Jake Short out in Hummings bar, in Esher on Saturday evening, close to the clubs training base in Cobham.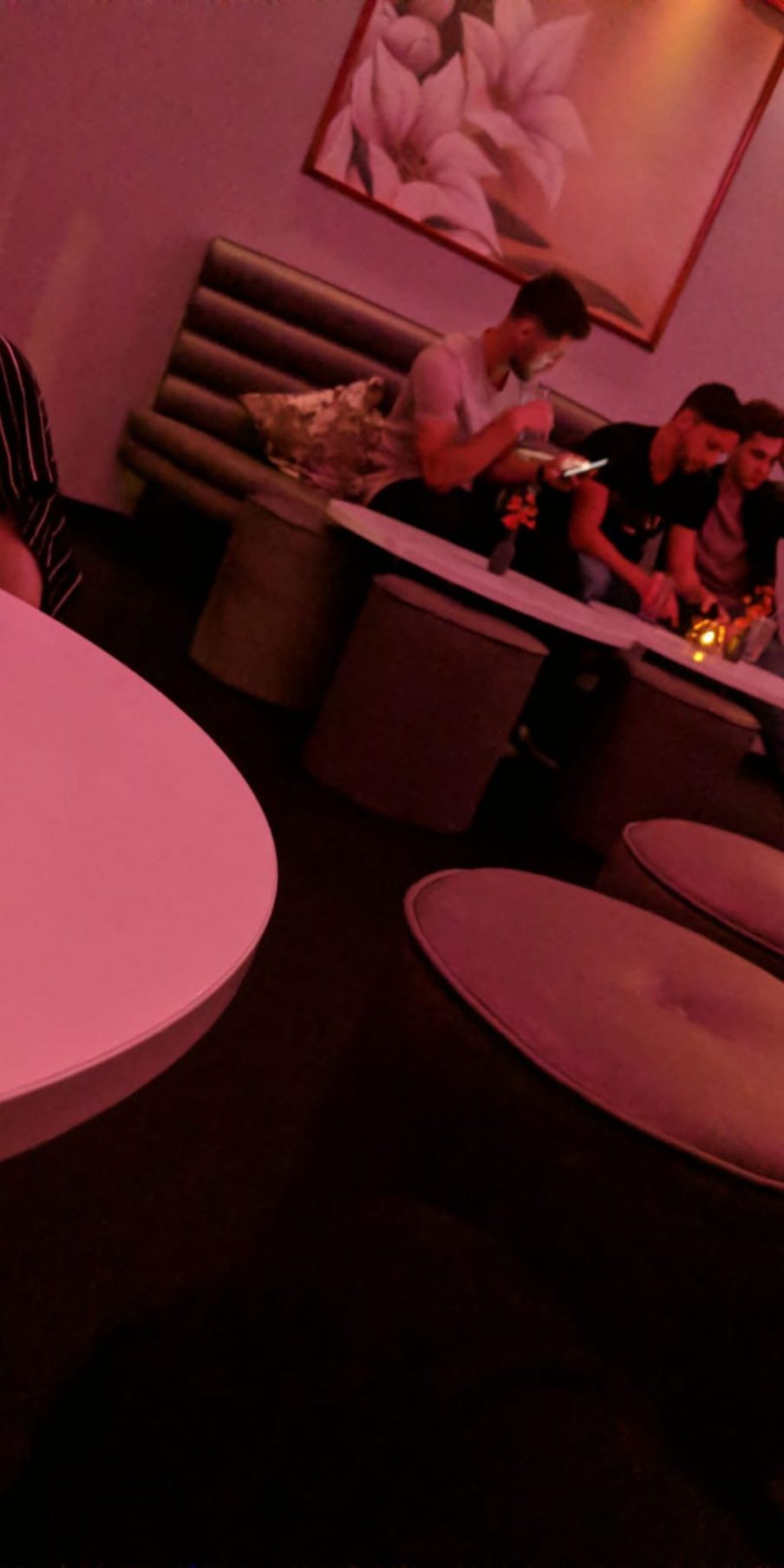 Jake was surprised to see the two players out in a bar the day before a game and went to speak to them. He said "They told me that they were not in the match day squad for Newcastle. They weren't hammered, but when I left they were up dancing".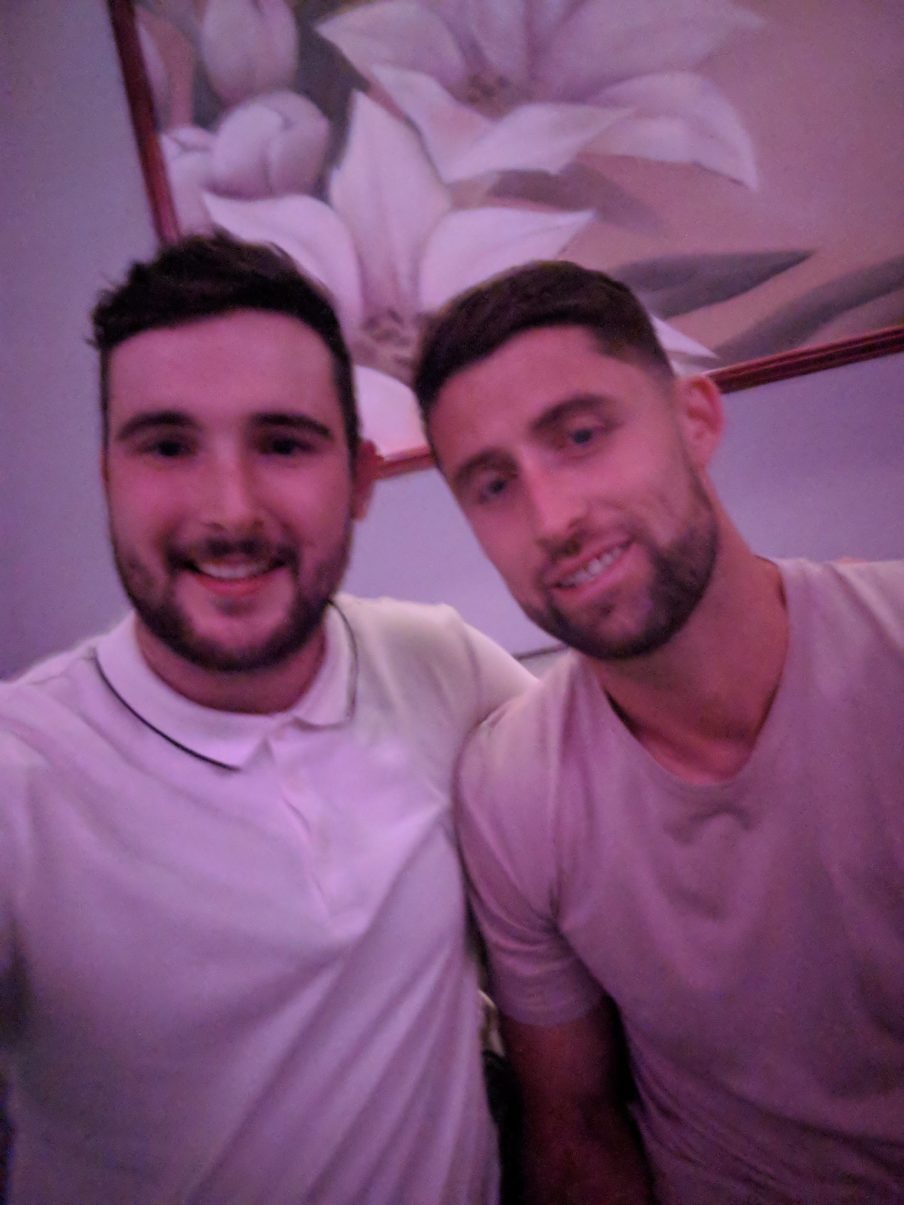 Cahill and Drinkwater were happy to pose for pictures with Jake, but as he explains, not many people knew who Drinkwater was…
"I felt sorry for Danny, as nobody knew who he was and just asked Cahill for pictures. Even the bouncer was like 'pretty cool having a footballer in the bar', I had to tell him there were two!"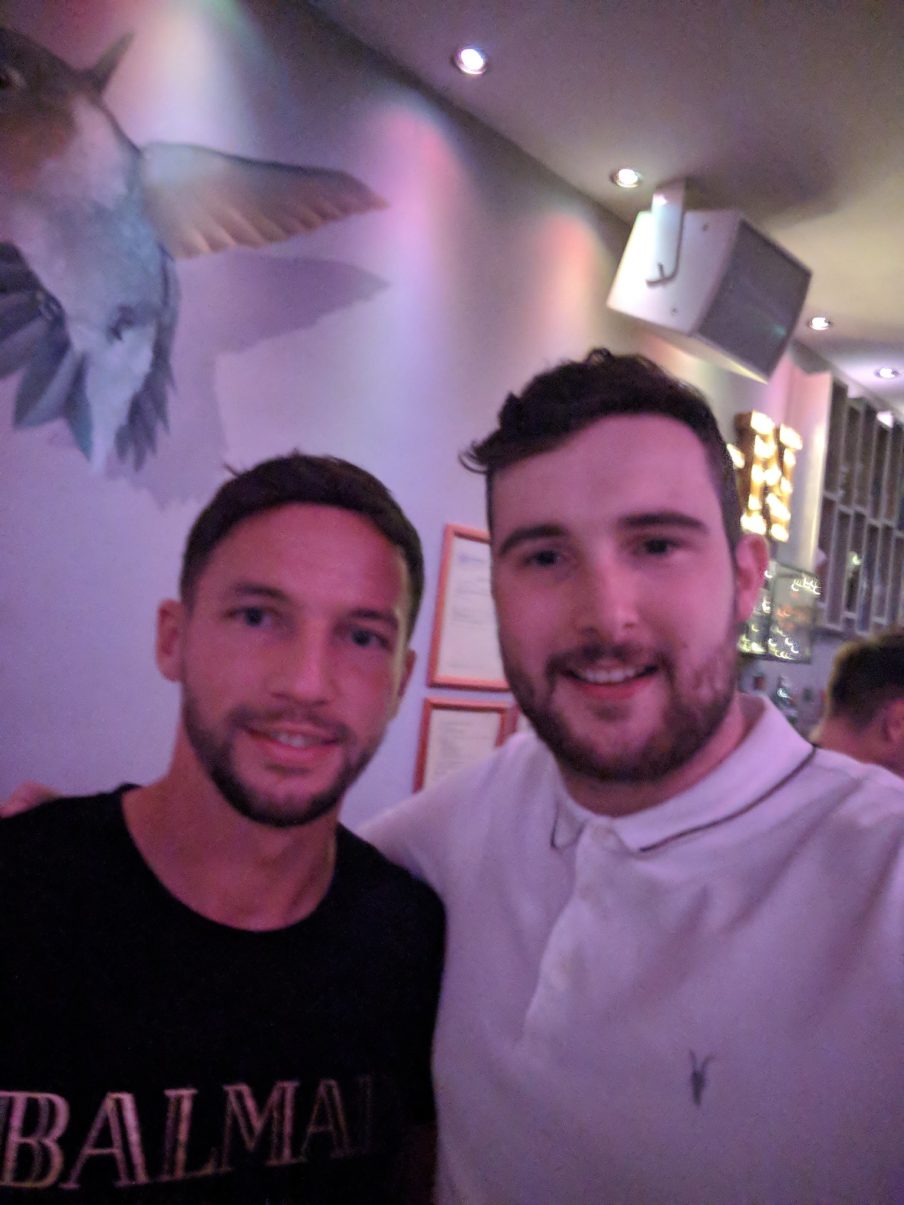 This will of course spark rumours of the immediate futures of both players, who have been strongly linked to completing loan deals away from the club before the window ends next week. However, Sarri is certainly keen to keep Cahill at the club for now, and see's him as important for depth.
Drinkwater though, who is surely now behind Ruben Loftus-Cheek, who can't even get on the bench, may well push for a late move away in order to get first team football.
---