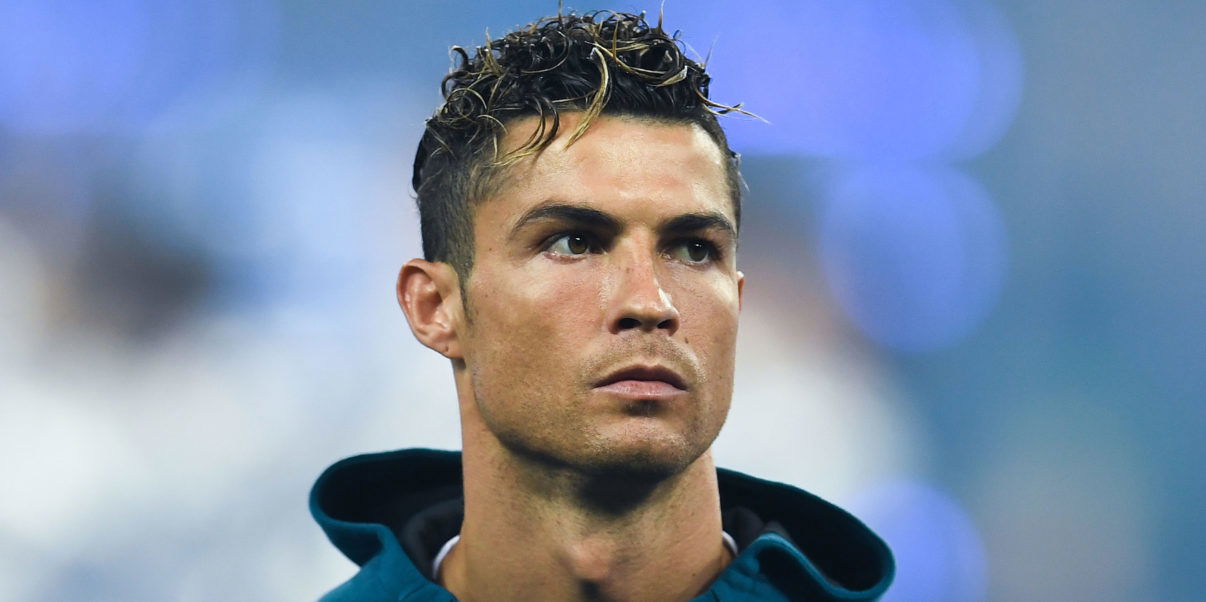 Ronaldo tells teammates: 'I'm leaving Real Madrid'
Cristiano Ronaldo shocked the world one week ago in Kiev. It wasn't because he was a part of a Real Madrid team that won their third consecutive UEFA Champions League title, but because of his comments following the European football finale.
"Now we have to enjoy this moment," Ronaldo said in a beIN Sports interview after the game. "In the next few days I will give an answer to the fans that have always been on my side. "It was very nice to be at Real Madrid, in the coming days I will talk about it more."
After a week's worth of speculation and doubt that the Portuguese winger would seriously consider a Madrid departure, MARCA's José Félix Díaz reported today that the no. seven spoke with teammates in the locker room after the final, informing them that he plans to leave Real Madrid this summer. Despite telling the media that he would need some time to ponder his future, the report says Ronaldo has already made up his mind.
The six-foot-one-inch left winger established himself as one of the world's best players since arriving at Real Madrid in 2009 for then-record £80 million. Rumors have surfaced that Real Madrid President, Florentino Perez, is asking for a minimum £148 million plus a player swap. In the height of negotiation and player add-ons, that may rocket to £200 million with ease.
In the grand scheme of things, Real Madrid have had some unfortunate turn over since winning the Champions League.  Gareth Bale told BT Sport post-UCL final that he is strongly considering leaving the club after sitting the bench frustrated. Forget speculation, Real Madrid's manager turned it into reality. Zinedine Zidane announced two days ago that he will be leaving the club this summer. With all the potential turmoil, perhaps the Frenchman's move to leave his role as manager was a signal of escape?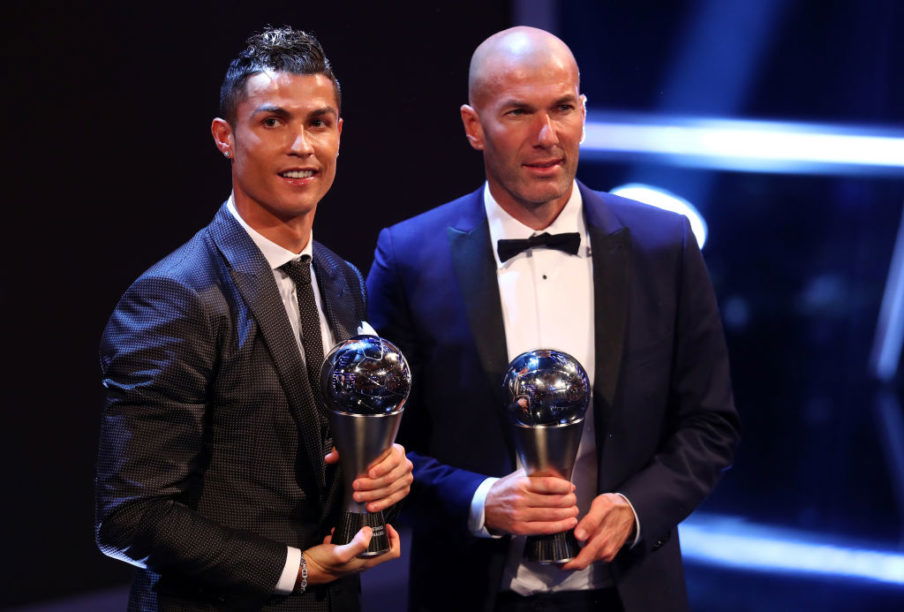 Allegedly, Sergio Ramos did not appreciate the timing of Ronaldo's announcement to the world. The two reportedly bumped heads behind closed doors on weather Ronaldo's actions may have squandered Real Madrid's celebrating moment.
A move for Cristiano Ronaldo before the beginning of the FIFA World Cup is unlikely, but should he move, Paris Saint-Germain have been on deck, preparing to make way for the Portuguese winger.
What is going on at Real Madrid?
---