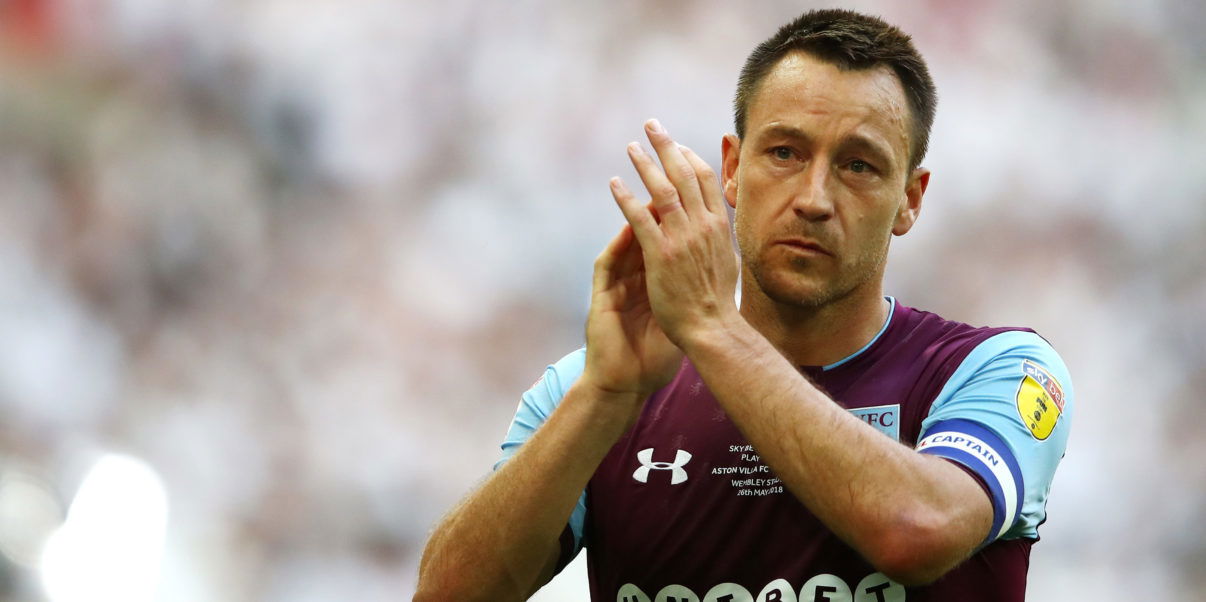 John Terry announces Aston Villa departure
John Terry announced Wednesday that he will leave Aston Villa when his contract expires next month. The former Chelsea defender captained Aston Villa this season in his sole year at the club.
According to BBC, Terry informed the club that he will continue his career elsewhere next season. The Villians failed to earn promotion to the English Premier League after a 1-0, playoff loss to now-promoted Fulham.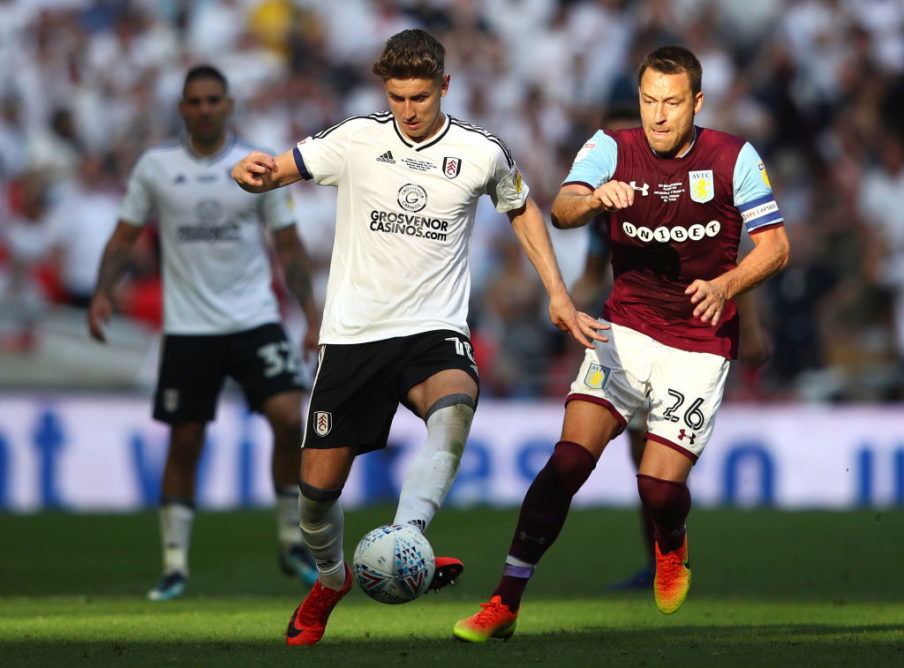 Aston Villa gave thanks to the center back on their official website in an official statement.
"John is a true leader and was everything and more that we hoped. Hugely popular and influential in the dressing room, he played a real captain's role in creating the incredible bond the players shared with our supporters, and vice-versa."
"We hope he looks back on his time with Villa fondly and we wish him the very best as his career moves forward."
Prior to arriving at Aston Villa in the English Championship, Terry captained Chelsea to another Premier League title, their sixth in the modern era. They allowed 33 goals, the second least in the league in 2017.
Ironically, Chelsea did their own bit of reminiscing. As 30 May is the ninth anniversary of their FA Cup win, which Terry played in.
Chelsea added to their FA Cup title list with another this season beating Manchester United, 1-0.
John Terry did not comment on his plan for club football next season. As for now, the English center back is a free agent.
---