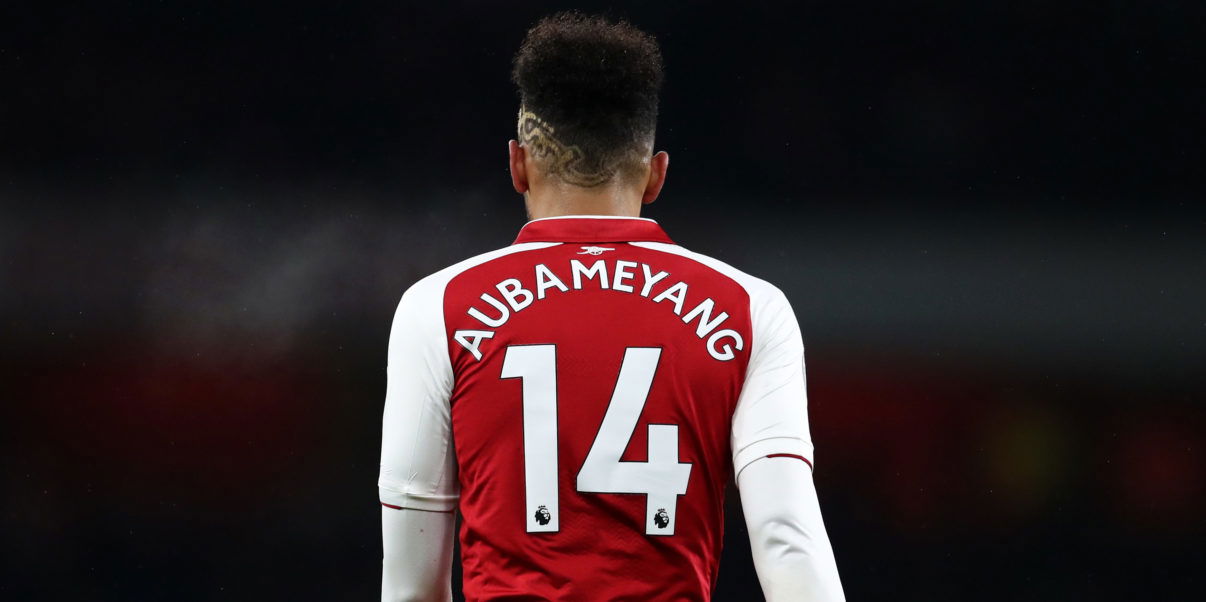 Unprecedented January spending a sign of the times
In January, Premier League clubs reached an unprecedented level of spending with the league confirming a total of £419.5m was spent on new recruits last month, nearly double the £225m spent in January 2011 – the previous record spend for a mid-season transfer window.
As part of the record-breaking spending, six Premier League clubs broke their transfer record in January, including Liverpool's acquisition of Virgil van Dijk from Southampton for £75m, a world record fee for a defender, and Arsenal's £56m purchase of Pierre-Emerick Aubameyang from Borussia Dortmund.
With so much money on the line these days for every Premier League club, whether you're fighting to avoid relegation or battling for a Champions League place, the margins are so fine that clubs are ready to break the bank in January these days to give themselves the best chance of achieving their targets.
We saw in the summer that transfer fees had reached a whole new level when PSG not only became the first club to spend over £100m on a player, they went all the way to £200m to ensure they secured the signature of former Barcelona star Neymar to become their new poster boy, while Barcelona themselves didn't waste any time in reinvesting that cash, bringing in Ousmane Dembele from Dortmund in a deal worth a potential £136m, following that up with the £142m signing of Philippe Coutinho from Liverpool last month.
Triple-digit transfer fees were unprecedented just six months ago but now they look set to become the norm among the elite European clubs and it's simply a sign of the times.
The likes of Barcelona, PSG and the top English clubs can all absorb the hit of a financial outlay that large as they reap the rewards of huge commercial revenue and taking the lions share of money available courtesy of over-inflated TV rights deals all in a bid to secure the top prize in club football, the Champions League. Check out these online football betting tips for the best betting suggestions ahead of the Champions League knockout stages.
In a way, transfer fees have simply become obsolete for the European elite who continue to further distance themselves from those who simply don't boast the same financial clout. We can only sit back and watch how the game continues to be driven by money.
---