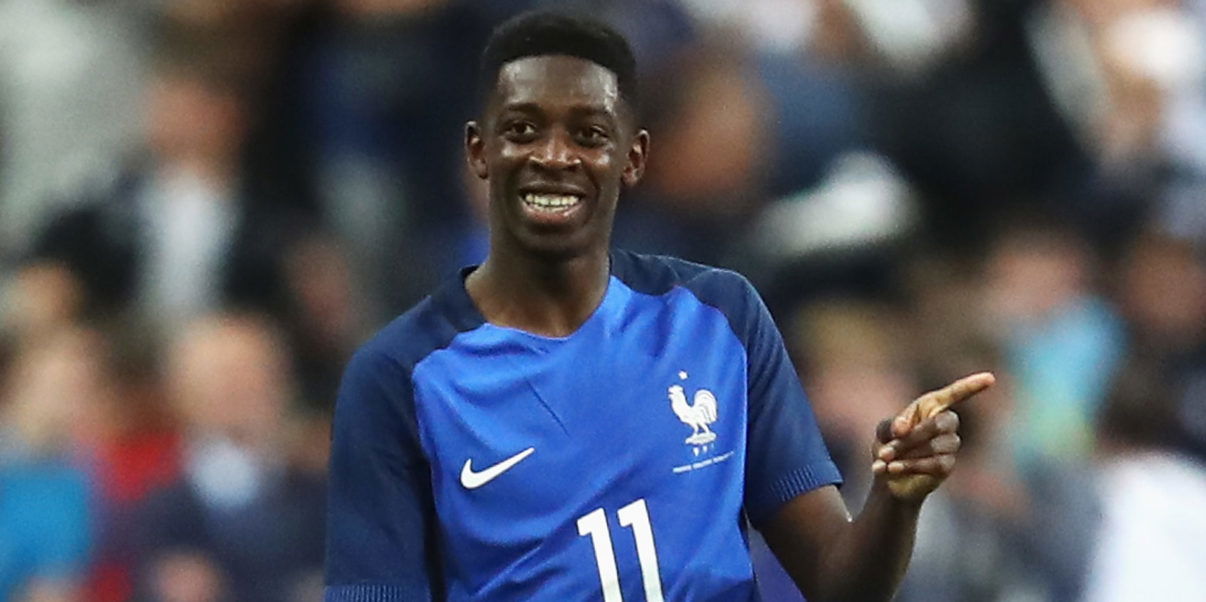 Ousmane Dembele could be released for the right price
French young sensation Ousmane Dembele has been attracting Barcelona's attentions since he was not even a Dortmund player yet.
But he hasn't stopped attracting their attentions ever since.
He has proved himself with Borussia Dortmund in the 2016/17 season that he is worthy of the highest level of football as the Frenchman scored 10 goals while providing 21 assists in 49 appearances for the German side who finished third in Bundesliga last term. Those impressive performances have earned him a call-up to the France national football team where he has earned 7 caps, scoring one goal.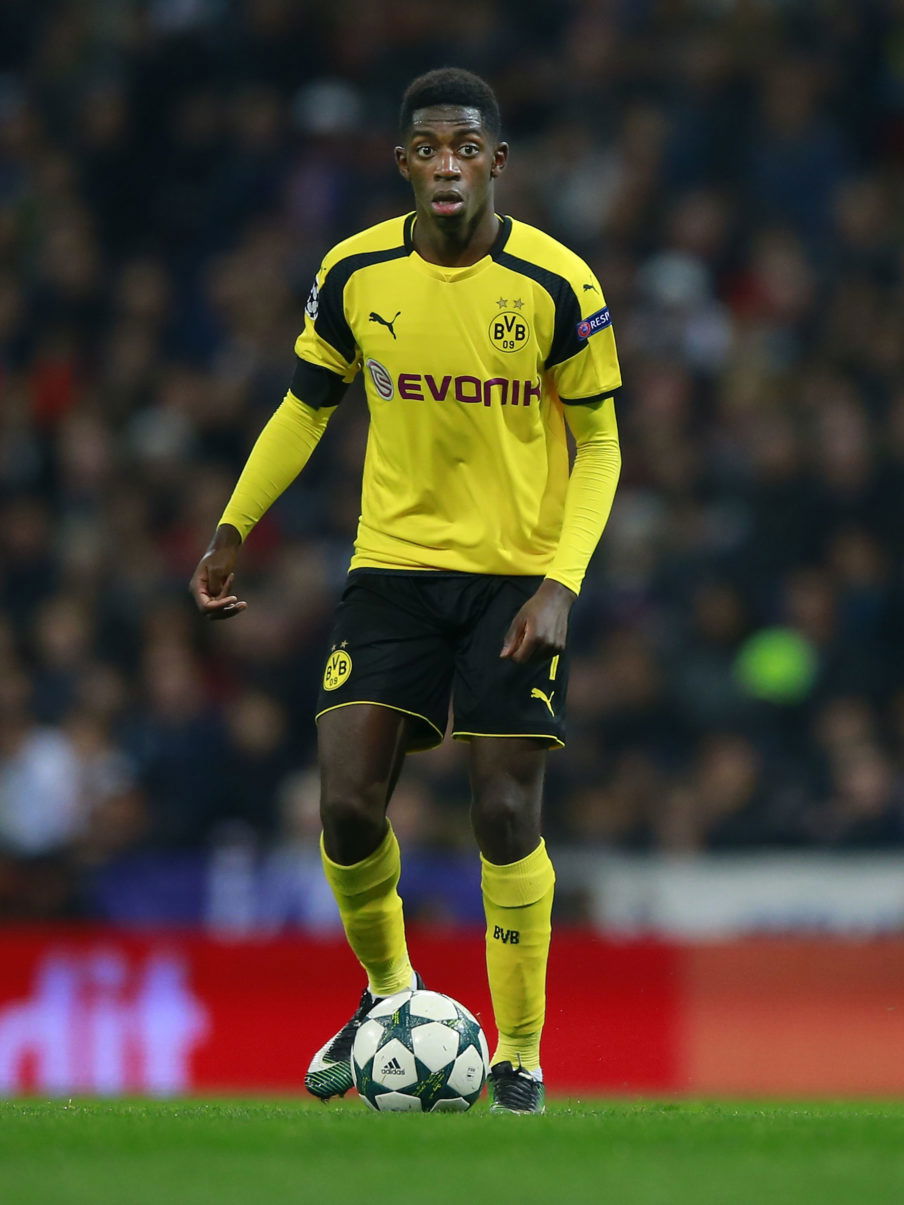 Earlier this summer there has been a few rumours about him leaving Dortmund for Barcelona, but the transfer of Neymar to PSG kind of fueled the rumours much more than expected.
Barcelona won't be short on money this summer to buy a Neymar replacement, and they certainly will not be shy to spend it.
Barcelona are also interested in buying Philippe Coutinho, Christian Eriksen, and Marco Verratti, but Ousmane Dembele could be on top of Ernesto Valverde's shopping list.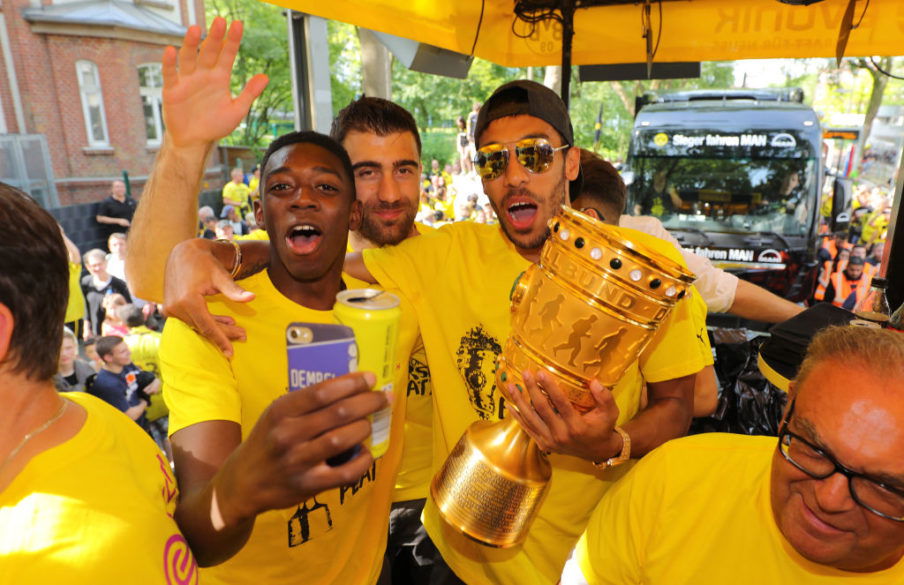 There have been talks with between Barcelona and Dembele's representative and several sources have reported that a personal agreement has been reached between the two sides.
Barcelona though have not yet reached an agreement with Dortmund regarding the transfer fee with their first bid of €100m rejected several days ago.
Hans-Joachim Watzke would be very reluctant to let go of this special talent but said that he could release him if the right offer comes. It is reported that 'the right offer' could be at least €150m.
This could force Barcelona to rethink their decision of wanting to bring in both Philippe Coutinho and Ousmane Dembele as those two have been their top transfer targets this summer.
Despite the latest news about Coutinho who has handed in a transfer request to Liverpool, Barcelona could probably be able to sign only one of them.
Twitter: BREAKING: Liverpool's Phillipe Coutinho has handed in his official transfer request to the club. [Sky Sports] (@TransferNewsCen)
Ousmane Dembele has also missed their latest training before a game against Rielasingen in the 1st round of DFB Pokal.
Twitter: #Bosz: "@dembouz war heute nicht beim Training. Wir haben versucht, ihn zu erreichen und hoffen, dass nichts Schlimmes passiert ist." (@BVB)
Could this mean something to the Dembele-Coutinho transfer saga?
Let's wait and see
---