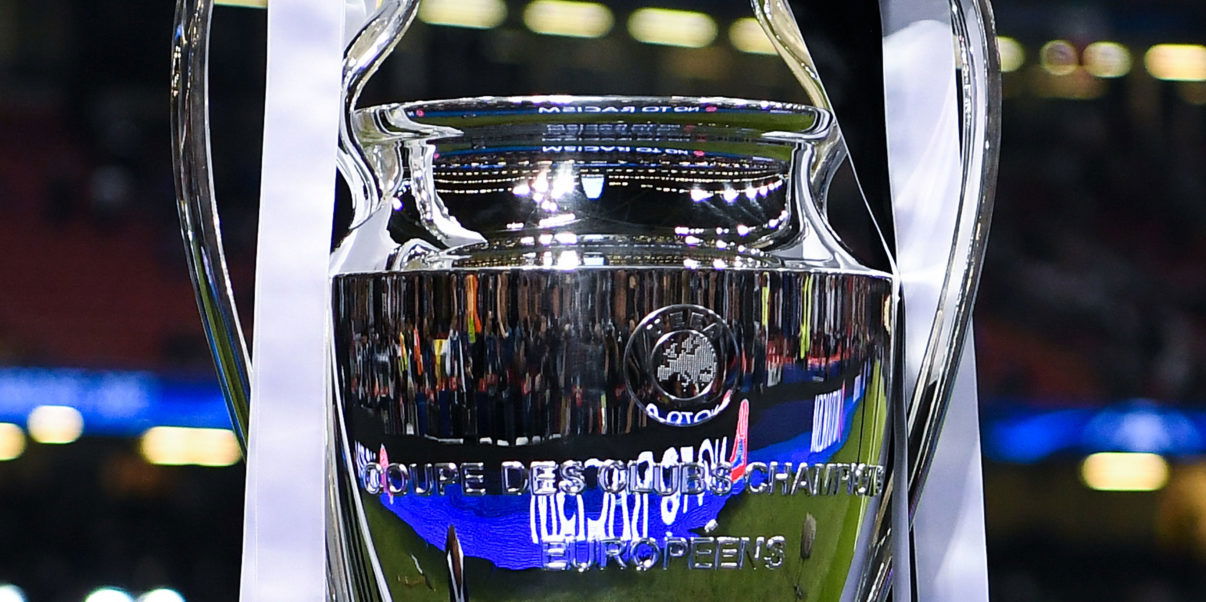 Which striker had the better 2016/17 season?
The 2016/17 season has been very impressive for all the strikers as we have seen up and coming players like Mbappe.
However, their has been many discussion who the best striker in the world is at the moment and the only way we are going to sort this out is by doing a duel.
We've carefully selected the top 15 strikers in world football and it's down to you to choose the best from last season alone. Strikers can be judged by goals, hold up play, unselfishness, a boat load of qualities, those qualities will be personal to you but this could give us an answer to what the fans really want.
Make sure you consider the answer and Enjoy it!
You ultimately voted for .
Sergio Augero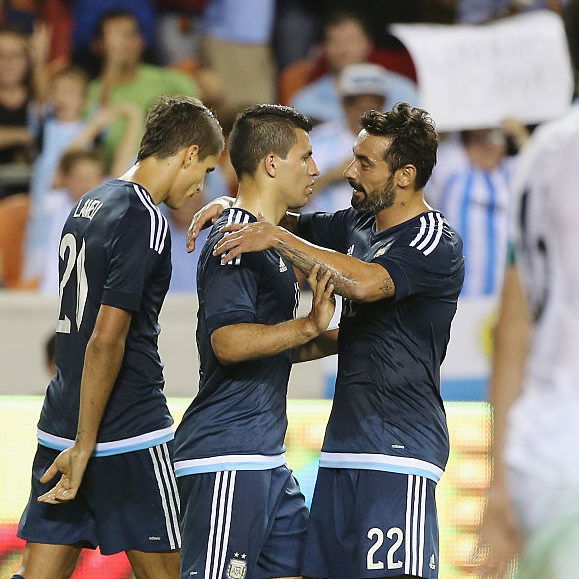 Augero struggled this season as he only scored 33 goals in all competitions after missing a few games.
Alexis Sanchez
Sanchez has caused a lot of speculation whether he actually wants to be there but that did not stop his goalscoring run after scoring 30 goals this season.
Andre Belotti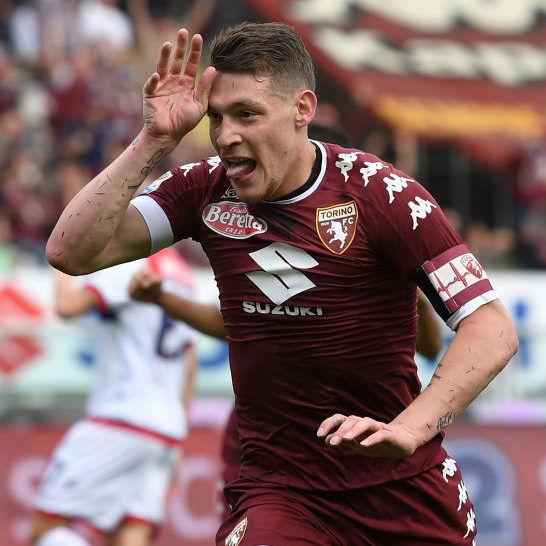 Belotti has really came out of his shadow this season and a lot of big clubs are after him. He scored 28 goals in 38 games.
Diego Costa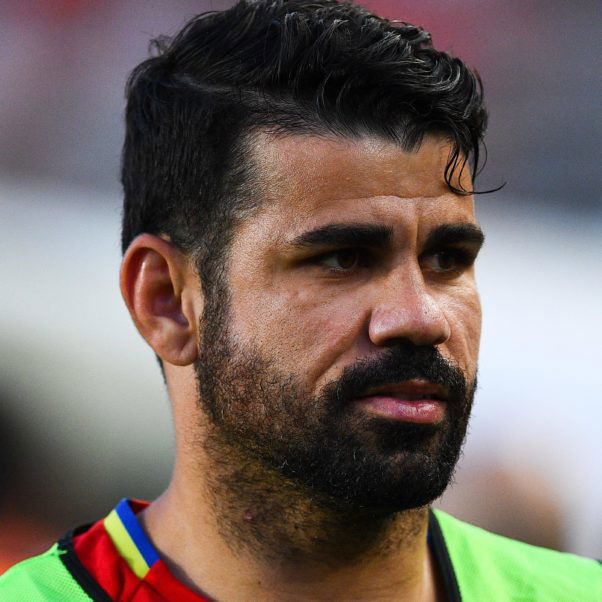 The Spanish striker enjoyed a good first half of the season but his second half let him down after he only finished on 22 goals in 42 games.
Dries Mertens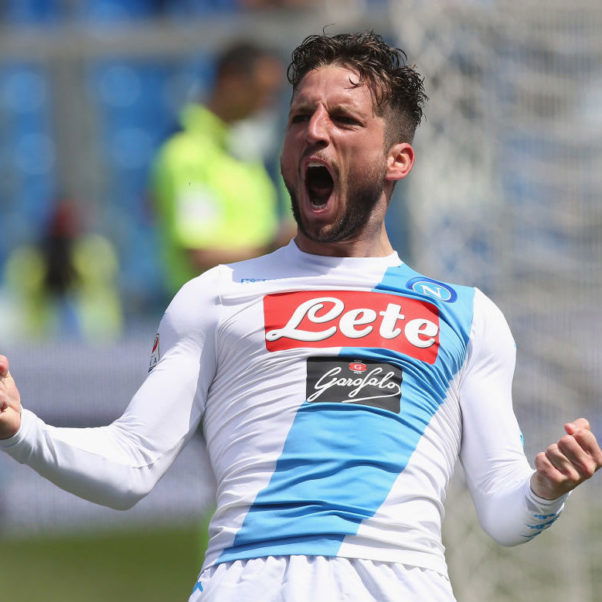 Usually a winger but has enjoyed playing as the main striker and creating one of deadliest partnership with Lorenzo Insigne. He scored an impressive 34 goals this season.
Alvaro Morata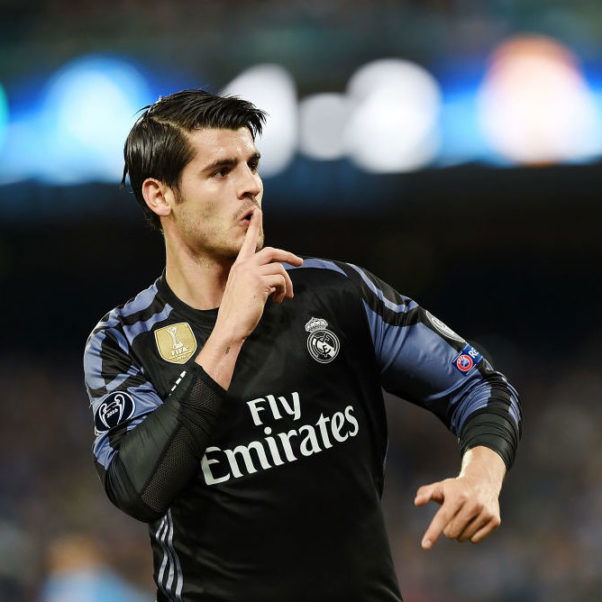 After securing his move from Juventus, he struggled for game time but still scored 20 goals from many coming off the bench.
Harry Kane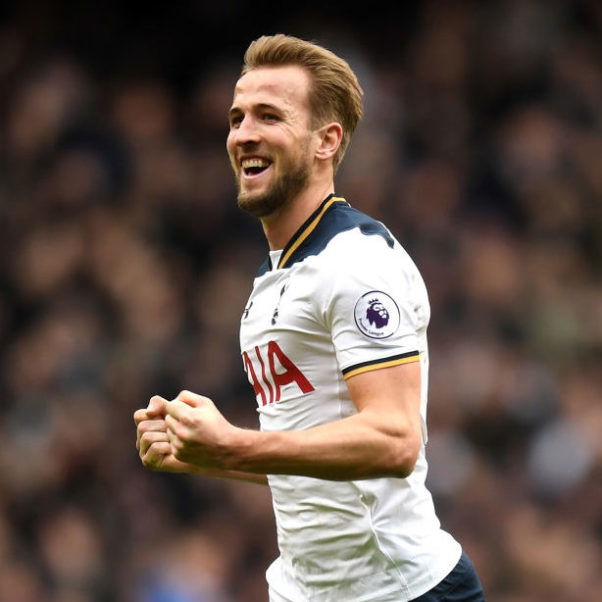 The English striker scored an impressive 35 goals in 38 games after missing out 3 months worth of football.
Pierre-Emerick Aubameyang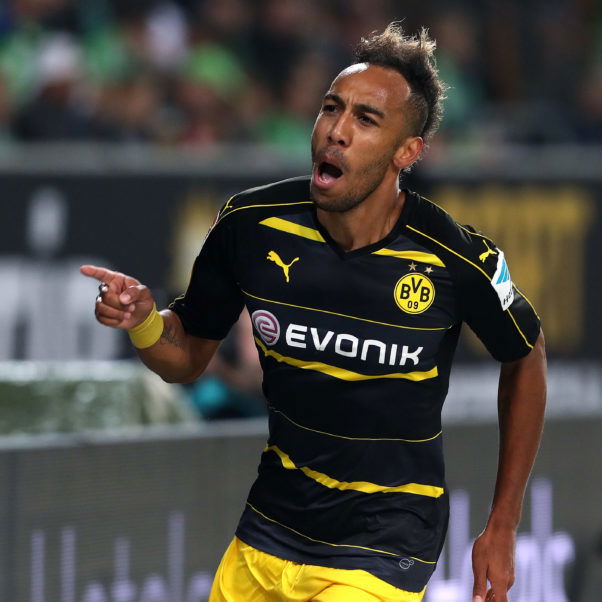 The Borussia dortmund striker continued his good form by scoring 40 goals in 40 games.
Mauro Icardi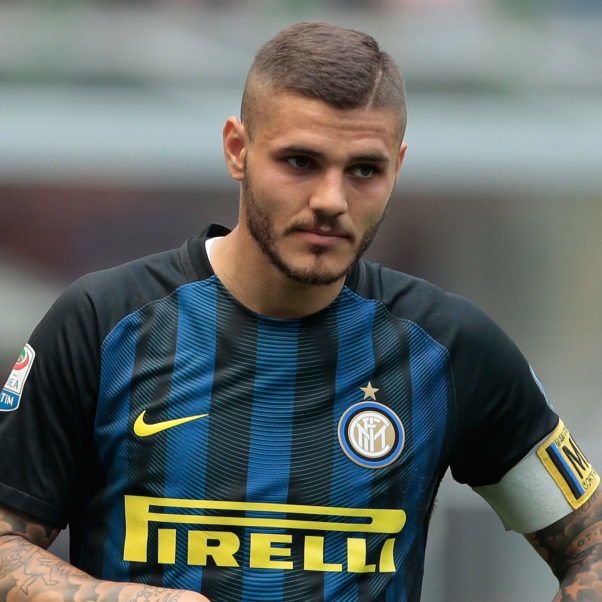 The Inter Milan striker also did not have a good season that everyone expected him to have but still scored 26 goals.
Romelu Lukaku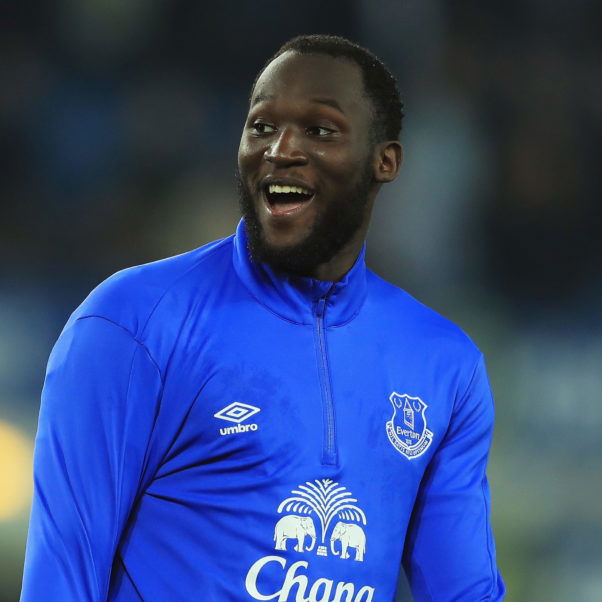 The Belgium striker proved many fans wrong as he finally step up from his move from Chelsea after he finished 2nd in the golden boot chase, finishing with 25 goals.
Gonzalo Higuain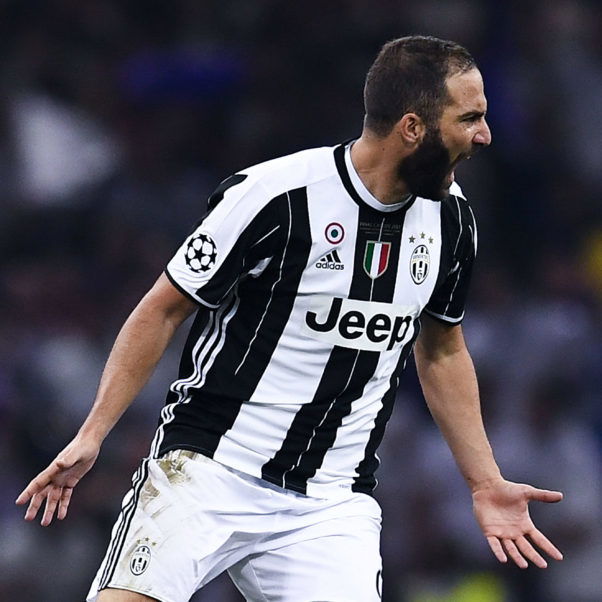 Higuain struggled to take his great form from Napoli to Juventus as he only scored 32 goals in 55 games.
Luis Suarez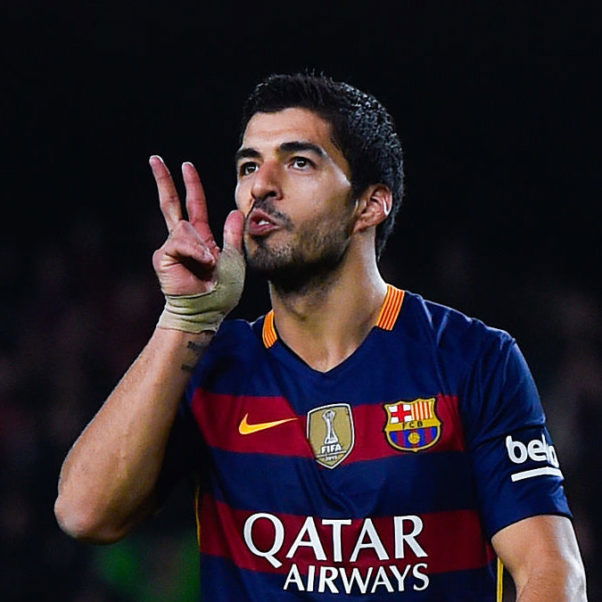 The Barcelona striker did not enjoy as good of a campaign like last season as he only scored 37 goals whereas last season he only scored 51 goals.
Robert Lewandoski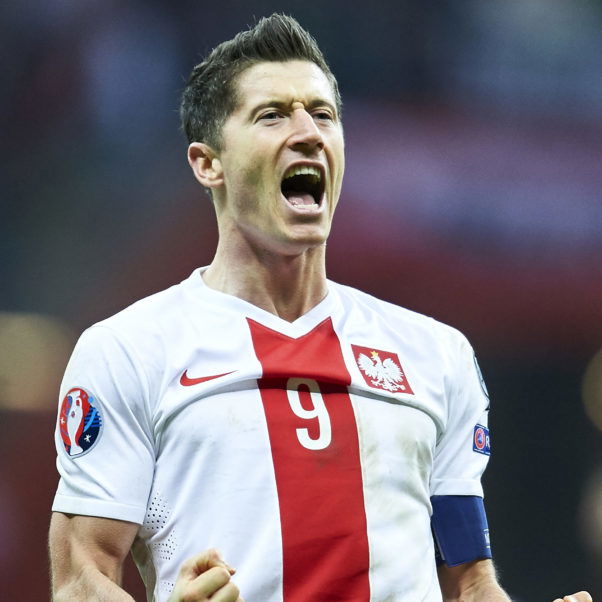 The Polish international kept up his good scoring form by ending the season with 43 goals in 47 games.
Edison Cavani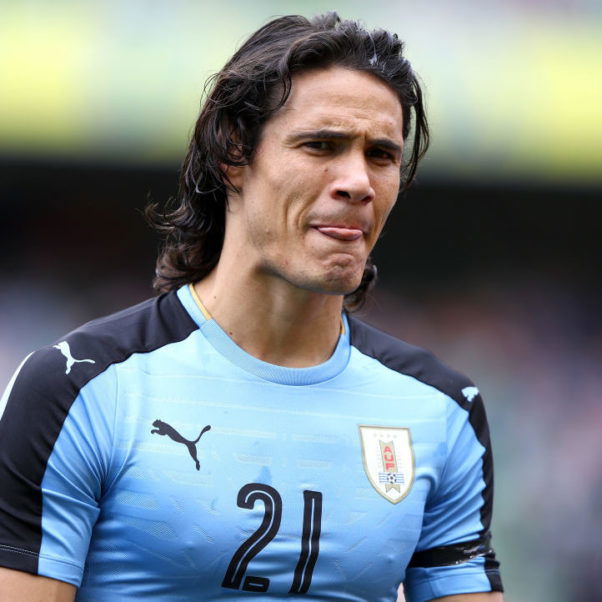 It was big season for Cavani as he was the man to replace Ibrahimovic and he did exactly that. As he scored 49 goals in 50 games.
Alexandre Lacazette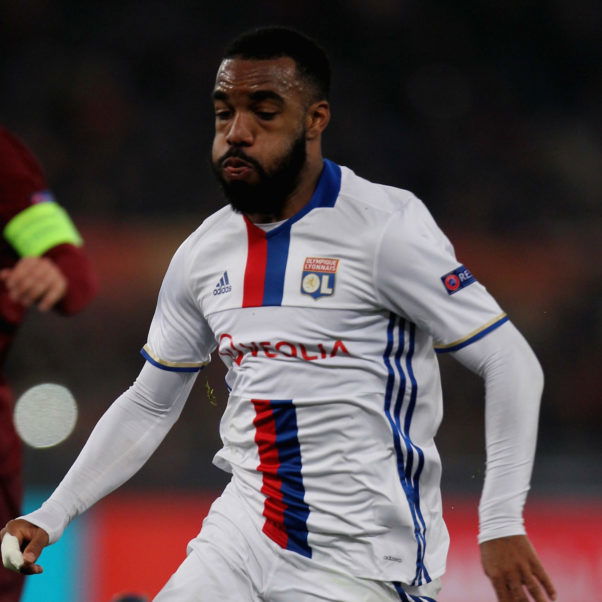 With Lacazette possibly on the move this summer, you can understand why after scoring 39 goals in 45 games in average side.
---
Leaderboard
| | |
| --- | --- |
| Pierre-Emerick Aubameyang | 81% |
| Harry Kane | 76% |
| Robert Lewandoski | 72% |
| Edison Cavani | 61% |
| Luis Suarez | 50% |
| Alexis Sanchez | 44% |
| Dries Mertens | 41% |
| Romelu Lukaku | 39% |
| Alexandre Lacazette | 36% |
| Andre Belotti | 32% |
| Sergio Augero | 30% |
| Diego Costa | 20% |
| Alvaro Morata | 19% |
| Gonzalo Higuain | 18% |
| Mauro Icardi | 5% |
---